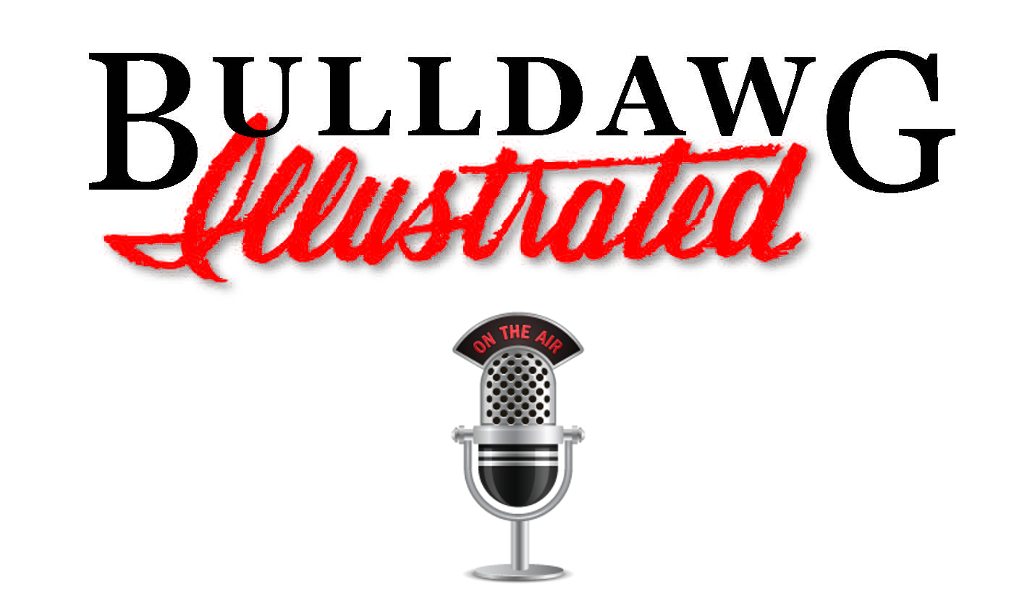 Bulldawg Illustrated's Bob Miller, Greg Poole, and Murray Poole along with Dawg Time Magazines' Patrick Garbin all broke out their Christmas sweaters for this show and discuss 2016 quarterback prospect Jacob Eason's reaffirmation of his commitment to Georgia just a week after new head coach Kirby Smart flew up to Lake Stevens, Washington to visit the five star rated recruit. Should Georgia fans worry about the recent decommitments or is it just part of what goes along with a change in head coaches and coaching staffs?


The BD Illustrated ON-Air crew also looks at ahead to Georgia's bowl game on January 2nd where the Bulldogs will face the Penn State Nitanny Lions in the TaxSlayer.com Gator Bowl down in Jacksonville. Can Coaches Bryan McClendon, John Lilly and Kevin Sherrer get the Bulldogs focused and ready to play despite the turmoil and changes around the program?

Tune in and find out.

---
---