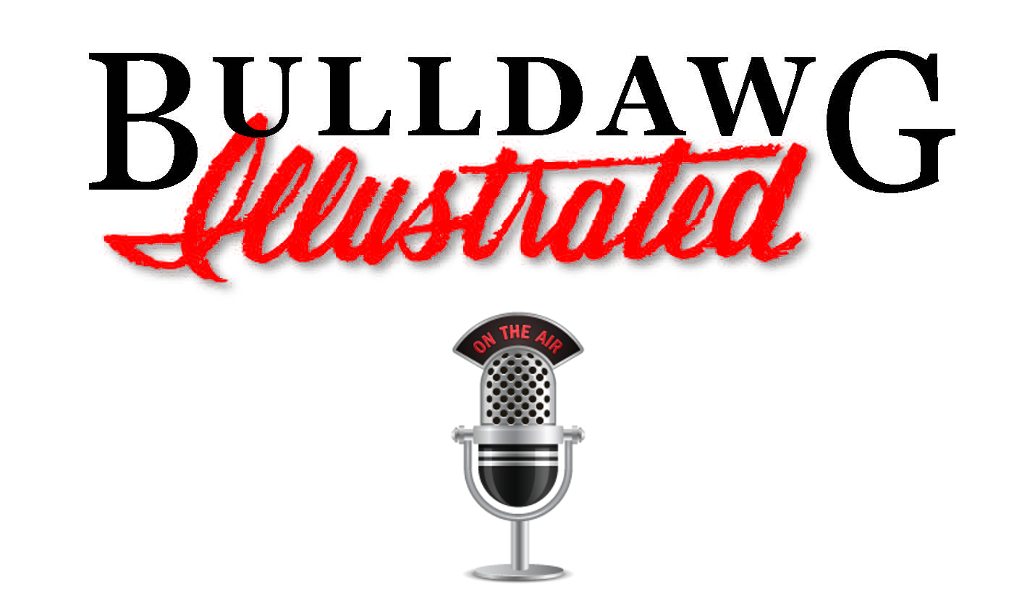 BD Illustrated ON-Air is back from our Christmas holiday break with Bulldawg Illustrated's Bob Miller, Greg Poole, David Rosenberg and Dawg Time Magazine's Patrick Garbin, and we are so excited about the Gator Bowl, we just cannot hide it. We manage to contain ourselves long enough to delve into the Dawgs Gator Bowl match-up with Penn State, talk a little recruiting along with some high school football All-Star games, and … light bulbs?


---
---

(Photo by Steven Colquitt)
Georgia assistant coach John Lilly and receiver Terry Godwin (5) during the Bulldogs' practice at North Florida's Hodges Stadium on Monday, Dec. 28, 2015, in Jacksonville, Fla.

---