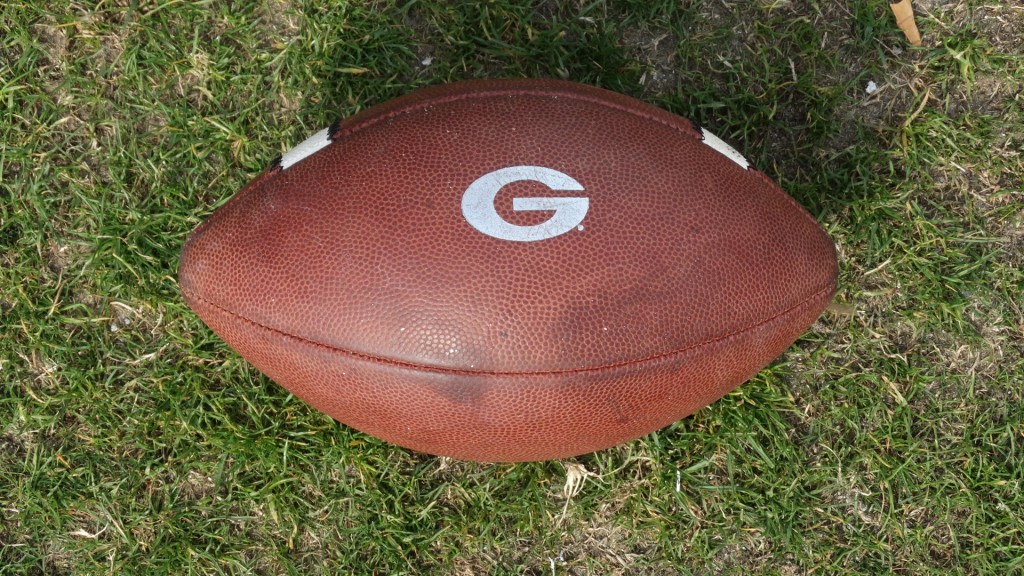 [su_spacer size="40″] Practice number 9 (of 15) is in the books. Georgia continued its prep for the G-Day game and the 2015 season with a workout under overcast skies and intermittent showers.
[su_spacer size="40″]
We followed the offense through our allotted 2 period of the workout. Here are some photos – interviews with offensive players (and maybe a couple of coaches) will follow.
[su_spacer size="40″]
Several drills today concentrated on ball control and concentration.
[su_spacer size="40″]
UGA defensive linemen now working with the offensive linemen
[su_spacer size="40″] [foogallery id="54261″]