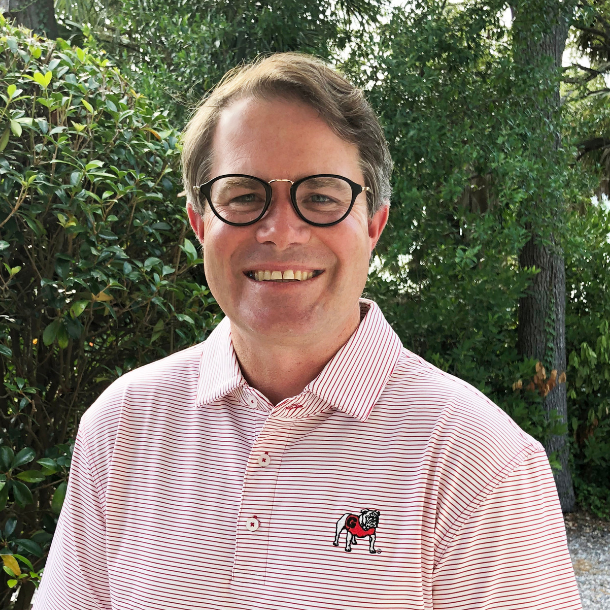 There's nothing like a home game in Athens where the buzz gets rolling midweek and the cherry on top is a big win by our men in Red and Black. Check and check because that's exactly what happened as our fans converged on the Classic City in droves and Kirby and company thumped the Tigers back to the Plains.
During Auburn week, I always remind anyone I run into that the Tigers are so due to get a victory in the Deep South's Oldest Rivalry. However, thankfully this Georgia football program has a killer mentality where dominance is the name of game every year.
This time out, our offensive line clearly had something to prove after a not-so-great performance at Mizzou. Yummy … 292 rushing yards on 39 carries and 6 TDs. That is flat out running your opponent into the ground. And the best part of the performance was a much-needed shot in the arm for the running back unit, who despite playing well this season, hadn't really broken out. Check that box too!
As much as I love destroying Aubie, it was just one victory in a season that still has five more SEC foes and Tech ahead . The focus now is on a Vanderbilt team that is definitely getting some footing. And like every opponent of our Dawgs, I fully expect the 'Dores to arrive in Athens with a mindset to take down the No. 1 team in the country (AP Poll).
Inside this issue, our BI sports guys will get you ready for the game. Definitely don't miss Jeff Dantzler's excellent column on page 10. Ole' JD gets rather nostalgic discussing all the wonderful traditions that surround our proud University and its football team. It's the perfect fit since this weekend is homecoming in Athens. While it certainly won't be quite as rowdy as Auburn, homecoming is always special with so many youngsters coming to see their beloved Bulldogs.
    On the social side, the BI camera (with a lot of appreciated assistance from contributors) nabbed 80 fan photos (pages 28-44) from the Auburn weekend. The town really was electric, even though Georgia's opponent definitely was not. Sorry, I can't help myself. There's nothing better than keeping War Eagle silent.
All three of our main social features (Georgia Girls, Proust and Bulldogs of the 4th Estate) are in this issue. It's always so much fun profiling Georgia alumni and we certainly appreciate their participation.
    Hamilton Culpepper is also in this issue with a great read about new Lady Bulldogs basketball coach Katie Abrahamson-Henderson (page 48). It's hard to believe but both of Georgia hoops programs are just weeks away from the action on the hardwood. We are working on something neat in a future issue for Mike White's men's program. Coach White was nice enough to let the media attend an entire practice recently and I must say it was impressive. He and his staff are pulling the onion all the way back with fundamentals being at the core. And from what I witnessed, the players are really enjoying themselves despite being pushed to the max. I can't wait … our Hoop Dawgs are going to play some aggressive defense this year.
Finally, I leave you with this photo of Jack Bauerle, who was recognized during the Auburn game for his wonderful career at the helm of UGA's Swimming and Diving program. I actually saw Jack after the recognition and it was neat to see how emotional he was in discussing the moment. Without a doubt, he is one of the greatest Bulldogs of them all.
It's homecoming in Athens … enjoy the parade on Friday night and then get behind our 6-0 team on Saturday versus the 'Dores. See you there … Go Dawgs!!