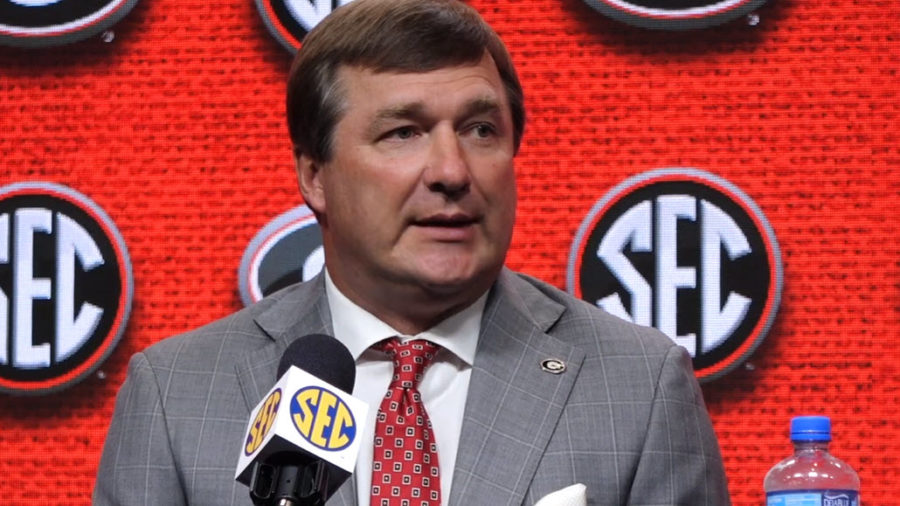 SEC Media Days have come and gone and talking season is almost over. After diving into the schedule, below is Part 1 of ranking UGA's toughest games of 2019.
#12 – Murray State
The Racers of Murray State will be boat raced by the Dawgs in this game.  The talent gap is substantial and a majority of Georgia's starters should play very limited snaps in the second half.  This will be the first time we see numerous true freshmen receive significant snaps as a part of the four-game redshirt rule.  
#11 – Arkansas State
The Red Wolves are not a team to be underestimated by the Dawgs in Week 3. Arkansas State had 11 players selected to the All-Sunbelt teams by the media and return numerous starters from last seasons 8-5 team. Georgia will certainly field a tremendous amount more talent by Arkansas State has players who can make Georgia pay if they are not focused.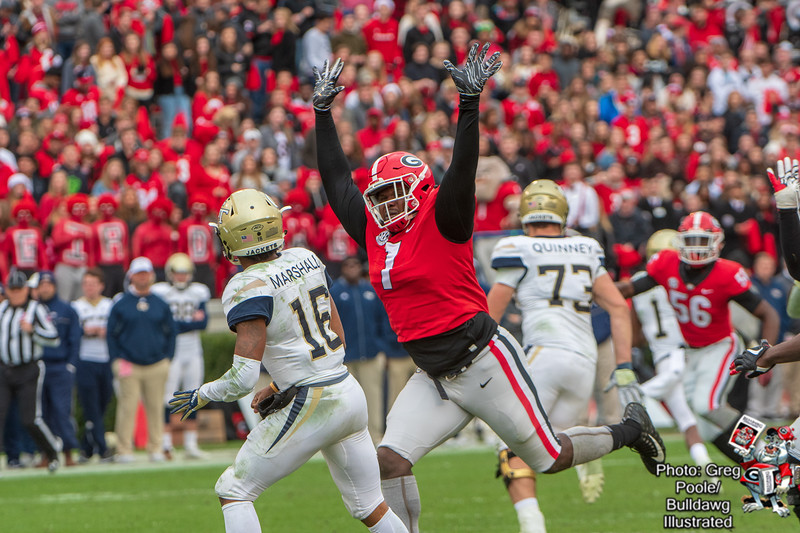 #10 – @ Georgia Tech
Geoff Collins inherited a very difficult situation at Georgia Tech.  Attempting to take the remnants of Paul Johnson's triple-option scheme and built it into a pro-style offense is not easy.  Combine that with Georgia Tech's subpar recruiting on the defensive side of the ball and 2019 is shaping up to be a very difficult year for the Yellow Jackets.
#9 – @ Vanderbilt
Derek Mason will have the Commodores prepared for a home-opening national showcase game against the Dawgs who are guaranteed to be a Top 3 team in the polls.  Ke'Shawn Vaughn is an electric player who will test the Dawgs rush defense but once again UGA simply has too much talent and depth.  However, Vanderbilt will not roll over for the Dawgs in this one.
#8 – Kentucky
Kentucky suffered tremendous attrition this offseason, particularly with the loss of Benny Snell and Josh Allen. Mark Stoops is recruiting at a higher level than ever which has created more depth than the typical Kentucky team. None of that will matter unless Terry Wilson has made tremendous strides a passer which is highly doubtful.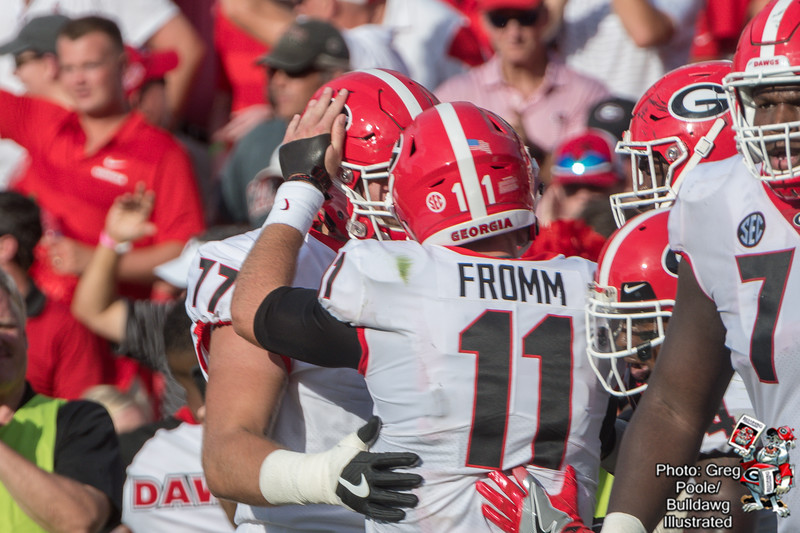 #7 – South Carolina
South Carolina provided one of the Dawgs most physical tests in Columbia last season.  Will  Muschamp knows Coach Smart's philosophy and prepares the Gamecocks in a very similar way.  He added tremendous talent through the Class of 2019 but the Gamecocks are still very deficient on the offensive line and at running back.  Outside of Clemson, Georgia is South Carolinas biggest rival and they will put up a fight against the Dawgs.