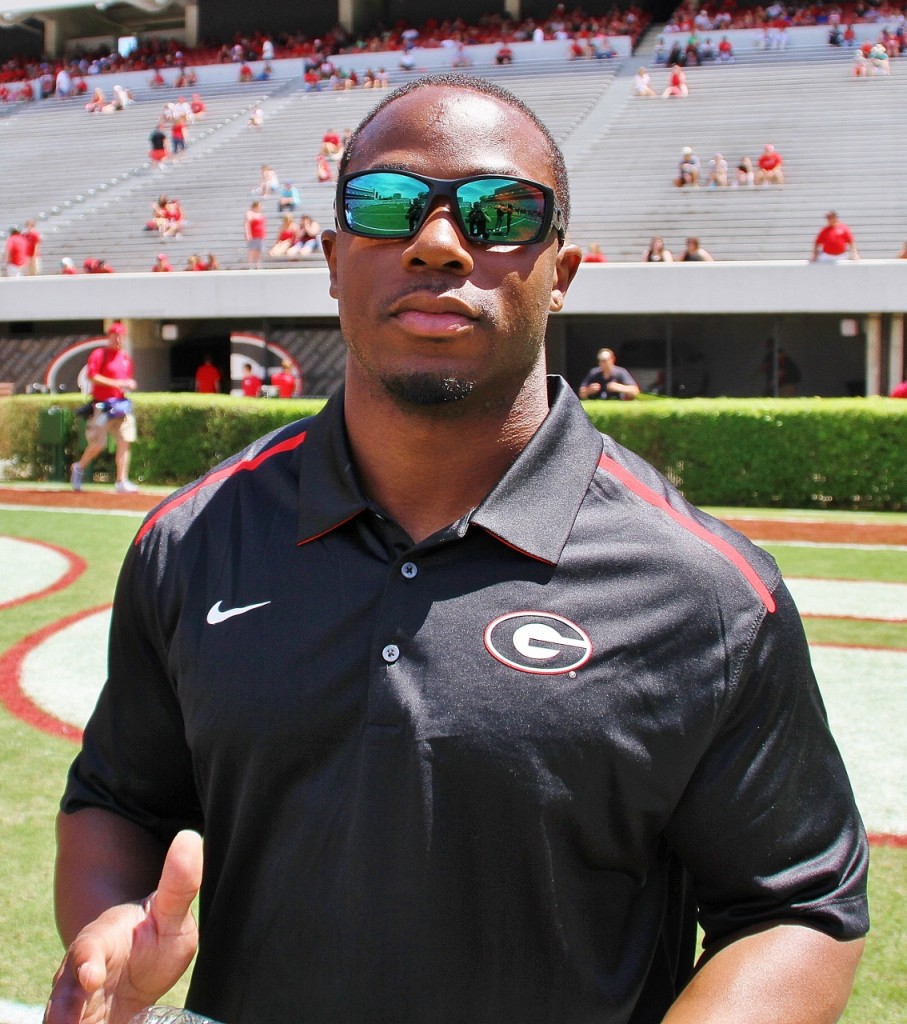 [su_spacer size="20″] DGD and Georgia Running Backs Coach Thomas Brown has been on four different coaching staffs in a four year time span, and he is happy to be back at home at UGA. Here is why.
[su_spacer size="20″]
I like the fact that we really work well together. I can't say that about everywhere that I've been. In this profession, there are a lot of guys that have really big egos. … I love the fact that we can share ideas and work well with each other. We don't always agree and that is just part of it. We agree to disagree sometimes, but we work well together.
[su_spacer size="40″]
Thomas Brown on Georgia's staff
[su_spacer size="40″] To me one of the most overlooked aspects of a successful and championship program is team chemistry. It is hard to have success, to win games consistently and a lot of games consistently when there isn't team chemistry. Football is a team sport after all.
[su_spacer size="40″] For a team to be a team, for the players to buy in, lay down "self," and become part of something bigger than themselves, that has to start at the top. That has to start with the Head Coach and the coaching staff. Georgia may have some question marks at certain positions going into Saturday's season opener against ULM, but I have seen a team come together from spring, over the summer and through the fall camp.
[su_spacer size="60″]