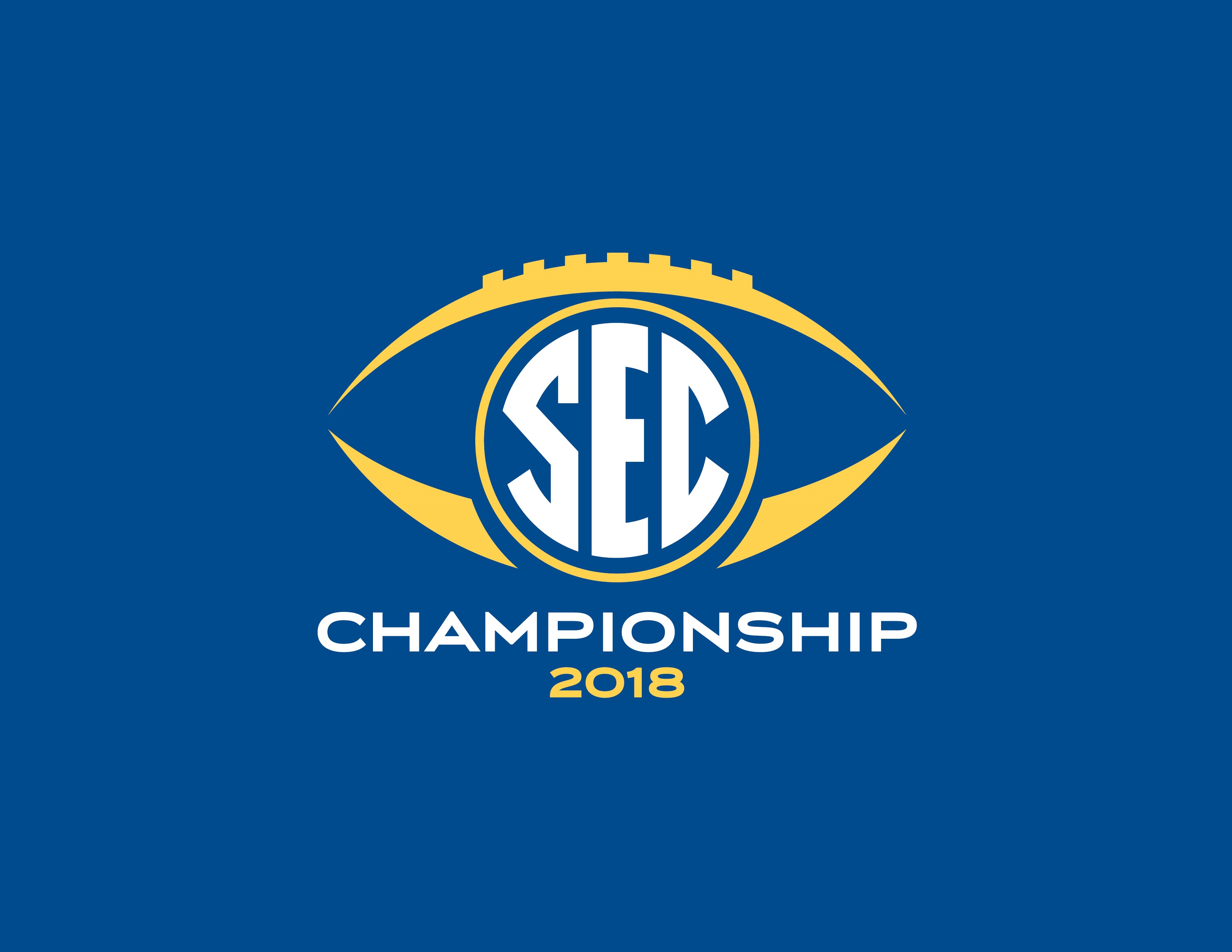 Georgia head coach Kirby Smart had just watched his third Georgia team finish the regular season of 2018 the same way his second Bulldog team did last season … with an 11-1 record and a win over the state rival Georgia Tech Yellow Jackets.
Of course, immediately after Smart discussed the 45-21 whacking of the Jackets Saturday at Sanford Stadium – a game in which Georgia put things out of reach for Tech in the first half when the Bulldogs roared to a 38-7 lead – he was asked about the SEC Championship game against top-ranked Alabama, which arrives this coming Saturday at 4 p.m. at Atlanta's Mercedes-Benz Stadium.




"It's where this program should be," said Smart of the Bulldogs again facing the unbeaten Crimson Tide, after 'Bama bested Georgia 26-23 in overtime in last season's national championship game at the same site. "It feels like a game we should be going to every year. Our guys will lay it on the line and they're excited about the opportunity. It will be a great atmosphere, one of the best in college football. It will be another game week for us," he said. "We'll prepare for our opponent and treat it like every other week."
Both the Georgia offense and defense did pretty much everything right on a chilly day for football between the hedges. The Bulldogs scored all six times they had the ball in the first half, each score being touchdowns except for Rodrigo Blankenship's 25-yard field goal in the final seconds of the half. Georgia clicked for 447 yards of offense with Jake Fromm drilling 13-of-16 passing attempts for 175 yards and a career-high four touchdowns and D'Andre Swift posting still another 100-yard rushing game with 14 carries for 105 yards.
And the Bulldogs defensively may have performed at an even higher level than did the offense, stopping Tech's nation-leading rushing attack at every turn and limiting the Jackets to just 128 yards … 225 yards less than their 353-rushing average. With Georgia up 45-7 and Tech's only score to that point coming on a 100-yard kickoff return by Juanyeh Thomas in the opening quarter, the Jackets tallied their final two touchdowns against the Bulldogs' backups in the game's final seven-and-a-half minutes. On three different occasions, Georgia stopped Tech cold on fourth down attempts.
"It's a rivalry game," said Smart. "They have a good program and a good team, and our guys take a lot of pride in doing things the right way and competing. I thought we played really hard today. This is a credit to our seniors, to our entire team, for buying in. We're getting better each week.
"The kids played hard and practiced hard," said Smart of the Bulldogs' sterling defensive showing. "Our defensive coaching staff put a lot of effort in and it paid off. The look from the scouts all week was tremendous. They gave us a good picture (of Tech offense) and a lot of credit goes to those kids. It's an eyes football game. You've got to look at your keys the whole time and we did that."
But Smart was also complimentary of Georgia's offensive performance. "Our offense is functioning at a high level," he said. "We're efficient and we're getting positive plays. The offense is getting better."
Sophomore tailback Swift said the win over Tech was especially gratifying after the Jackets had beaten the Bulldogs in their last two trips to Athens. "It means a lot," he said. "The last time they came here, the senior class lost so it's real big for us just to send our seniors out with this win today. Hats off to our scout team," said Swift. "Our scout team did a great job of giving our defense a look because they run a real complicated offense to stop. Our defense did a great job of stopping them today. On offense, we're clicking right now. I think we're starting to peak at the right time."
"That's what you want every single time you go out and play," said Fromm, speaking of the Bulldogs' near-flawless performance in the first half. "I think we would have scored (another touchdown) right before the half if we had had more time. How many possessions you have, how many touchdowns you have, you just try to be efficient and execute any way we can, and I think we did a good job of that in the first half."




Senior outside linebacker D'Andre Walker, whose seven tackles including a sack were second to defensive end Jonathan Ledbetter (9 tackles), thought the Bulldogs proved a point in the easy manner they dispatched the Yellow Jackets on Saturday.
"I feel like, after this year, there will be no more years where Georgia Tech will come into the University of Georgia and beat us in our own stadium," said Walker. "I feel like our scout team gave us a good look (running the triple option) and I think they ran it better than Georgia Tech ran it."
Walker said all the focus now goes on defending Tua Tagovailoa and Alabama's explosive offensive unit.
"We've just got to get in and watch more film and prepare for Alabama," said Walker. "This time we've just got to be more consistent in our playing, keep fighting until the last play."
Tech head coach Paul Johnson said his Yellow Jackets didn't play well enough to even stay in the same time zone with the Bulldogs, the way Georgia was playing Saturday.
"We played against a really good football team and we played really poorly," Johnson said. "We got ourselves dug in a hole and we never could put together anything consistently on offense. We just could never get anything going offensively at all. The offense needs to possess the ball for us to have a chance to score. We didn't do that today. Credit to Georgia, they did what they had to do to win."