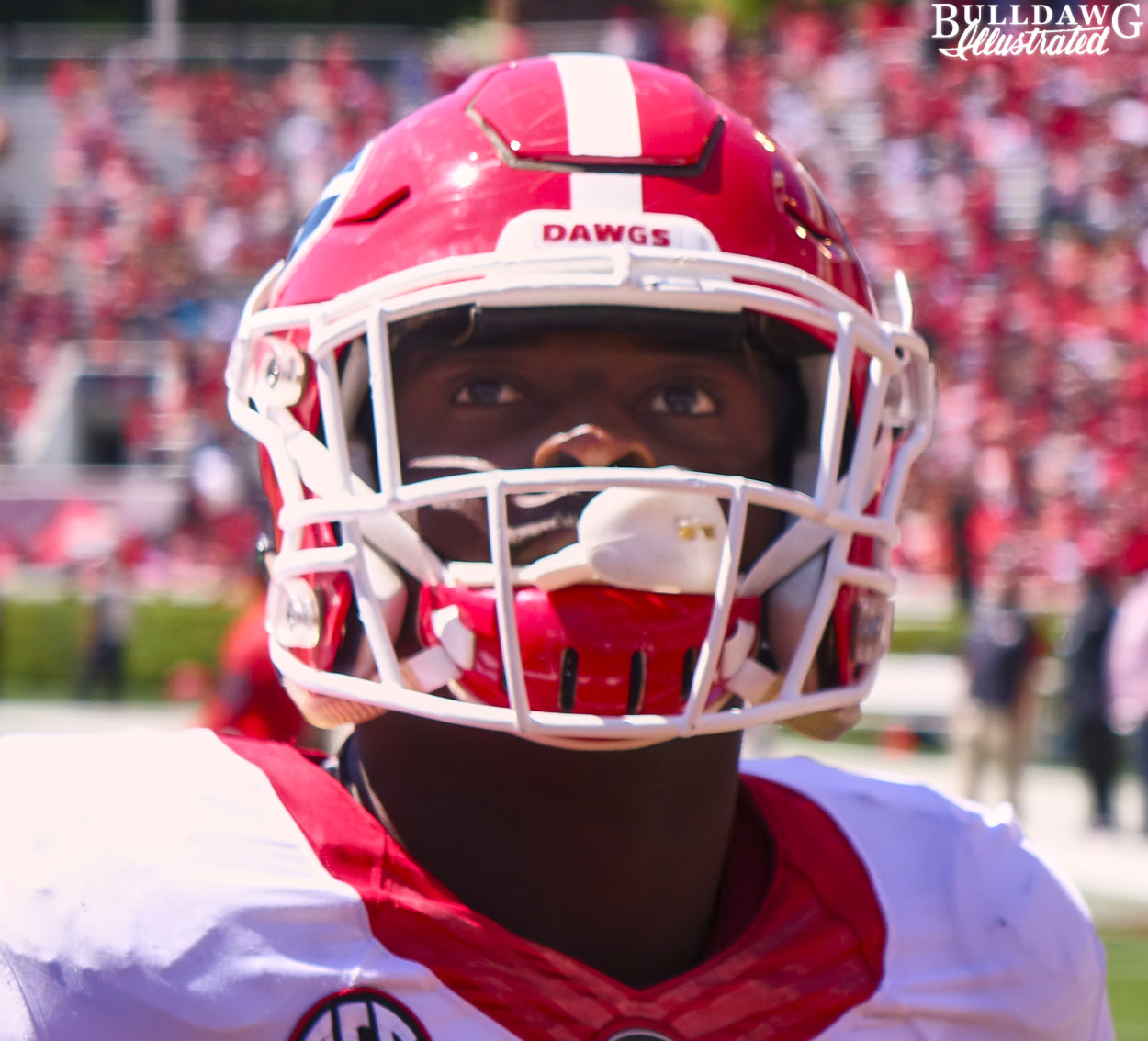 UGA's expected starter for the opening game against North Carolina, Sony Michel, broke his arm in an ATV accident during the Fourth of July weekend. Michel underwent surgery Monday morning to repair the injury, according to multiple published reports.


The injury complicates Georgia's preparation for the opening game against North Carolina with Nick Chubb still recovering from a knee injury sustained last season against Tennessee. Recovery time for Michel should be in the 6 to 8-week range. If so, it is possible that both Michel and Chubb could see action in the Dome.


Georgia has two true freshmen running backs entering the program this summer, Elijah Holyfield and Brian Herrien. Other backs available to help shoulder the load include Tae Crowder (a redshirt freshman), senior Brendan Douglas and sophomore converted wide receiver, Shaquery Wilson.