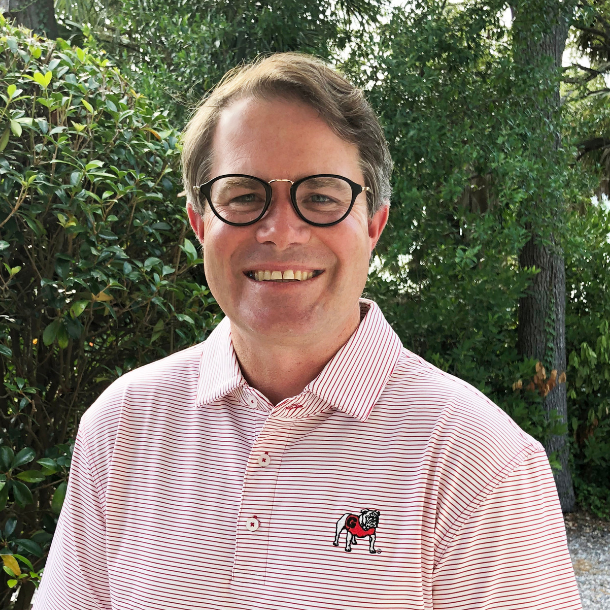 Having just arrived home from the terrific Mississippi State roadie, I first want to extend a huge thanks to the town of Starkville and the awesome MSU fans. Everyone there was so welcoming and appreciative to all the Georgia fans that made the trip. From fantastic golf at the Old Waverly Golf Course to scrumptious dinners at 44 Prime and Anthony's, the hospitality in StarkVegas was top-notch. And while the cowbells at the game are always annoying, you have to appreciate the Maroon fans that banged them throughout the night game.
Long story short, the next time the Dogs play in Starkville do yourself a favor and make a three day weekend out of it. Great time, great hospitality, great environment … Hail to State!
Of course, the outcome on the field for our Bulldogs certainly made the trip even better … Dawgs 45 Maroons 19.
A tip of the hat also goes to Mike Leach's Dawgs, who competed valiantly for the entire game. In my opinion, the game was much closer than the final score indicates. Nonetheless, our Dawgs do what they do and leaned on MSU the entire game, which in the end netted the lopsided conclusion.
With the victory, our Dawgs remain the top team in the country and stretch their record to a perfect 10-0. Except as Coach Smart and I'm sure every member on the team would admit these 2022 Dawgs aren't without some faults. The turnovers on offense and some special teams' shortcomings (see Kevin Butler's Players of the Game on page 37) are completely fixable, which is why having two more regular season games is so important.
One thing that nobody can question with this year's Dawgs is their togetherness when they take the field. This is why this issue's cover shot (by Rob Saye) is perfect for Saturday's game in Lexington. Look at those serious faces coming out of the tunnel or paddock (since this game takes place deep in the horse country of the Bluegrass state).
I definitely encourage you not to miss Greg Poole's From the Field (page 34). As Greg points out (using a quote from Coach Smart's post game presser), I have no doubt these Dawgs and their still evolving DNA will be ready to play a Wildcat team that is surely smarting after the embarrassing loss to Vandy this past weekend.
I can't wait for the paddock to open on Saturday for our Dawgs final road game of the 2022 regular season. This issue of BI should tide you over until toe meets leather in Lexington.
As I opened with, the trip to Starkville was a blast and our fan photos (page 26-30) certainly display our fans doing what they love most there. It wasn't a Georgia takeover, but the Red and Black definitely was well represented.
Also in our social section, don't miss our Georgia Girls feature (pages 24 and 25) with Athenian Katie Foley Jacobs. Katie is a former Equestrian Dawg turned fashionista entrepreneur. And now I know why Katie and my bride (Cheri) are kindred spirits … they are both voracious readers, admire Dolly Parton and have double-digit subscriptions to fashion magazines. Love it.
Then be sure to pop over to our Proust Q&A (page 31) with Golden Islander Trey Brunson. Like Katie, Trey spends some of his down time reading. Also, I grew up with Trey and the entire Brunson family, so I can attest to his love of the Dawgs and the game of football. And while he is older than Kirby, I know it makes him proud to see his SAE fraternity brother having so much success leading the Georgia football program.
Finally, I leave you with a couple of bonus action shots from the Mississippi State game. In our last issue, I failed to talk about the incredible tackling displayed against the Vols in the Tennessee game. And for that matter, the crisp tackling all season long has been a thing of beauty. Just ask the Mississippi State player (in the photo) whose number can't be seen because of the way he is so covered up by Dawgs. And thumbs up to Kendall Milton for his TD scamper that put the final nail in the coffin in Starkville. Nice job No. 2.
Alright Bulldog Nation … let's open the paddock in Lexington on Saturday and help our Road Dawgs come home with another win. See you there … Go Dawgs!