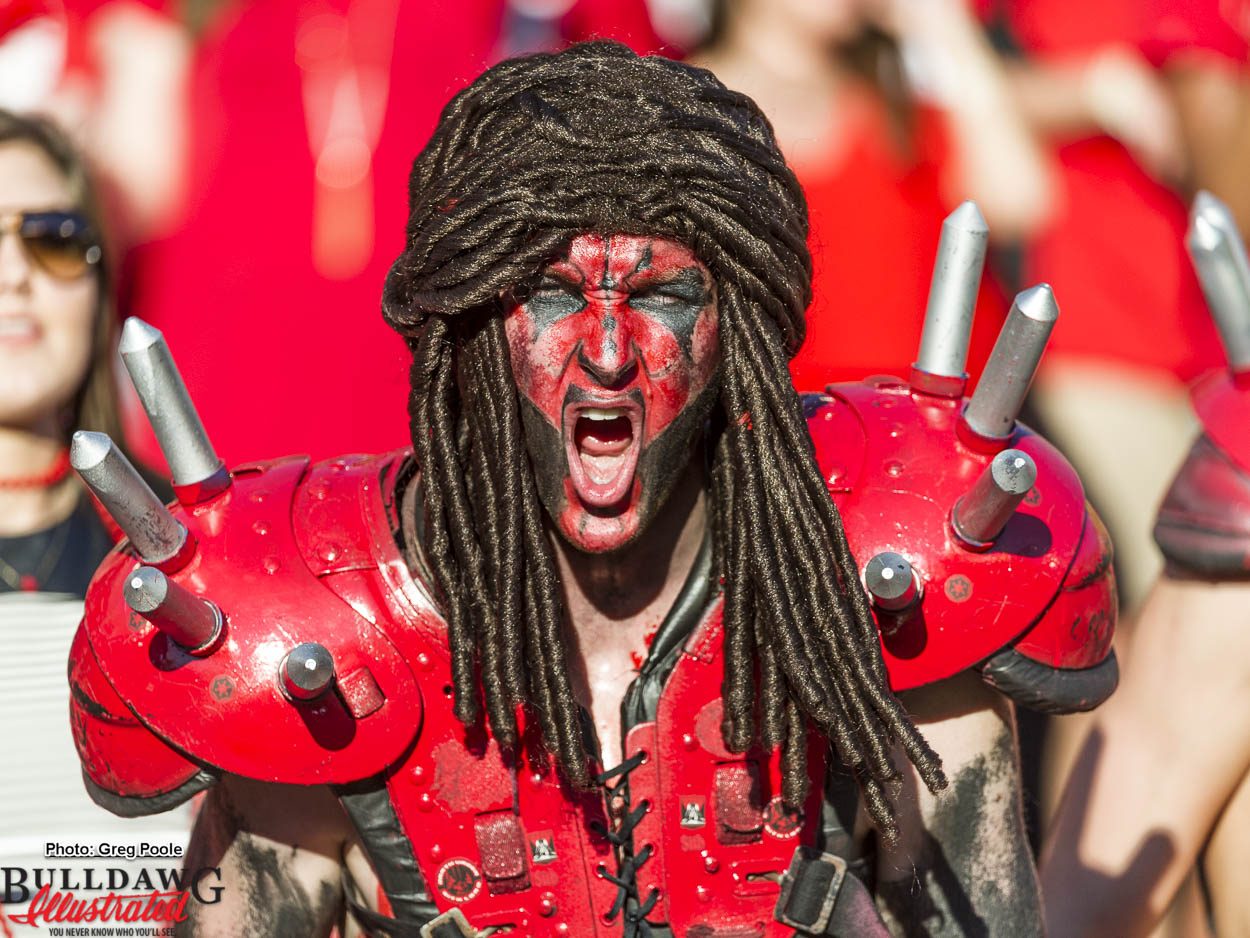 Well last week's game was an upset. Fans eating at the Buckhead Diner cheered "Go Dawgs" as my niece walked by in her cheerleading uniform. Everyone ecstatic about the dawgs win, and then in the last minute, in a hail Mary play by Tennessee, we lost.  What the hell was that? On to the next one I guess…
This Saturday lets yell for the dawgs as they head to Columbia to face the South Carolina Gamecocks. Until then, here are my favorite posts from this week.

---
1. Barbara Dooley and Debbie Crowe's new book Fourth and Inches!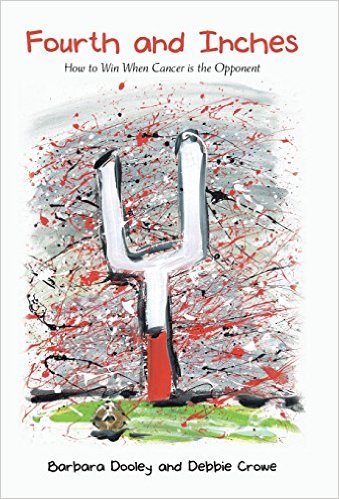 2. Jacob Eason's latest inspiration quote
"Always persevere, always have a great perspective,
and always have great purpose in your life"
-Russel Wilson
https://www.instagram.com/p/BLMD_UKDFi_/?taken-by=skinnyqb10
3. This fun post by UGA Alumni Association
https://www.instagram.com/p/BLPCXdKhfLl/?taken-by=ugaalumniassoc
4. This post by guide2athens:
#Thankful to live in a town with views like this! 'Tis the perfect day to visit the @ugagolfcourse!
⛳️☀️
https://www.instagram.com/p/BLI4bE3jKbE/?taken-by=guide2athens
5. @loyal_to_the_g's post from this week about the UGA Cheerleaders!Glory, Glory!
https://www.instagram.com/p/BLMjo7mhr_3/?taken-by=loyal_to_the_g
…
Say a little prayer for our dawgs this weekend!
Until next time…