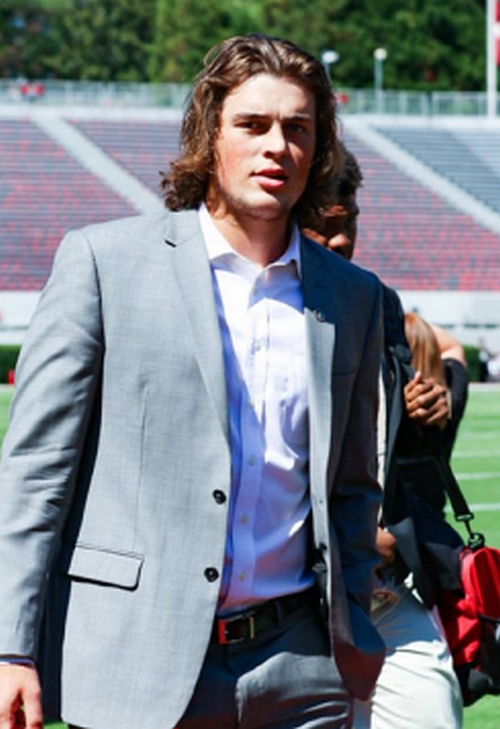 JACOB EASON, #10
Not only a game changer on the field…
But also keeping it fresh with his game day fashion.
This week's "Dawg Walk Swagger" MVP's.
Team players expressing their personal game day style.
Photos by Blane Marable Photography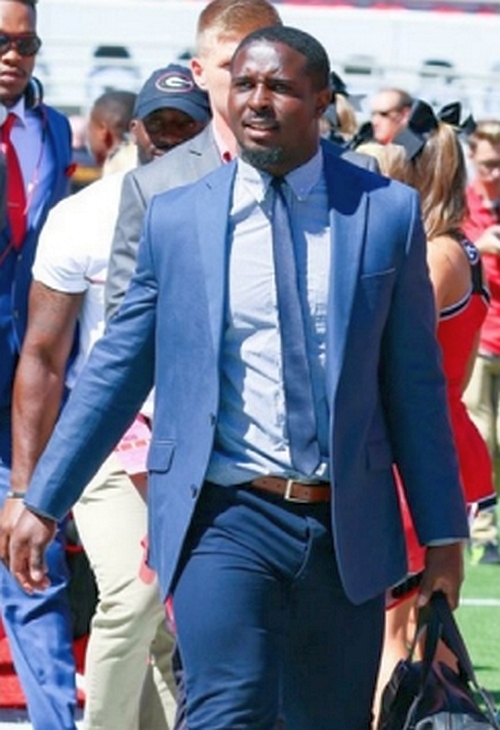 SONY MICHEL, #1
Looking like a wall street day trader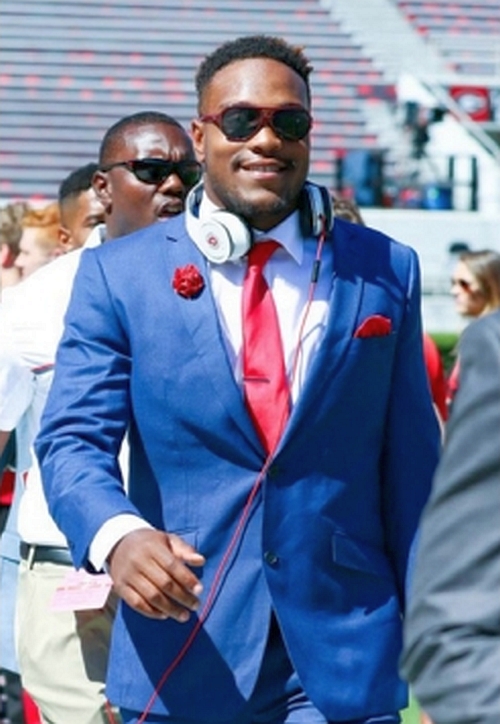 DAVIN BELLAMY, #17
Laser focused.. Sports Illustrated and GQ cover ready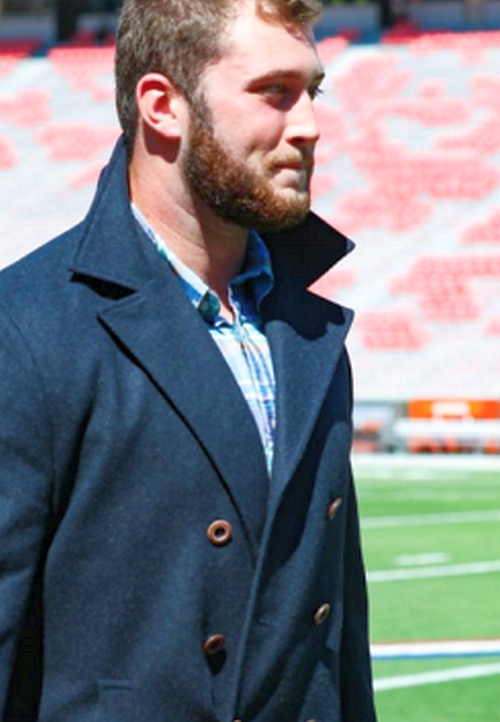 ISAAC NAUTA, #18
Easing into chilly season with sizzling hot double breasted coat.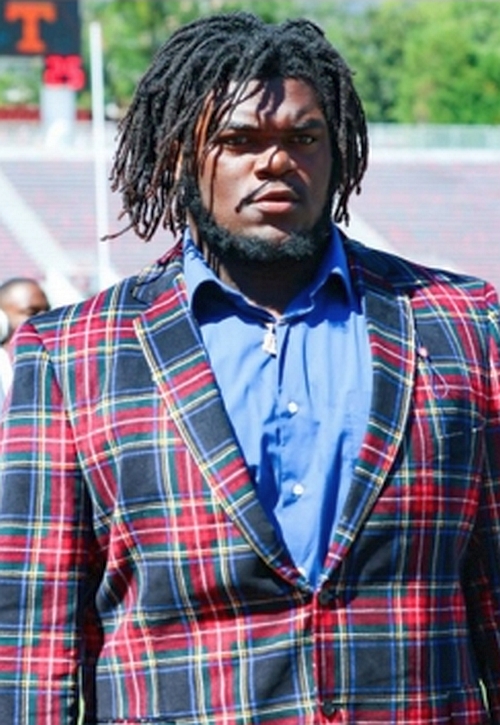 SOLOMON KINDLEY, #66
Always a Dawg Walk swagger favorite…
expanding his all flashy personal brand.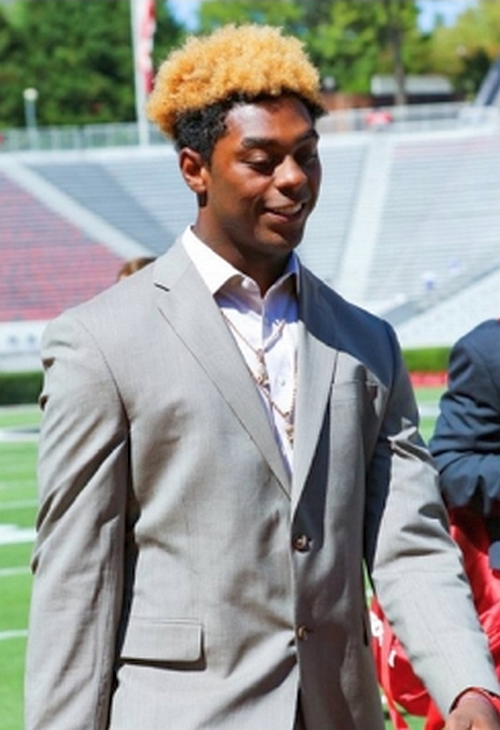 TAE CROWDER, #30
IS that Odell Beckum? … His style sense is dead on…
Let's hope his on field attitude is out of a different playbook!