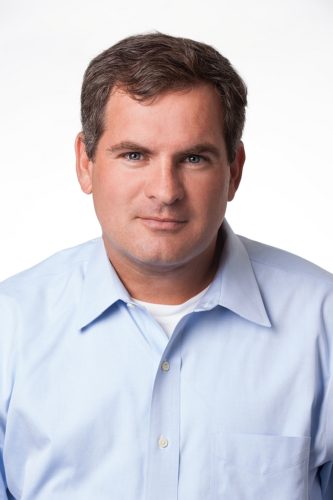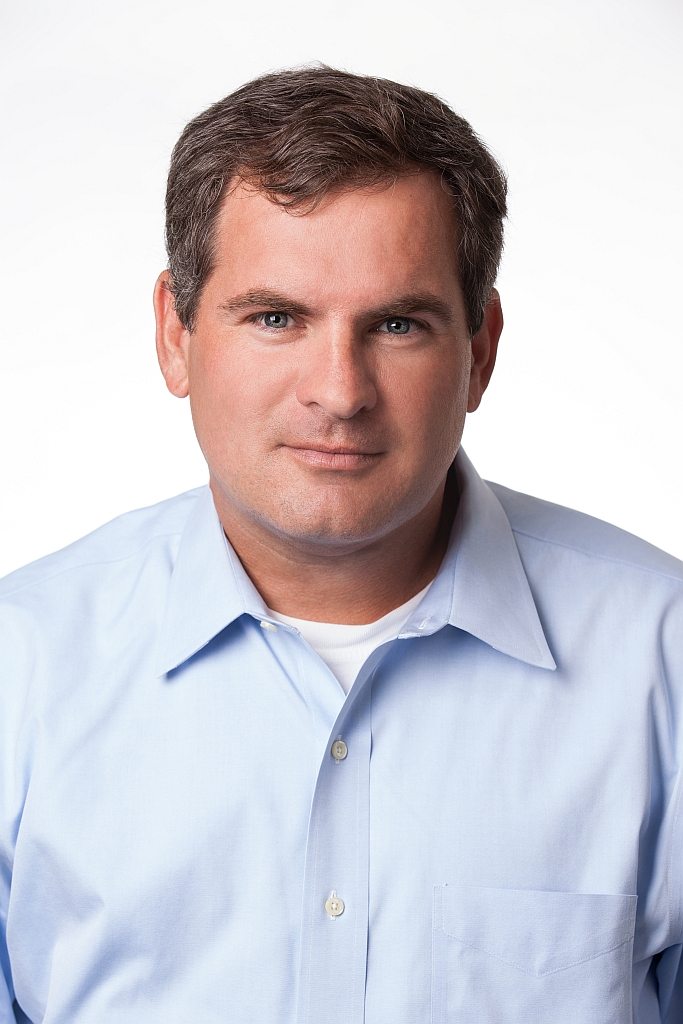 Mark Schlabach is one of the premier college football writers and authors in the business. He is an old friend going back to our time together at Georgia. Mark was a student reporter for the Red and Black, worked for the Athens Daily News, Atlanta Journal-Constitution and the Washington Post prior to landing on with ESPN, where he is currently a senior college football writer. Mark is taking his entire family to South Bend for the game and is really looking forward to watching the Bulldogs and the Irish.


Talk about your connections with this game, your fondness for Notre Dame and your alma mater?

I grew up in Culver, Indiana, which is about 30 miles south of South Bend. My first newspaper job was delivering the South Bend Tribune as a kid. I remember sitting on our front steps reading the Notre Dame stories on Sunday mornings. I like to tell people I grew up a Notre Dame fan – and then I grew up.


What is your take on Georgia this season?

I think Georgia has a chance to be one of the country's most improved teams, as long as the offensive line holds up. We'll have to see what happens with Jacob Eason's knee, but Jake Fromm looked more than capable of taking over, although I'm sure Kirby Smart would rather not go through a second straight season with a true freshman under center. Fromm does look more mentally ready to run the offense than Eason did as a freshman, however. Georgia's defense could be really, really good, and it looks like the special teams will be much better, which can't be understated. After watching Florida's offense in Week 1, I think the Dogs should win the SEC East.


What is your take on the future at Georgia with Kirby Smart at the helm?

I don't think there's any question that Georgia's program is in good hands. Sure, Kirby made some mistakes last year, but he was a first-year coach working with a freshman quarterback in the SEC. He's one of the country's top recruiters, and Georgia's brass finally seems committed to giving its head coach the staff and facilities required to compete in the SEC.


What about this match-up is concerning for the Bulldogs?

The left side of Notre Dame's offensive line is one of the best in the country, and the Irish will try to run tailback Josh Adams behind tackle Mike McGlinchey and guard Quenton Nelson early and often. Both of those linemen are going to be playing in the NFL very soon, and Georgia is going to have to continue to defend the run well. The Irish are expected to go more uptempo with new offensive coordinator Chip Long.


What does Georgia need to do to win the game?

Take care of the football and avoid big mistakes. Outside of the offensive line, Georgia is better than Notre Dame at most positions. Georgia has better players and more depth than the Irish. If the Bulldogs can protect Fromm – and the Irish really struggled to rush the passer last season – they should win the game by 10 points or more.


Do you get the sense that South Bend (and Chicago) share the same excitement for this game as the Georgia people?

I don't think Chicago or South Bend has any idea of what's about to happen. If everybody who told me they're going to South Bend and Wrigley Field actually shows up, there might be 20,000 fans at Wrigley Field on Friday and 40,000 at Notre Dame on Saturday. It's going to be a weekend that UGA fans never forget.
What is your score prediction?

Georgia 31, Notre Dame 21
---
Recent Articles by Jeff Dantzler


[pt_view id="b358db4n1f"]