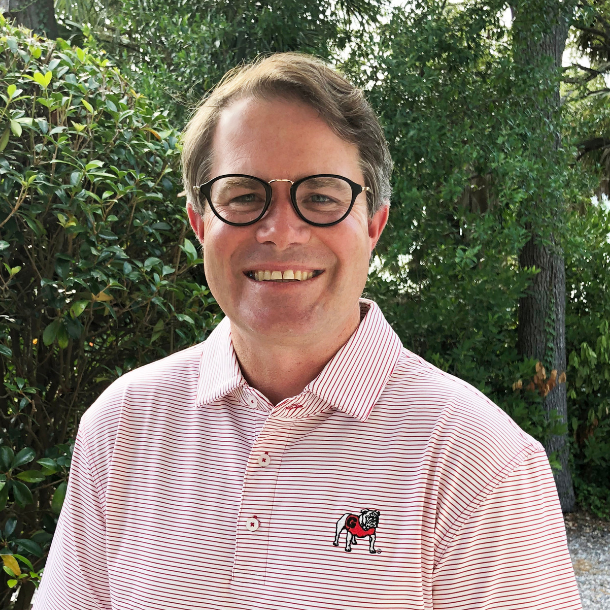 Well Bulldog fans, things are certainly off to a tremendous start with one fourth of the 2022 regular season in the books. The Dawgs are 3-0 with the good guys having scored 130 points and the not-so-good guys combining for a meek total of 10 points. Holy moly, you can't beat those stats.
Nonetheless, borrowing from Rudyard Kipling, both our team and fan base "must keep their heads about them" because there is plenty of football remaining.
My intent for this issue's cover is not to boast about the standard of Georgia football being sky high. Rather it serves as a reminder that a "standard" is a level of quality or attainment, which can either be improved upon or lessened by those responsible.
So far our Dawgs' play has been sky high. What I personally like best is that no Georgia player on the field is taking any plays off.
Zero, Nil, None!
From blocking down the field to making wise decisions on special teams, Coach Smart truly has his team playing the game of football the way it is supposed to be played. The standard for the Georgia football program demands that on every down.
Now the question is can this 2022 Bulldog unit raise the standard even higher?
Can I get a hell yeah because I certainly think they can and this Saturday's game versus Kent State is another valuable opportunity for this team to continue its quest to adhere to its standard.
This issue of BI should certainly get you ready.
Traveling over to the Columbia is always a bizarre adventure, but it was certainly well worth it for the Red and Black faithful who made the trip. Nothing like seeing the Gamecock fans pouring out of their stadium at half time. Beginning on page 27, enjoy the fan photos from the South Carolina game day.
   Also, in our social section, you will love the wittiness and seriousness of Athenian Corky Warner, who is profiled in our Proust Q&A (page 39). What else would you expect when learning the quality, tutelage Corky experienced (as a youngster) with "The Greatest Bulldog of them All," Dan Magill?
Equally entertaining is this issue's Georgia Girls feature with Mary Lovett Beck (pages 24, 25) from Columbus. Her favorite quote (from her father on family vacations) is an all-timer … "We ain't here to get no sleep, lose no weight or save no money."
Beautiful prose indeed.
Speaking of the power of words, Loran Smith features longtime "Mr. AJC Everything" Jim Minter in our Bulldogs of the 4th Estate series (page 38). Loran hits on the high points of Minter's terrific career, while lamenting that Minter deserves far more recognition for his writing prowess.
On the sports front, Jeff Dantzler (page 10) appears to be accepting the fact of the ever-changing landscape of college football that lies ahead. His look at the SEC going to pod system scheduling is certainly intriguing.
Also, in this issue, our student interns look both ahead and back at the Kent State game and what made the South Carolina game so deliciously lopsided. My, my, it's certainly wonderful to be a Georgia Bulldog these days.
Finally, enjoy these sequence shots by BI's Greg Poole of Brock Bowers outstanding catch in the end zone where the Georgia section was in Columbia. By the way, the throw by Stetson Bennett was equally impressive. What a day it was for No. 19 and for No. 13. Flawless. Can you say two Heisman Trophy candidates please?
Greg Poole's roots along the Georgia/South Carolina line definitely are on display in his snarky From the Field (page 42). Like so many fellow Bulldogs, Greg clearly isn't a fan of the Gamecocks or going to Columbia, for that matter. Love it!
Next up, Kent State on Saturday. See you in Sanford, where the goal is to set the standard even more sky high. Go Dawgs!!