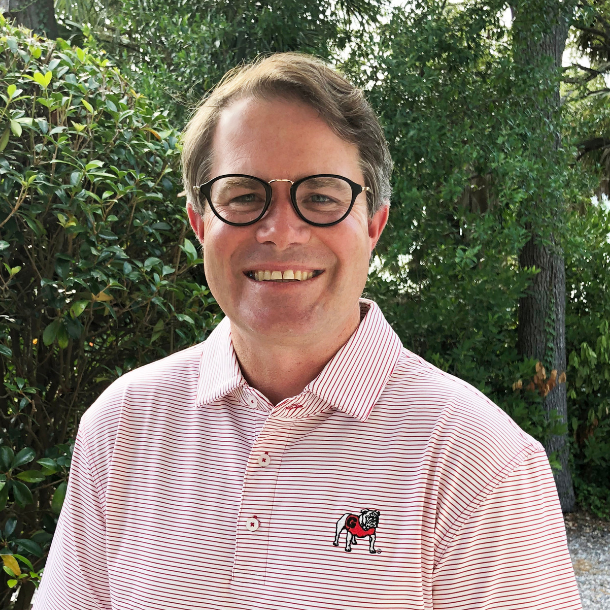 Alright Georgia fans, the sun rose like normal on Sunday morning even though our Bulldogs were greatly tested by the Kent State Golden Flashes. And guess what? Our coach, Kirby Smart, warned anyone that would listen (last week) that Kent State would be a formidable opponent.
Nonetheless, the Dawgs are now 4-0 and kick it to Mizzou this Saturday for its first night game of the 2022 season.
Before I get into the match-up versus the Tigers and this issue, I must say that the tighter than expected game versus Kent State wasn't the worst thing that could have occurred for the team and our fans. It's always important to remember that the guys on the other sideline are striving to be great each week too (just like our Dawgs). Also, on some Saturdays, the good guys (in Red and Black) are bound to make some mistakes and miscues.
Now, we turn to the Mizzou game, where Eli Drinkwitz' Tigers will certainly play their tails off to try to shake the devastating way they lost to Auburn last week. Ouch, things in CoMo aren't good, but what better way to change course than having the opportunity to upset the No. 1 team in the country. Yes, the Dawgs held onto the top spot in both polls (for better or worse).
While I do think Mizzou will stand tall in front of their fans, I fully expect the Dawgs' team leaders, like Stetson Bennett, Nolan Smith and Sedrick Van Pran (who earned Kevin Butler's offensive player of the game on page 37), to prove their mettle in preparation for the Tigers this week.
Over the last month, something else that Coach Smart has attempted to drive home is the fact that this Georgia team is still very young. We all got a real dose of youth this past Saturday, where three turnovers and other mistakes could've been disastrous. Again, as stated above, our team leaders must be the awesome teachers we expect them to be.
Without a doubt, I fully expect that to happen … tenfold.
This issue of BI should certainly get you ready for the CoMo roadie. Sticking to the theme of our team's youth, enjoy learning more about a handful of youngsters via BI's Coby Serina's Bulldogs to Watch (page 14). And two pages later, BI's Clay Watkins names six from Mizzou to keep your eyes on. The recruiting diehards should certainly remember the Tigers' wide receiver, Luther Burden, who Kirby and Co. worked hard to be a Dawg. Unfortunately, we can't get all the blue-chippers, so when you get to play opposite of them, it's always fun to remind them what they are missing. Expect our defensive backs to enjoy giving young Luther a warm Bulldog welcome on Saturday night.
In our Social section, fan photos from the Kent State game begin on page 26. It was an ideal weather day in Athens. Maybe that is why the student sections were so empty in the second half despite the game still being close. Ha ha, just a slight dig to encourage the youngsters in UGA's student body to always stick with their Dawgs.
On page 24, enjoy getting to know Leslie Ehlers, who used her BA in Studio Art from Georgia to excel to a 20-plus career in marketing. And how neat that Ehlers so cherishes the time she has spent giving back to St. Jude Children's Research Hospital.
In this issue's Proust Q&A (page 32), I know you will love Judge Tony Baker from Canton, Georgia. Tony is dead-on when saying that laughter is the cipher key wherewith we decipher the whole man. Tony is an absolute hoot. While his job title makes you think he would be serious all the time, he is anything but that. What is it with judges that are absolute cards? Yes, John Ellington I'm talking about you! And finally, Tony's uplifting tribute to his parents for adopting him should not be missed. Great stuff!
To wrap things up, this issue's cover has certainly been earned by St. Simons Island's Jack Podlesny. JackPod was true for three field goals versus Kent State that helped keep the Golden Flashes at bay. His kickoffs have also been stellar in all four games. So let's join Jack and kick it to Mizzou and come back with another victory on Saturday night. Go Dawgs!!