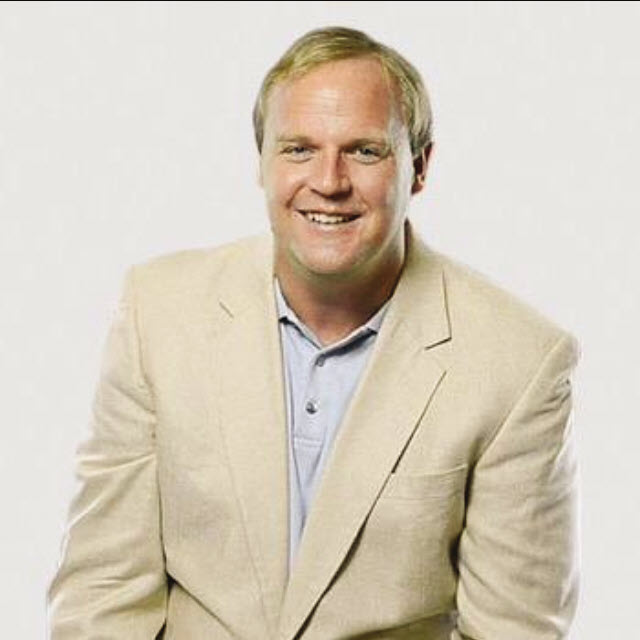 When it comes to being a legitimate national championship contender, it starts with recruiting. To be in the College Football Playoff conversation, to be one of those teams good enough to get into the gridiron's final four, pulling in the talent is where it all begins.
Once a team is in that area code of having players, along with the normal luck with injuries – bad luck for the opposition on that front a time or two sure can help, too, excellent coaching, breaks with the schedule, where teams fall on the schedule and all sorts of unforeseeable and unpredictable circumstance, there is one other major factor that dictates who is most likely to take home the big trophy.
Player retention.
Most notably, players coming back for their senior seasons. Secondarily, there is how it plays out with the old transfer portal.
Step one is getting the great players to sign on the line which is dotted.
Step two, returning for that last run.
Look no further than Georgia's 2017 Southeastern Conference champions.
It was Kirby Smart's second season at the helm of his alma mater. He was putting together a tremendous recruiting class when he nabbed his two most important verbal commitments yet. Dynamic running backs Sony Michel and Nick Chubb, both of whom had been sidetracked by injury as juniors in 2016, announced that they would return for their senior seasons in 2017. Outside linebackers Lorenzo Carter and Davin Bellamy wisely returned as well for their senior years. Same for Isaiah Wynn, who moved from guard to tackle.
This quintet, along with junior linebacker Roquan Smith, was the backbone of the Bulldogs magnificent season, which featured a signature 20-19 victory at Notre Dame, vengeance blowouts of Tennessee 41-0, Florida 42-7 and Tech 38-7, the 28-7 SEC Championship Game triumph over Auburn – which handed Georgia its lone regular season loss, the unforgettable 54-48 Rose Bowl win over Oklahoma and a berth in the national championship game.
Michel and Wynn were both then drafted in the first round by the New England Patriots. Chubb was the third pick of the second round by the Cleveland Browns. Carter was the second pick in the third round by the New York Giants. Bellamy went undrafted, but like Chubb, Michel, Wynn and Carter, is active in the National Football League.
These players, most notably Michel, who had the highest draft stock of the group in 2016, and Chubb decided to come back for one last run at glory. They wanted to win. They did, and along the way, enhanced their pro prospects.
Carter and Bellamy teamed on the strip sacks at Notre Dame, Carter blocked the field goal in the Rose Bowl, and Chubb and Michel ran wild with a series of memorable plays on the biggest of stages behind the Wynn-led offensive line.
When Clemson won the national championship in 2018, the Tigers stunningly returned a trio of draft eligible defensive linemen. The Tigers had won the national title in 2016 and lost to Alabama in the 2017 college football playoff semifinal. Christian Wilkins and Clenin Ferrell were both projected first round picks. They both came back. Wilkins for his senior season, Ferrell for his redshirt junior year. Austin Bryant was also draft eligible. He came back too. These three and Dexter Lawrence, who joined Wilkins and Ferrell as first round picks in April of 2019 formed the country's best defensive line, and led the way to a second national title in three years. As good as Trevor Lawrence and Travis Etienne were and are, the Tigers don't win the national title, beating Notre Dame and Alabama by a combined 74-19 in the playoffs, without those big men up front on the D-Line.
Speaking of Etienne, one of the top running back prospects for the 2020 NFL Draft, he is back for his senior season at Clemson.
Last year, LSU had one of the greatest seasons in college football history. Heisman Trophy winner Joe Burrow had an incredible senior year and was the top overall pick in the 2020 NFL Draft. He was projected as a likely sixth rounder if he would have come out after his junior season.
Alabama, which has had the most early entrants in the playoff era, got a huge boost this year when left tackle Alex Leatherwood, wide receiver Devanta Smith and Dylan Moses, all likely first rounders, announced their return. So did running back Najee Harris.
Georgia returned a trio of defenders in 2020 who likely would have been mid to late round picks in Richard LeCounte, Malik Herring and Monty Rice. That was a big lift for the Bulldogs defense.
Following the 2018 season, four Georgia players – Mecole Hardman, Isaac Nauta, Elijah Holyfield and Riley Ridley all left for the NFL following their junior years. That was a huge blow for the offense of 2019. Throw in the transfers of quarterback Justin Fields, tight end Luke Ford, outside linebacker Brenton Cox and the dismissal of wide receiver Jeremiah Holloman, and that is approximately a very talented one-tenth of a roster of 85 that could have been back, but wasn't for a variety of reasons.
Makes that 12-2 in 2019 all the more impressive.
Recruiting, coaching, player development, that all ultimately gets the elite the seats at the table. But at the table, there's only one piece of cake. The team that gets some of those great players back for one last ride, well, that's who's most likely to get dessert and win the whole thing.