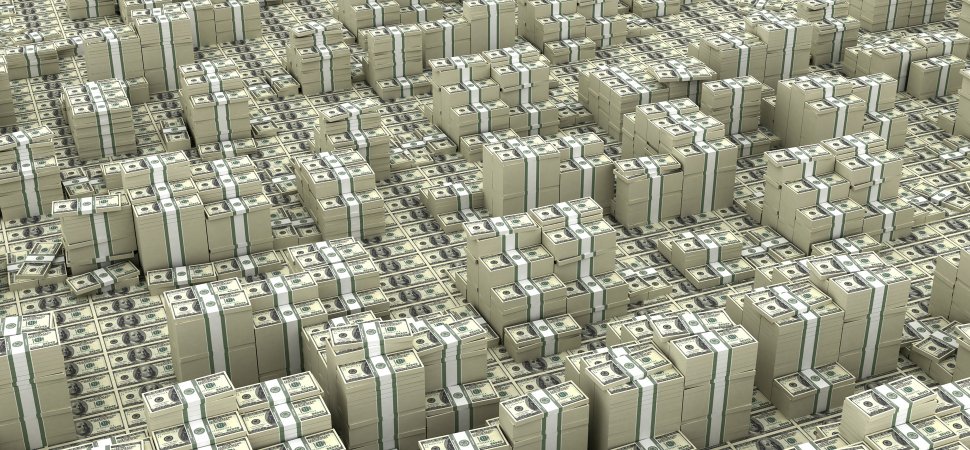 SEC football is a thriving business. Using open records requests, Ross Delenger of The Advocate compiled the revenue and expense reports of each SEC football program for the 2015-16 academic year. As the only private institution in the conference, Vanderbilt did not provide its records.




Before we get carried away for calls for Georgia to increase spending dramatically, let's look at the numbers when revenue and expenses from other sports are added to the report:



Georgia's financial position is changing with the new football staff and Athletic Association decisions to invest in athletics infrastructure projects like the indoor athletic facility and the west endzone upgrades at Sanford Stadium.


Football is at the front of the line in both the revenue and expense categories in the Conference and locally. Much of the capital expenditure necessay to sustain a contending program has been made. The payoff will come as staff and facilities investments are in evidence Between The Hedges. For years Georgia fans have watched rivals win SEC and national championships while contenting themselves with memories of past glories, yet they continue to buy tickets, make contributions and make the trek to Athens on Saturdays. What would Georgia's numbers look like after a few years as a serious playoff contender?


"Sleeping giant" has been used to describe the Bulldog program since the 1980's. The alarm is set for September 2, 2017, at 6:15 PM. The giant is grouchy when he awakens. Let's hope there is no snooze button.