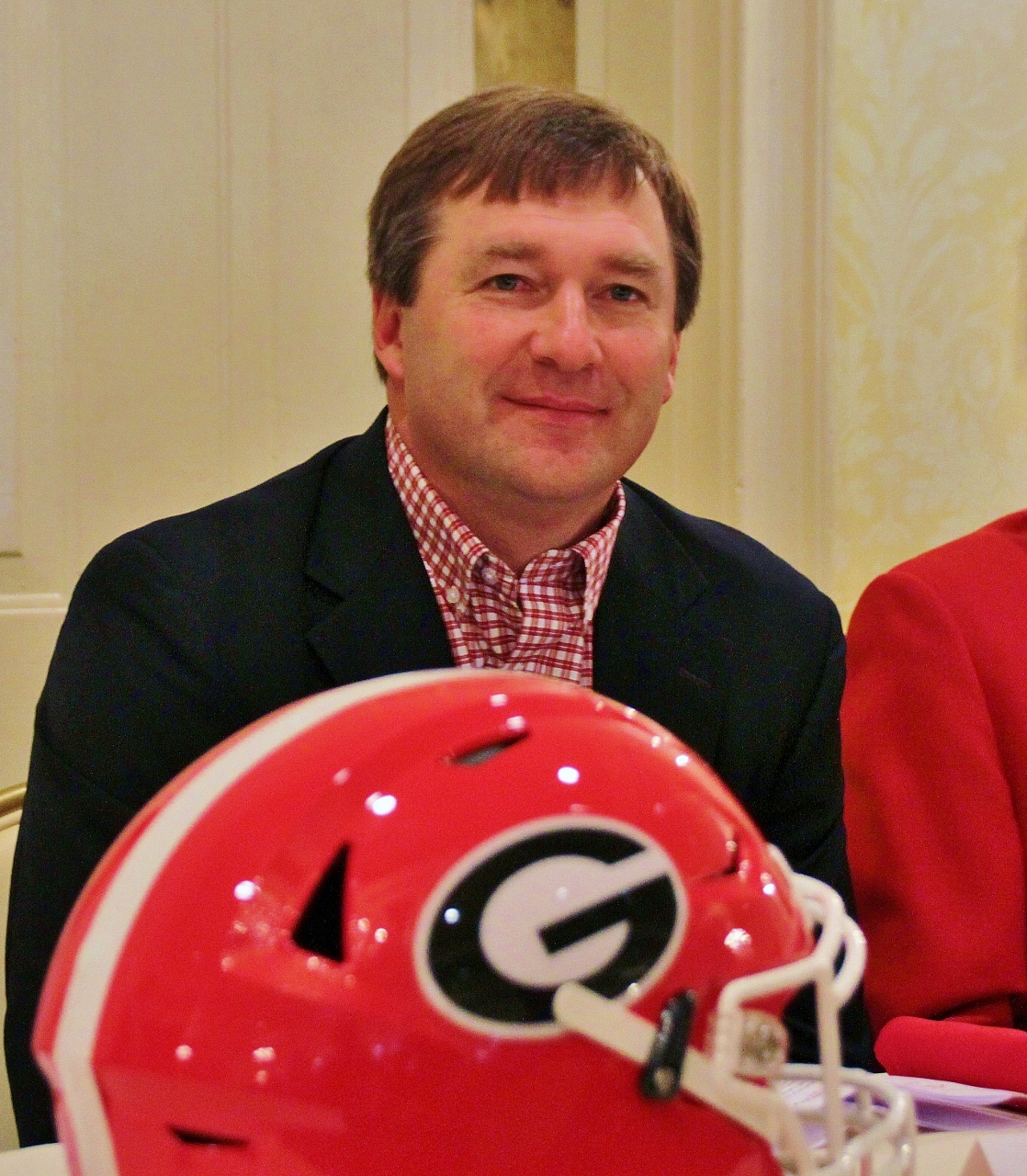 At the end of the day, Mark Richt's fate as head coach of the Georgia Bulldogs was decided on October 31, 2015, when the Florida Gators manhandled the Dawgs to the tune of 27-3 at Everbank Field.  On the drive back from Jacksonville to Saint Simons, it was a different feeling, you could feel an era ending.  Now back visiting Saint Simons for the first time and taking the trip over to Jekyll to stroll on Driftwood Beach, I couldn't help but think about the new era that is starting in Athens.


As I am writing this, it is only 99 days until the Kirby Smart era officially begins in the Georgia Dome when the Bulldogs face off against the Tarheels.  While that game is of great importance – as are the games against the Vols, Gamecocks, Tigers and Yellow Jackets – the game that will ultimately define Kirby Smart's career as head coach of the Bulldogs is the Cocktail Party against the Florida Gators.


Since the end of Vince Dooley's tenure as head coach in 1988 the Bulldogs are 7-20 against the Gators.  Ray Goff was 1-6.  Jim Donnan was 1-4.  Mark Richt was 5-10.  Simply put, that is not good enough to get it done.  While a loss to Auburn, South Carolina, Tennessee or Georgia Tech certainly hurts, I would argue that right now the Cocktail Party is the most important game each year on the Bulldogs schedule.


In Kirby Smart, the Dawgs have hopefully found "their Spurrier".  No, not just a coach who wears a visor, but a coach who can put a massive footprint on the Georgia v. Florida rivalry.  Spurrier was 11-1 in his twelve seasons as the Gators head coach changing a rivalry in which the Dawgs had constantly trounced the Gators.  Can Kirby Smart do the same?


If he does, he will be able to name how long he is the head coach for the Georgia Bulldogs.