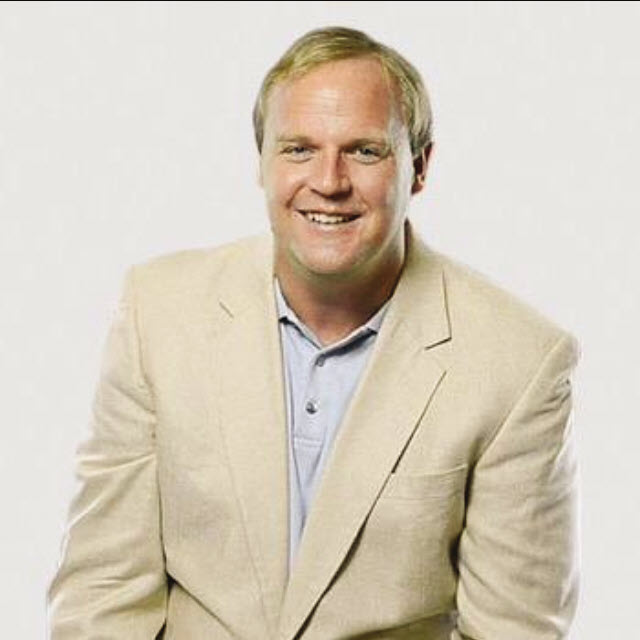 When the superb Public Address announcer of Sanford Stadium Brooke Whitmire proclaims "it's time to tee it up … betweeeeeeen the hedges" just prior to Saturday afternoon's 3:30 p.m. kickoff between the Georgia Bulldogs and UAB Blazers, a massive roar will echo throughout that beautiful setting perfectly set in the natural valley joining North and South campus.
It's the first game this season.
A capacity crowd of well over 90,000 is expected as the Bulldogs take their second step through the journey of the 2021 campaign.
For the sons and daughters of Georgia, the dreams and hopes of another season carry on, and new memories will be made on the sacred and cherished grounds savored by so many. The game is always the main event, but the further life stretches, it's those six to seven annual Athens reunions that rekindle and unify under the colors of red and black.
Of course Georgia is not alone, for everyone who loves football and their alma mater, returning to campus is a lifelong ritual.
My first ever Georgia game in person was a rough one. Defending national champions, 2-0, en route to Clemson. It would be the lone regular season loss for the Bulldogs from 1980-1982. I was in tears of course. My mom reminded me that in the aftermath – some of my favorite great aunts and uncles were die-hard Tigers fans with season tickets – of the devastating loss and being surrounded by the Clemson throng, I whimpered, "next time I want to go with more Georgia fans."
Well a year later, that would be the case.
Dastardly Dan Marino and Pitt had me in tears on New Year's night, a Sugar Bowl that should have pitted top-ranked Clemson, not tied into a bowl, and the second ranked Bulldogs for what I'm forever convinced would've been a vengeance victory and second straight national title.
With Herschel Walker's arm famously in a cast due to a broken thumb, Georgia pulled out the all-time opener in 1982, as the 1980 national champion Bulldogs beat the 1981 national champion Tigers 13-7 on Labor Day night Between the Hedges. Epic. My parents of course let me stay up and watch.
Four and a half days later, Georgia beat Brigham Young 17-14 on a rainy Sanford Stadium Saturday, and I was there. With my dad and some family friends.
The level of excitement when I found out I was going was SuperNova-esque. I clearly remember that Wednesday, riding with my dad down main street in Statesboro near Archibald's, Hardees and the Bryant Motel, our conversation. At ten, and not nearly jaded or knowledgeable enough to understand the full scope of playing two games against two immensely talented foes in such proximity was a dangerous proposition.
Me: "I know it will be tough, but Jim McMahon is gone, so I think we will win."
Dad: "Maybe so, but they say this new guy is really good too.
Me: "There's no way he's better than McMahon."
Who, after watching a couple of Holiday Bowls and in studying my Peek's Football Guide, Street and Smith's and Athlon's, was clearly an all-time great, and the NCAA's all-time passing leader.
When we arrived at the most beautiful sight of Sanford Stadium, we made our way down to the hedges where Georgia cheerleaders were handing out those great old red and black crepe paper shakers with the wood handle. In the rain, those things would run all over your hands and arms. I remember the Cougar mascot was helping the beautiful Bulldogs female cheerleaders pass out the shakers.
I was 10. I got it.
Well, Dad and "they" were right. The new guy Steve Young was also an all-time great. But not on this Saturday. He threw six interceptions in the thrilling Georgia victory. The final one hauled in by Ronnie Harris on the heels of Kevin Butler's go-ahead 44-yard field goal with 1:11 remaining, sent dead through the uprights of the East end zone, behind which were our seats.
With a twist of serendipity, Butler and McMahon were teammates for the Chicago Bears 1985 Super Bowl championship team. Herschel, with that cast, carried 31 times for 124 yards and scored the game-tying touchdown. Barry Young scored the first one.
In that week, the greatest multi-victory week of any college football team since the Sewanee Tigers of 1899, the Bulldogs had ended the two longest winning streaks in college football and were racing towards another phenomenal season.
I'll never forget the three hour ride home. Even though I was soaked and stuck to my clothes, I didn't want it to end. I must have talked the three adults to death about the game. What a golden day.
Kevin sent me home happy. Now we do radio shows together. Pretty cool.
Some scholars may say 'there are no coincidences.'
It was a perfect day at Sanford Stadium. My favorite place in the world.