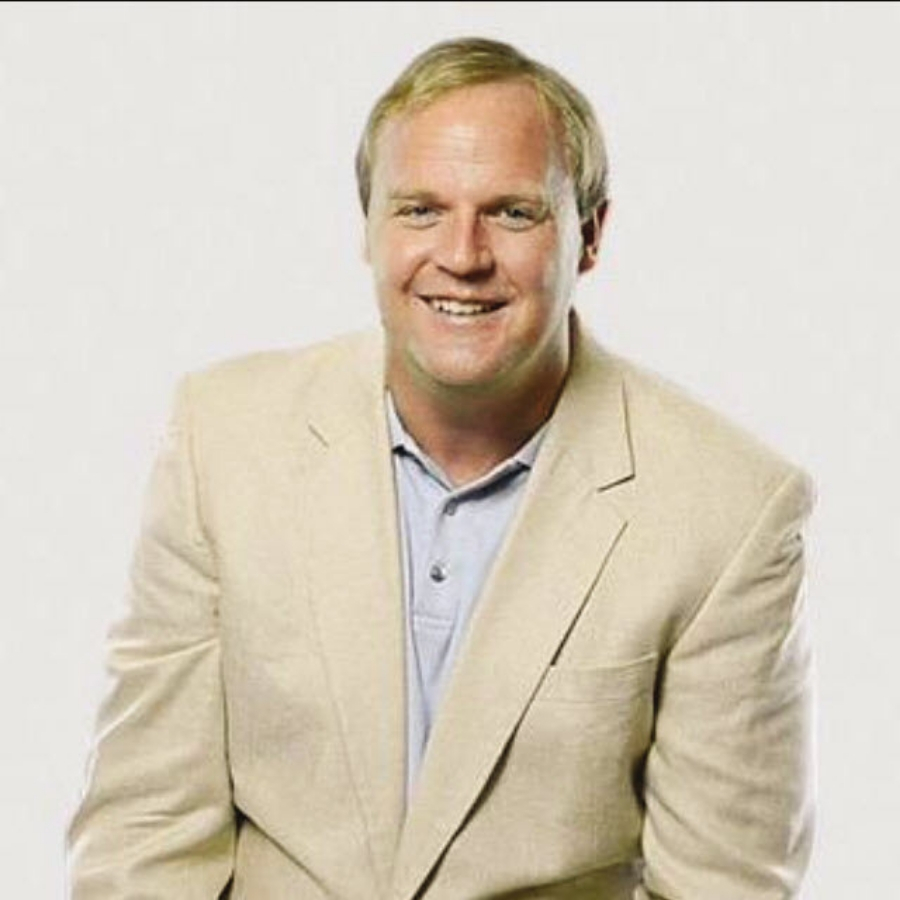 Dooley's Dogs and Kirby's Canines. In most of our lifetimes, the Golden eras of Georgia Football, 1980-1983 and and 2017-hopefully a long, long, long, long time.
Saturday night's trip to Mississippi State brings back some memories from those cherished days four decades ago.
Georgia's Southeastern Conference champions of 1982 will always hold an extra special place in my heart. What a year that was. The Bulldogs posted a perfect 11-0 regular season and captured the Southeastern Conference championship for a third consecutive season. In December, just a few short days after beating the Yellow Jackets 38-18 to make it 11-0, Herschel Walker, clad in a red jacket with Uga IV on hand, was awarded the Heisman Trophy. The Dawgs, national champions in 1980, so close in 1981, were on the doorstep once again. For a third straight season.
Napoleon Dynamite is a favorite. Uncle Rico living too much in '82 has always resonated with me. That was the first Georgia football season for me when I didn't miss a play. I got to go to three games. There were two others on television that season which we got to watch, with the volume down and The Mighty Larry Munson on full blast, and the rest hanging on every magical word uttered by The Greatest College Football Announcer ever. That love, at age 10, was so profound, unbreakable and everlasting.
My beloved Bulldogs were atop the college football world. Now that Georgia is there again, a la the early 1980s, and here in the Kirby Smart era, savoring every second is extra special. A lot of memories are rekindled.
"Back on the Chain Gang" by The Pretenders and "Heat of the Moment" from Asia are two of my favorite songs, both released that memorable year. Straight 1982. My mom always picked me up from school, and those two classics got a lot of play on FM 100.1 in the 'Boro.
As for "Heat of the Moment," the lyrics "and now you find yourself in '82" … I would loudly play that self-titled Asia album's classic and the other hit "Only Time Will Tell" over the big speakers with the needle on the album as I ran through our living room and foyer with a nerf ball pretending to be one of my Georgia football heroes leading us to another national championship.
I stayed up late for the Labor Day Night 13-7 victory over Clemson in a battle of college football's last two national champions. My first ever in-person Georgia game was a year later, the nine-turnover 13-3 loss at Clemson. My first ever Sanford Stadium in-person game came just four and a half days after that thrilling victory over the Tigers, as Georgia pulled out a 17-14 thriller over Brigham Young. A certain radio co-host hit the famous game-winner. BYU's lefty quarterback Steve Young threw six interceptions in the rain against the Georgia defense which set the SEC record and led the nation with 35 picks. Terry Hoage had 12, Jeff Sanchez nine. They were one-two in the nation.
What a week.
After an open date, Georgia beat South Carolina 34-18 on a Saturday night in Columbia. My mom, dad and I had dinner at RJ's Steakhouse in Statesboro, and they were kind enough to leave before kickoff so I could listen to The Master deliver the Dawgs. The day after, my dad and I were watching the Falcons and tossing that nerf ball around, as I plowed through a wall of pillows like my Georgia gridiron gladiators did opposing foes.
In those days, there weren't many games on television. When the promo came up after a commercial in the Falcons game on CBS that Herschel Walker and Georgia would take on John Bond and Mississippi State, my excitement level was astronomical. Bond, by the way, was a prep teammate of Georgia's quarterback John Lastinger and his predecessor Buck Belue at Valdosta High School.
Lastinger was great that day in Starkville. So was Herschel, who was back to form after having that hand in a cast to protect the broken thumb, and Hoage. And all my Bulldog heroes. As I was playing out the game during the week, nerf football barrelling through couch pillows predicted Jimmy Harrell would return a punt for a touchdown. He came really close.
It was the first ever nationally televised game at Mississippi State, and those Maroon Bulldogs were all-in to make some history and upend the Georgia Bulldogs, who at that point were at the top of the college football world. Thankfully, Georgia prevailed 29-22 that memorable Saturday and those championship dreams for Vince Dooley's Dogs stayed fully on track.
Under Kirby Smart's watch, Georgia is back in the upper stratosphere of college football again. The reigning national champions are in the College Football Playoff hunt. The Bulldogs are bound for Starkville, trying to defeat a very good Mississippi State team that is all-in to derail Georgia's championship dreams.
Feels similar to '82.
There's a line in the aforementioned Pretenders "Chain Gang," "those were the happiest days of my life." Those will always be some of mine, and I would imagine a lot of other longtime Bulldog fans would agree.
It's been said by some wise owls that the key to happiness is "making today the good old days."
Here we are. Feels great. Like '82.