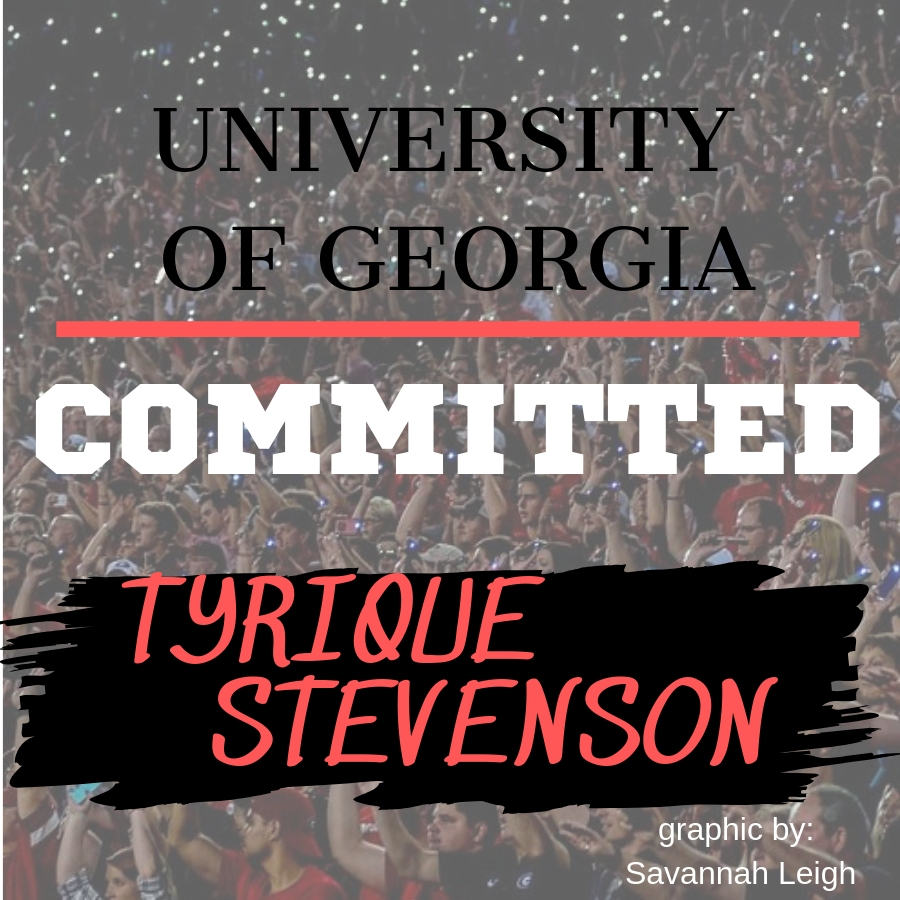 Georgia grabs its first early signing day pick up with Tyrique Stevenson pledging to the Bulldogs. The four-star cornerback is the third secondary member to commit in the 2019 class. Georgia is already off to a quick start for early signing day, and it's just the beginning.
According to the latest 247Sports composite rankings, Stevenson ranks as the No. 38 overall player, the No. 4 CB and the No. 6 prospect in Florida. He currently holds 29 offers. On his 247Sports profile, he runs a 4.49 forty-yard dash, 4.31 shuttle, and a 39.60 inch vertical. Stevenson participated in the Nike Opening Finals and plans on participating in the All-American Bowl. He is also an early enrollee.
The race came down to Miami and Georgia. Stevenson visited Miami a good bit this season and the Hurricanes had the final official visit to them on Dec. 13. Before that, he went to Florida for an official visit on Dec. 7. His official visit to Georgia came on Nov. 10 for the Auburn game. Despite visiting the hometown school over and over, the Bulldogs edged out the Hurricanes.
Once Stevenson signs the Bulldogs will have 23 signees for the 2019 class.
Check out his highlight reel to see what Stevenson brings to Georgia!