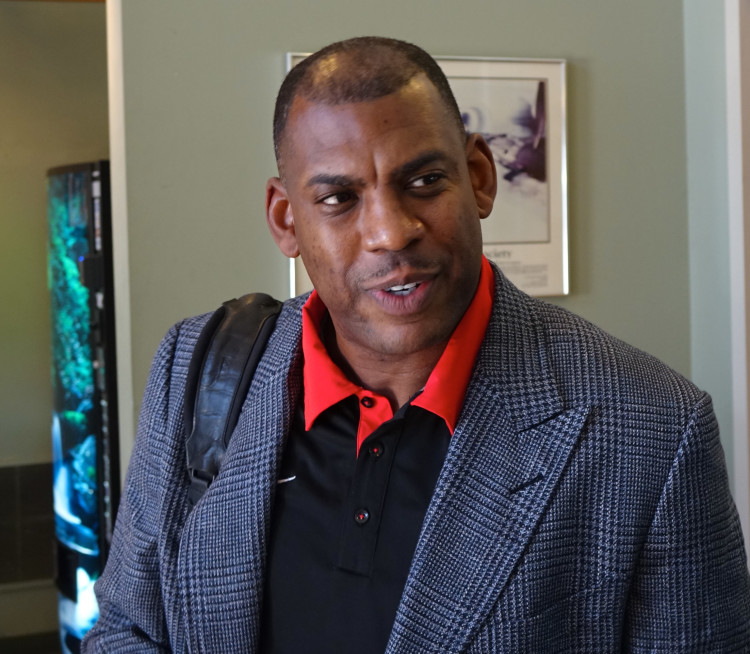 It is all about the front seven for defensive coordinator Mel Tucker. His defensive backfield has improved steadily under Jeremy Pruitt and should be ready for 2016. In 2014, Leonard Floyd said:

[su_quote style="modern-light" cite="Saturday Down South" url="http://www.saturdaydownsouth.com/georgia-football/jeremy-pruitt-achieves-turnaround-uga-defense/"] "It's way more fun because I can trust [the secondary]," linebacker Leonard Floyd said. "Last year, we'd get to third down, I'd be focused on 'I hope the secondary can cover everybody.' But now I've got total confidence in them."
[/su_quote]


The improvement from Todd Grantham to Jeremy Pruitt was dramatic, to say the least. 247's Jake Rowe noted last fall:


[su_quote style="modern-light" cite="Dawgs247″ url="http://georgia.247sports.com/Article/Georgia-Bulldogs-DC-Jeremy-Pruitts-impact-by-the-numbers-37003800″] Some stats related to pass defense are skewable, and others aren't, we will only look at those who aren't affected by the number of pass attempts against in this section.

Georgia's quarterback rating against went from 134.74 in 2013, good for ninth in the conference, to 105.80 in 2014, good for second in the SEC.

Passing yards per attempt also decreased from 7.7 in 2013 (12th in the SEC) to 5.8 in 2014 (second in the SEC).

Then there is completion percentage against where Georgia made a jump of a little over four percentage points from 57.9 in 2013 to 53.8 in 2014.
[/su_quote]

Defensive coordinator Mel Tucker inherits a defensive backfield with experience and a history of solid performance. It was the pass rush that fell short of expectations in 2015.


[su_quote style="modern-light" cite="Gridiron Now" url="http://gridironnow.com/sec-east-spring-football-primer/3/"] Will there be a pass rush? The Bulldogs were supposed to wreak havoc in 2015; instead, they finished with just 21 sacks, which was 10th in the league (it also was 19 fewer than Florida and nine fewer than Tennessee). New coach Kirby Smart and new DC Mel Tucker presumably have some ideas to rev up the pass rush. But, who, exactly, are they going to turn to? This is an important spring for junior Lorenzo Carter, who needs a bounceback season and would seem to have the necessary physical traits to be a feared pass rusher. He needs to show he gets it this spring. Junior Davin Bellamy is the leading returning sacker with three.
[/su_quote]

Tucker must challenge the young talent along the defensive line and at linebacker for Georgia to have a unit that can keep the Dawgs in games as the young offense finds its rhythm.