[su_spacer size="20″]
UGA Today
[su_spacer size="20″]
[su_note text_color="#000000″ radius="13″]We have come up with a solution to our production problem for this page that we believe will make it better than ever. In the past finding content and laying out this page have been time-consuming and have limited our ability to grow the idea of a comprehensive daily news links platform for UGA fans.
[su_spacer size="10″] Thanks to our commenting provider, Burn Zone, we now have the ability to quickly add links (and commentary) to relevant articles. The platform will also allow readers to comment directly on specific offerings without scrolling to the bottom of the page. If you miss a day you can just scroll back to the previous day's content.
[su_spacer size="10″] Click on the image in each category and get ready for a flood of daily content.
[su_spacer size="10″] Some readers have experienced problems with the pop-up that appears when the images below are clicked. The ALTERNATE LINK below each photo will take you to the full BI forum page and should eliminate any scrolling issues.
[/su_note] [su_spacer size="40″]
Click Uga and Scroll to See Today's UGA News
[su_spacer size="10″]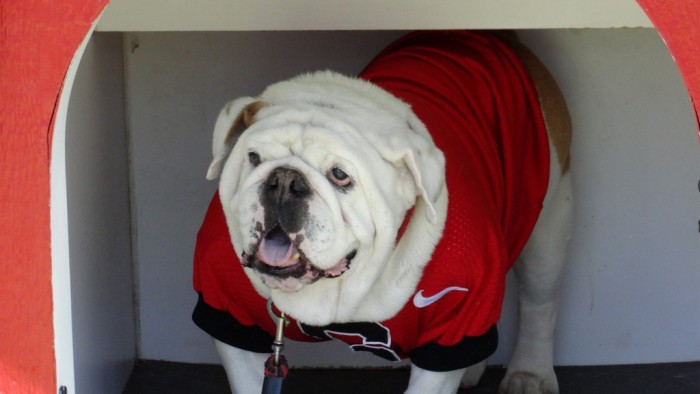 [su_spacer size="10″]
SEC Today
[su_spacer size="20″]
[su_spacer size="10″]
National Sports News
[su_spacer size="20″]
[su_spacer size="10″]
Dawg Treats
[su_spacer size="40″]
Music by PanicFan
[su_spacer size="20″]
[su_spacer size="10″]
Random Videos, Photos and Gifs
[su_spacer size="20″]
[su_spacer size="10″]