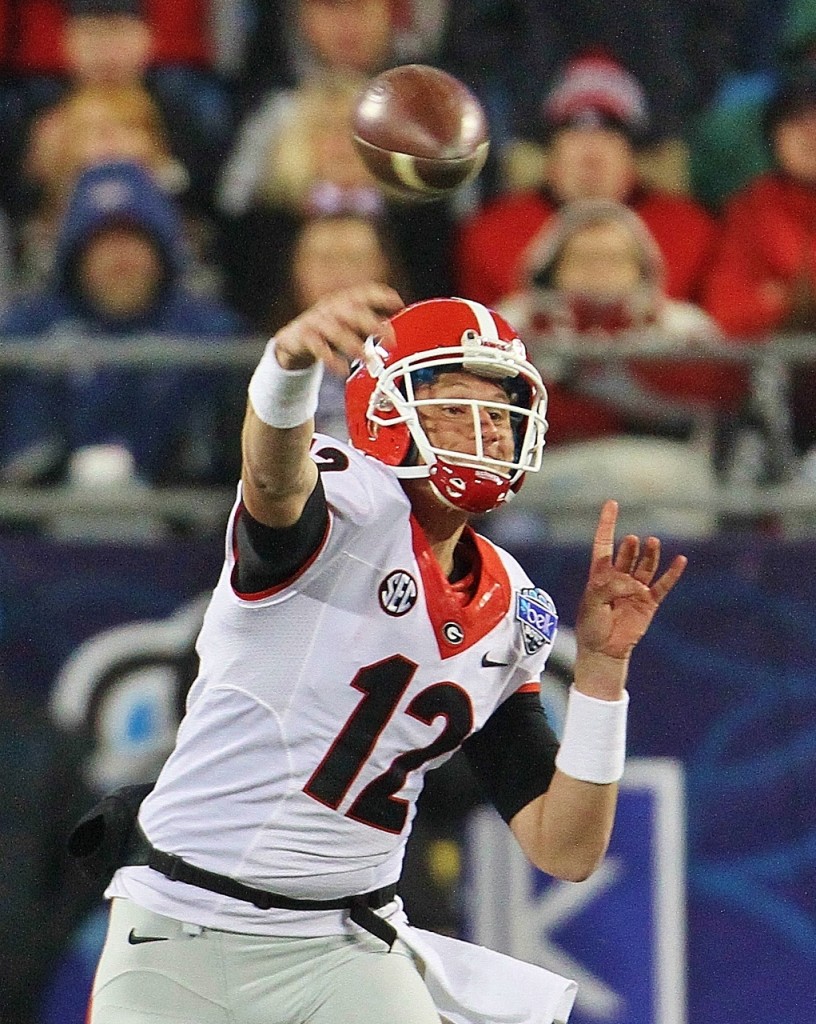 [break] [break]
UGA Today

[break] Takeaways from Georgia's Recruiting Class

[break] [break] [su_spoiler title="Click to View UGA News Stories" style="fancy"] [break]
Georgia puts together a strong defensive line class.

[break] [break] Here's Everything You Need To Know About Georgia's 2015 Recruiting Class

[break] [break] National Signing Day a zany one for Mark Richt, Georgia football

[break] [break] Five reasons to like this class

[break] [break] The Post-Searchlight

[break] [/su_spoiler] [su_divider]
Other News
[break] [su_spoiler title="Click to View " style="fancy"] [break]
2015 Signing Day Special: ACC and SEC early impact freshmen, recruiting class analysis
[break] [break]
Golf Caddies Sue PGA Tour
[break] [break]
Where did the top players go on National Signing Day?

The SEC, as usual, was the big winner with 12 of the top 25 players signing to play for SEC teams, including the top three players on the board.

[break] [/su_spoiler] [su_divider] [break] [break]
Dawg Treats
[break]
Music by PanicFan
[break] [su_spoiler title="Click For Music" style="fancy"] Spoiler content
[break] [su_box title="The Dustbowl Revival" box_color="#3c3939″ title_color="#ffffff"] [break] The Ballard of the Bellhop
[break]
[break] [break] Hey Baby
[break]
[break] [break] Nobody Knows You When You're Down and Out
[break]
[break] [break] Cherokee Shuffle
[break] https://www.youtube.com/watch?v=NvkJzGH0Fvc
[break] [break] Down by the Riverside
[break]
[break] [/su_box] [/su_spoiler] [break] [break] [su_divider]
Random Videos
[break] [su_spoiler title="Click For Videos" style="fancy"] [su_box title="Today's Video Selections" box_color="#3c3939″ title_color="#ffffff"] [break] [break]
[break] [break]
[break] [break]
[break] [break]
[break] [break]
[break] [break]
[break] [break]
[break] [break] [/su_box] [/su_spoiler] [break] [su_divider] [break] [break] [ts_fab]