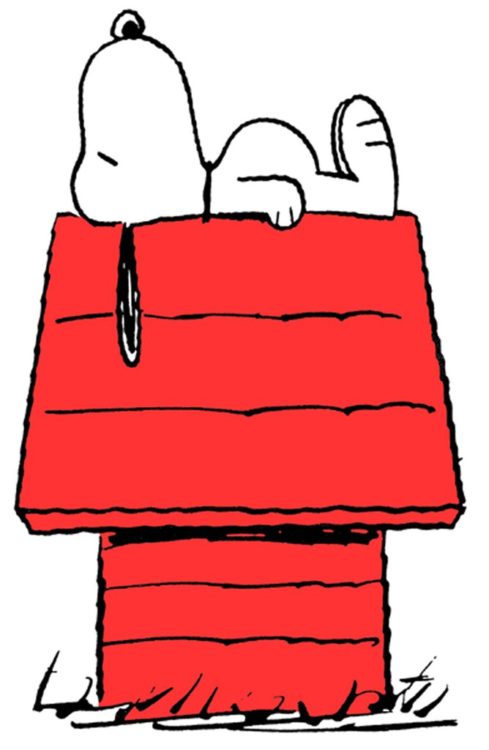 Well, I had a rough week last week. No two ways about it. I went 1-4. The game that hurt the most wasn't my missed lock of the week, FSU -1.5, but missing the under of 42 with Virginia Tech and Boston College.
My poor week brought my season record to 9-7-1 for 56%
To truly stay out of the Dawghouse, I would say to take the week off completely. Plus, there aren't too many games I feel good about to make selections on. But, I am not a quitter and as any successful gambler will tell you, if you get down the best thing to do is just double up. That always works, right?
Florida at Tennessee, under 43
Florida might win this game straight up, if they had any semblance of offense. With their top receiver Antonio Callaway questionable with an injury, and having to rely on Purdue transfer Austin Appleby at quarterback in place of injured Luke Del Rio, it makes scoring an even more difficult proposition for the Gators. Yet, their defense is still really, really stout. And I'm not to the point of trusting Tennessee. Dobbs and company has been underwhelming. If their weren't so many injuries for the Gators, I'd think the upset could be in play. But I don't think there is going to be a lot of offense here. Interesting side note: This is the fist time Florida has been ranked going into this game since 2013, and 16th is their highest ranking since 2010. Viva la Muschamp!
South Carolina +2.5 at Kentucky
Speaking of Muschamp, South Carolina's defense has been pretty good this season. And their offense has been very bad, only averaging 16 points per game. Though favored against ECU by 1.5, a lot of people thought ECU was the play there. South Carolina did show me something when they won in week 1 against Vanderbilt. I know, you can stop laughing now. I'll give you a minute to get over that last sentence.
Ok, we're back. Anyway, Kentucky's defense has been very bad this season. I think South Carolina could have a good day offensively just based on how bad Kentucky is. Kentucky has given up 40+ points in all three games they've played, giving up 528 yards per game, and are 0-3 ATS. Go with the Gamecocks.
Nebraska -7.5 at Northwestern
This could be a classic let down spot for Nebraska, after getting a big program win against Oregon last week. But this isn't a scrappy Northwestern team we're accustomed to seeing. Nebraska will continue to play well and roll before they get in the meat of their Big 10 schedule.
Stanford -3 at UCLA
UCLA has to this point been a major disappointment. Stanford will wear UCLA down and continue to roll.
BYU at West Virginia -7
BYU is battle tested, and despite their 1-2 record, they are 3-0 ATS. Their three games have been settled by a COMBINED 6 points. However, as the good people on the Solid Verbal Podcast have been on BYU's quest for scoring 20 points this season. BYU has played three legitimate teams and will have to travel across the country to Morgantown. Plus, West Virginia is coming off a bye. Expect a low scoring game, but West Virginia will have the offense and BYU just won't be able to keep up.