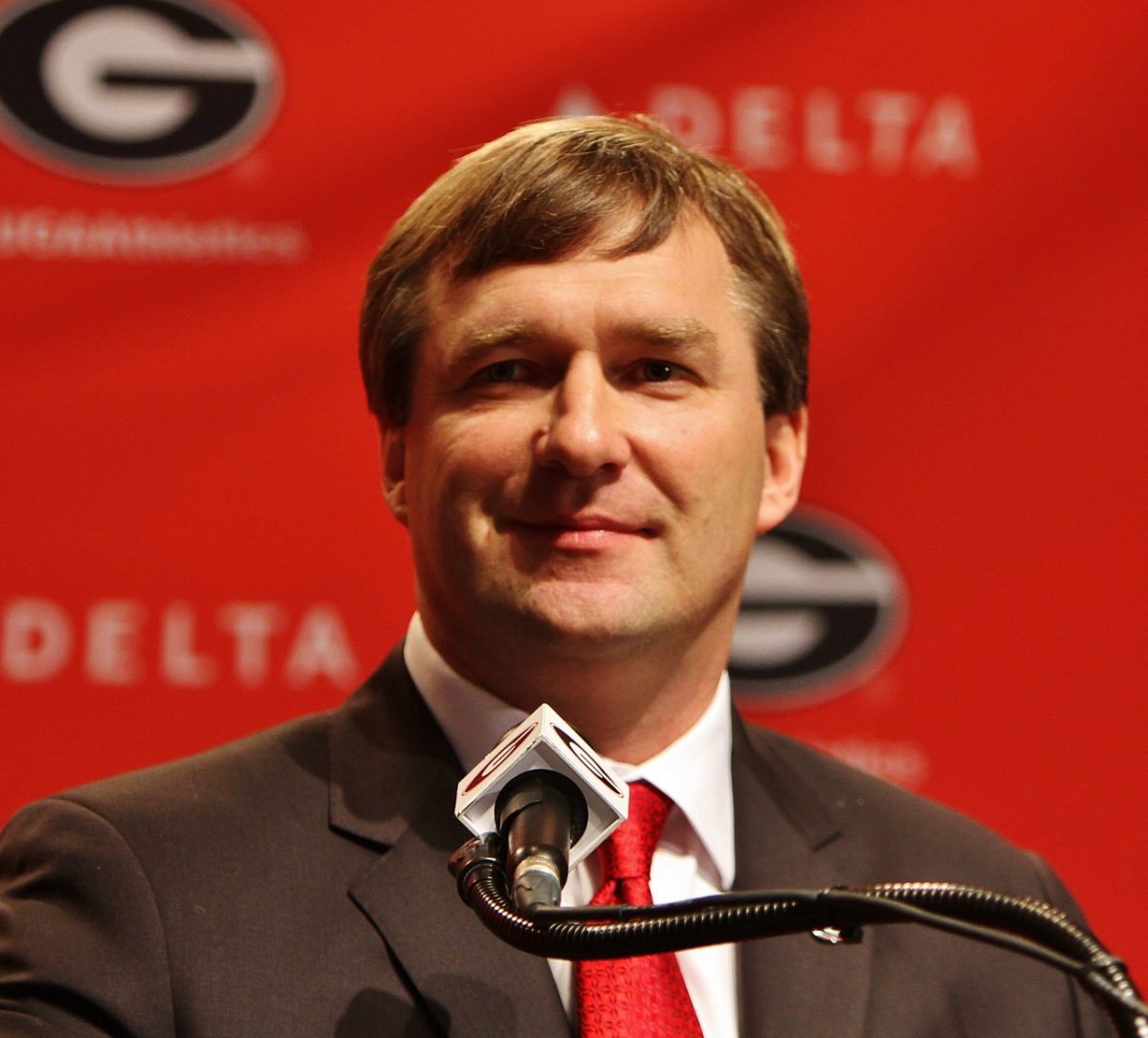 When Joel Eaves took over as athletic director at Georgia, he was keenly aware that Georgia functioned with a lot of red ink in its budget. Something had to be done about that. He was a frugal man, which not only was important for the times, it reflected his personal modus operandi.


Eaves was never the big spender and would be appalled at the spending habits in college athletics today. He felt that balancing the budget, improving facilities and hiring coaches with a mandate to keep their noses lean and to find ways to win, meant that there was not a need for socializing and public relations.


"Winning is the best public relations you can have" was his view—a view which has always held sway with many in college athletics, particularly the ole timers. Winning does take care of a lot of things. Win and you don't need a lot of explanations. Win and there is money to spend which allows for development of facilities and upgrades all around. The largesse, created by football, brings showers of blessings to other sports.


A half century ago, there wasn't year round recruiting which is now a round-the-clock exercise. Kirby Smart is keen on being a pace setter. Nobody will out work him, nobody will out recruit him, but he notes, like it or not, today's programs must "out facility" the competition. Georgia has some catching up to do.


Winning also brings about good morale and enlarges support, but the challenge is greater today than ever with regard to privacy. Everything a coach does today is under intense scrutiny. You can hardly trust anybody.


When he was at Kentucky, Tubby Smith discovered that a leak to what he was saying and doing came from a freshman manager on his team. You can gather together your most loyal 50 supporters and tell them what you are saying is off the record. Even if you collect their iPhones at the door, you can't be sure that your remarks won't be electronically whispered about the next day. That is why coaches are saying less and are more guarded than ever. They have no choice.


Observing Kirby Smart work the better part of six months, you conclude that he is on top of his game as much as anybody in coaching. His enormous energy and commitment to detail will serve him well. Not just when Greg McGarity called to offer him the Bulldog head coaching position—but years prior, he had developed a list of coaches he would want to hire when his opportunity came about.


Many think he has a copy-cat affinity for what Nick Saban has done at Alabama. If he uses an idea he learned in Tuscaloosa, and it is good, then Kirby includes it in his function. You would have to say that what Alabama has
been doing lately would be a good example to follow. Naturally, he has learned from Saban, but he, nonetheless, is his own man.


A lot of people are learning the way he does business is going to be different. This is not Burger King. You can't have it your way. He never says or does anything without having given the subject matter considerable thought and evaluation. His preparedness will make a difference. He could be a chip off the Vince Dooley block with that feature to his personality.


Emotionally, he is wired to spend every day making every facet of his program better than it has ever been. His enthusiasm and energy are exceptional and contagious. The new sheriff in town is not without sentiment or respect for tradition. He knows what it takes to build a winner, and he is dead set on achieving his goals. From his perspective, it all beings with recruiting and coaching. Long hours and commitment with no allowance for back sliding.


There is no idle time. For an 8:00 o'clock meeting, he might arrive at 7:30 and spend the half hour of extra time in his car making recruiting calls. Airplanes, driving to the office—he wastes no opportunity to sell Georgia to somebody. He expects to be consumed by football every day of the year. Expectations are high around the state, but
nobody has higher expectations for Georgia than the man in charge of football.


Georgia boy with a Georgia education. Memories of good times on campus. Friends from campus days all over the state
are renewing their friendship with him. His constituency is ready. He is ready. He obviously is underscoring the ingredients, which lead to championships.


Having said that, there are no guarantees. If I were a betting man, however, I would wager that the percentages for success are in Kirby Smart's favor.


---