Last week @wearebulldawgs hit the grind after enjoying a long holiday weekend. Here are a few of our favorite things that show off game-changers on UGA social media. 
FOOD
Where food is the epicenter of the gathering and shines brighter than the host's teeth. Where food is displayed in an Barefoot Contessa style fashion, staggered and beautifully curated, where every bite makes sense and nothing is from the freezer section of Kroger. Below are our drool worthy favorites from Memorial Day.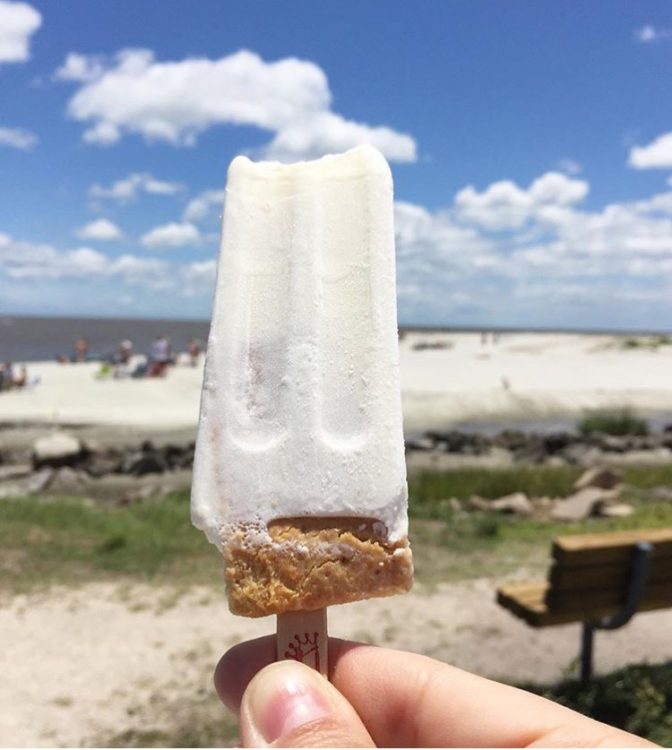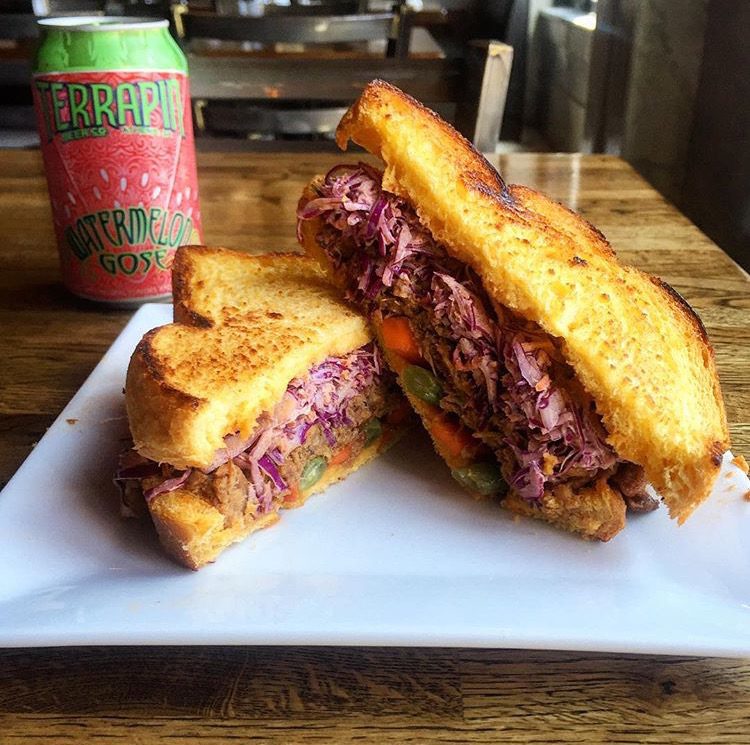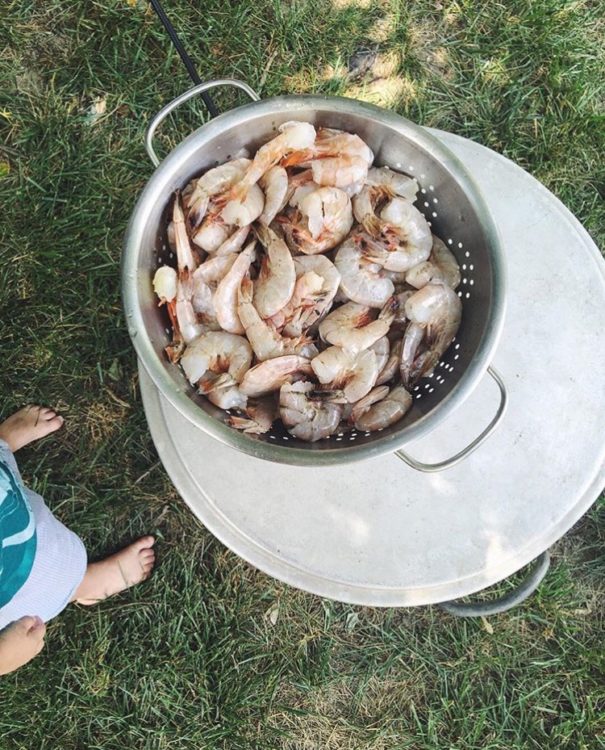 TRAVEL
We watched as Athenians played at home and afar this past weekend, and oh-man were some of the locations breathtaking. Evoking simultaneous sensations of envy and wanderlust, it's clear to see that these photos are worthy of a spread in Travel + Leisure. You guys, these pictures are surreal. Seriously, I die.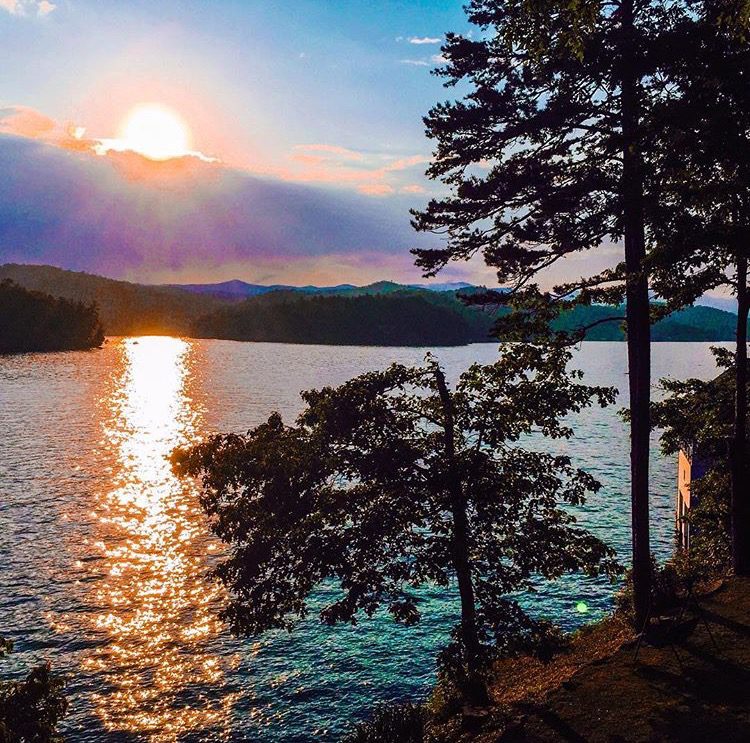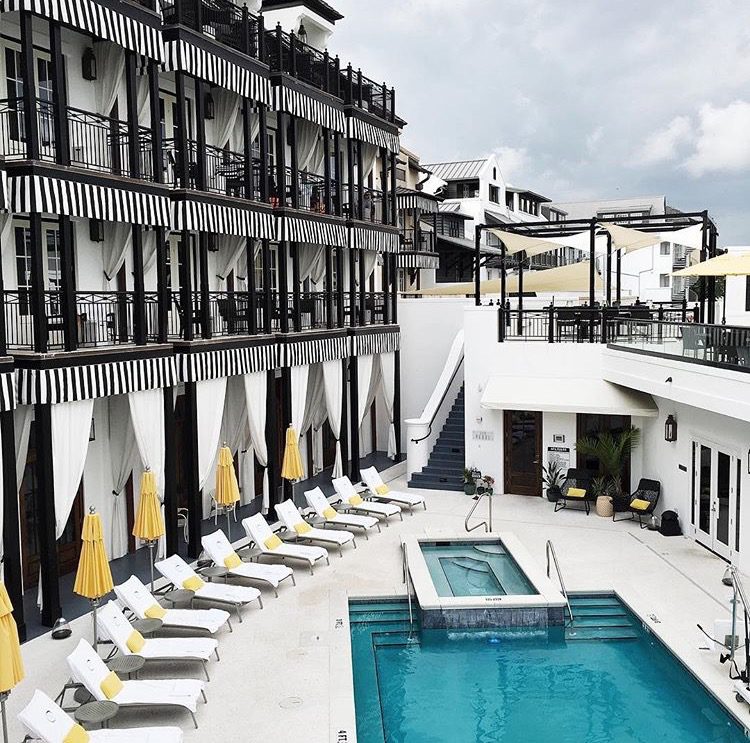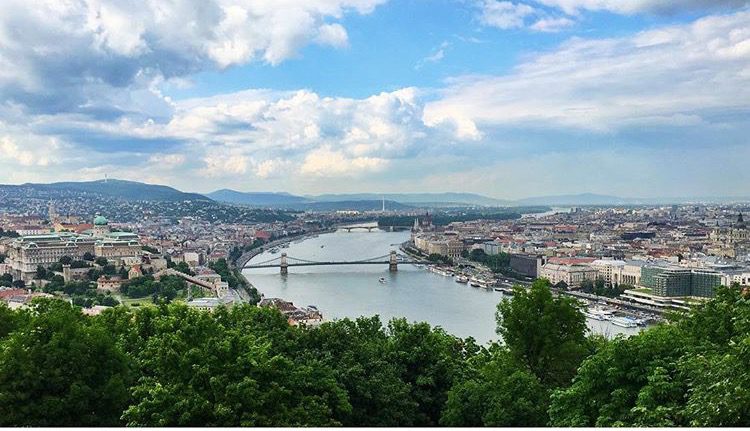 SHOW ME MORE
Don't stop till you get enough. That's how we feel about this last category. I'll be honest, when I came across these pictures I immediately felt like that looser who shows up to the party as the band is playing the last song and everyone's packing up to leave. Until yesterday I didn't even think this kind of fun could be captured in a still frame, but these people made it happen. Major #fomo. Obsessed.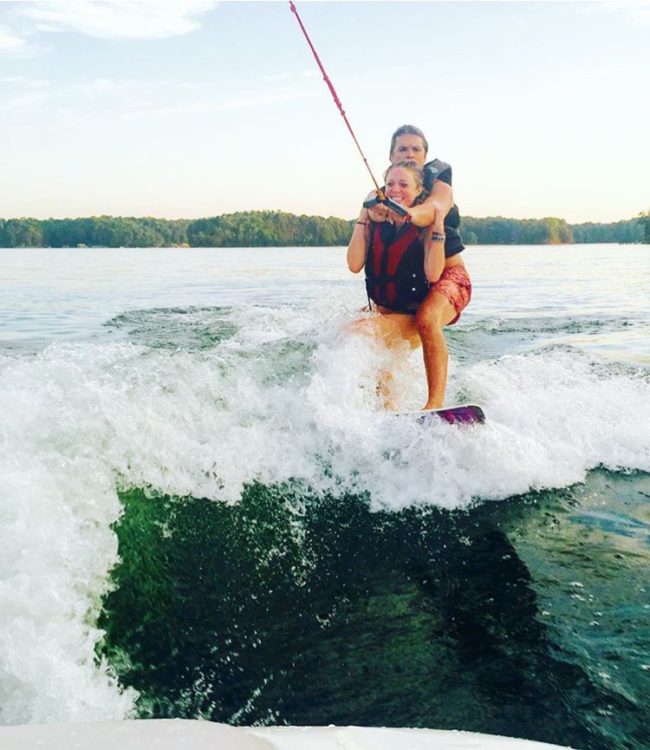 https://www.instagram.com/p/BGAy1w8HvGG/?taken-by=emsontheroad&hl=en
https://www.instagram.com/p/BGKgpg9Czfk/?taken-by=universityofga&hl=en
SPORTS
It's all about the ladies this week. From Keturah Orji (@ktor1) to the UGA Women's Softball Team's (@ugasoftball) winning week in Oklahoma City, Oklahoma, it's clear to see that these athletes are kicking major ass. We can't forget the men though, Lee McCoy (@leemccoygolf) was named a PING First-Team All-American by the Golf Coaches Association of America on Tuesday and Georgia's recent Football recruits are looking strong and ready for the season ahead. All in all, i'd say the University of Georgia has had a very successful first week of June. Wouldn't you?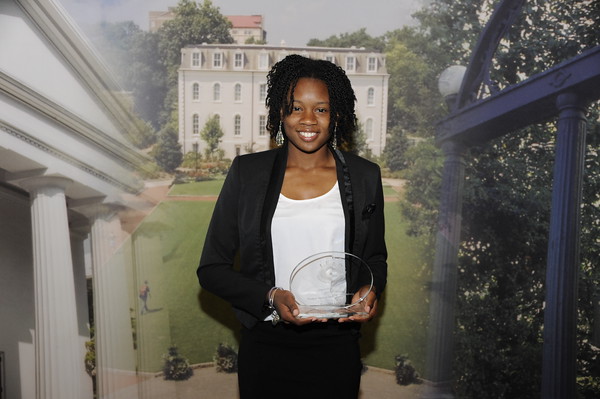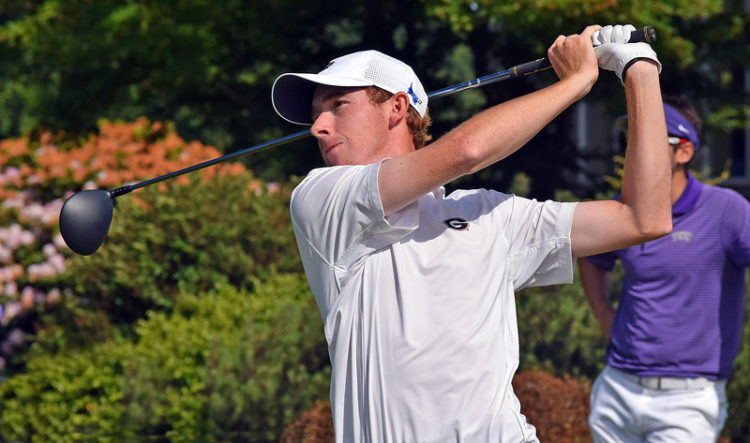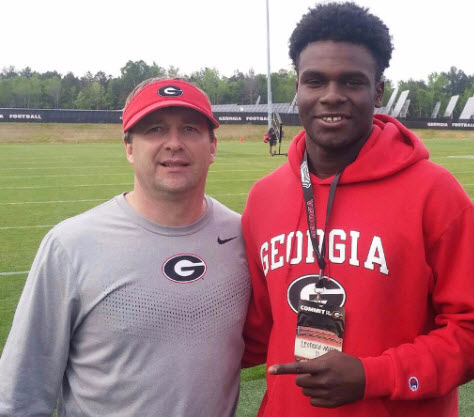 Until next week…
xoxo
#godawgs