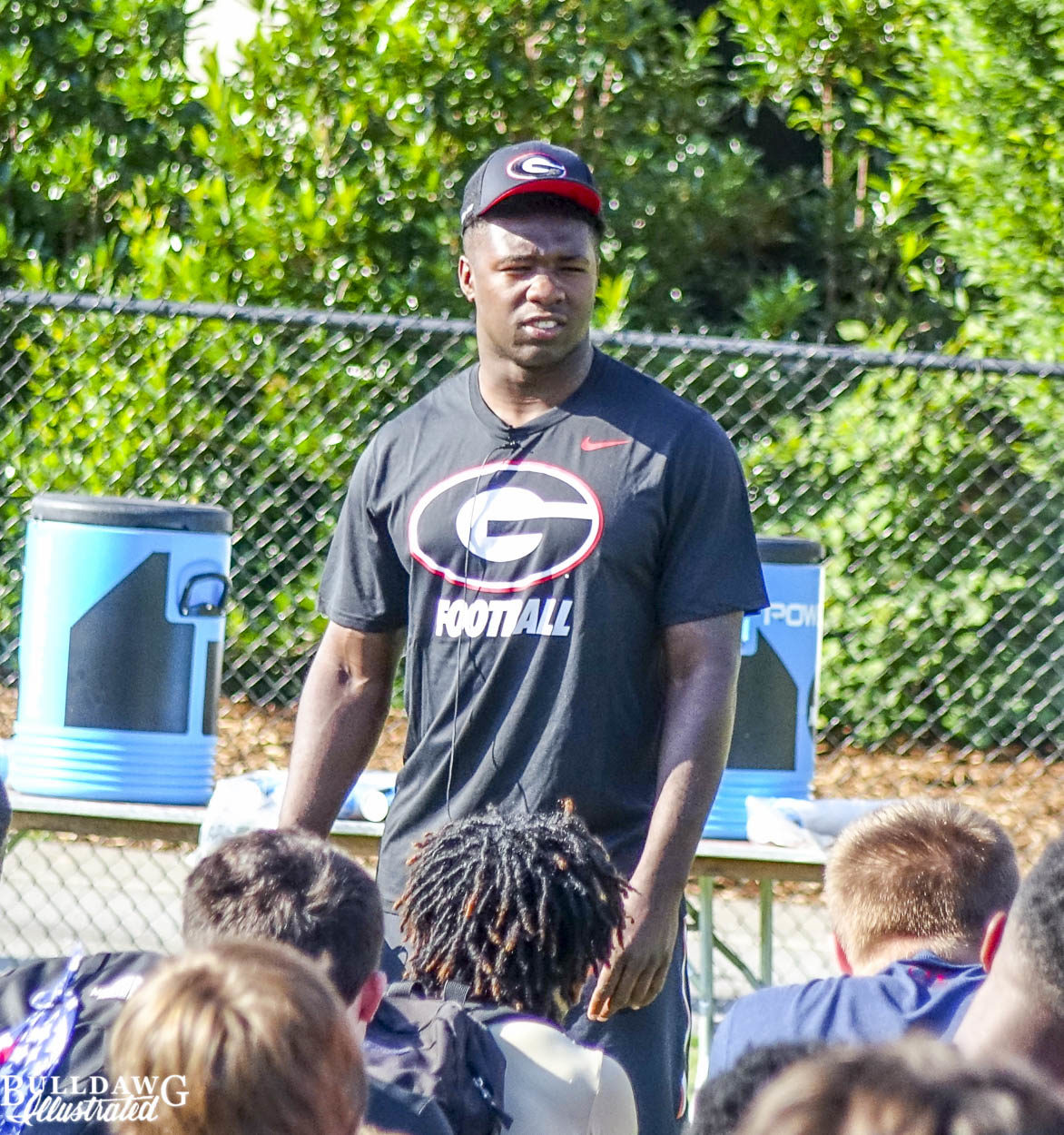 Players are well into their summer workout routine and fall camp will be upon us before you know it. As the Georgia Bulldogs prepare for Kirby Smart's first season as a head coach, the question of leadership of the defense comes into focus.


Jake Ganus, Leonard Floyd and Jordan Jenkins have left for the NFL, who will step forward to provide defensive leadership for the Dawgs? While the offense opens the season with an entirely new coaching staff, the defense may have to provide the spark to win games early. One obvious candidate to help provide that spark is Natrez Patrick. Coach Smart commented during spring practice that he would like to see Patrick develop his leadership skills.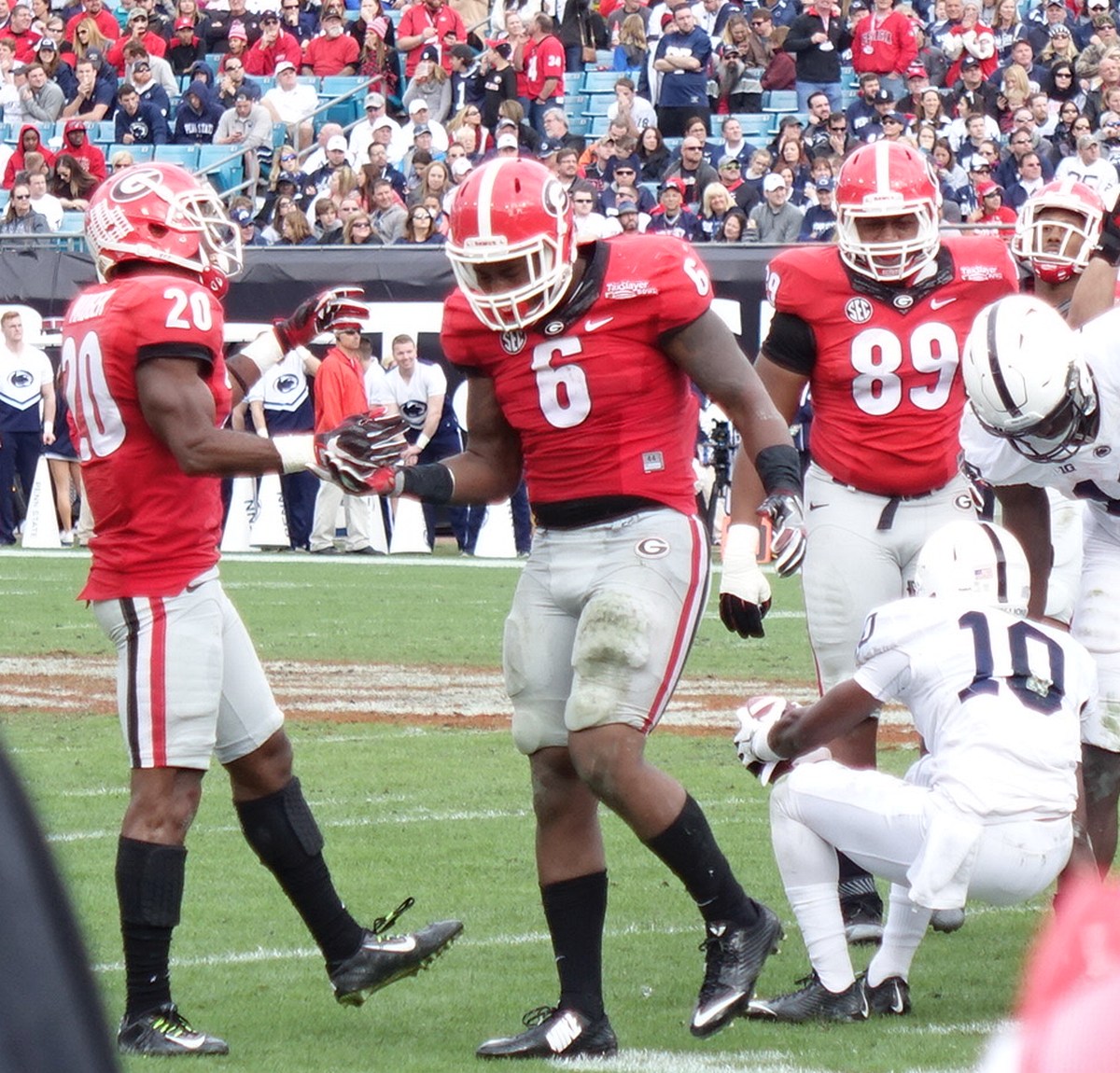 Another possibility for a leadership role is Roquan Smith. The staff chose Smith to speak to high school students at one of the recent Kirby Smart Camps. Is the staff preparing him to speak up by giving him face time in front of a group? Smith and Patrick are sophomores. If they can lead the linebackers, Georgia will have developed stalwarts to compliment John Atkins along the front.


Quincy Mauger and Dom Sanders will continue to provide defensive leadership in the secondary. If Patrick and Smith also step forward, the Junkyard Dawgs should be in good hands.