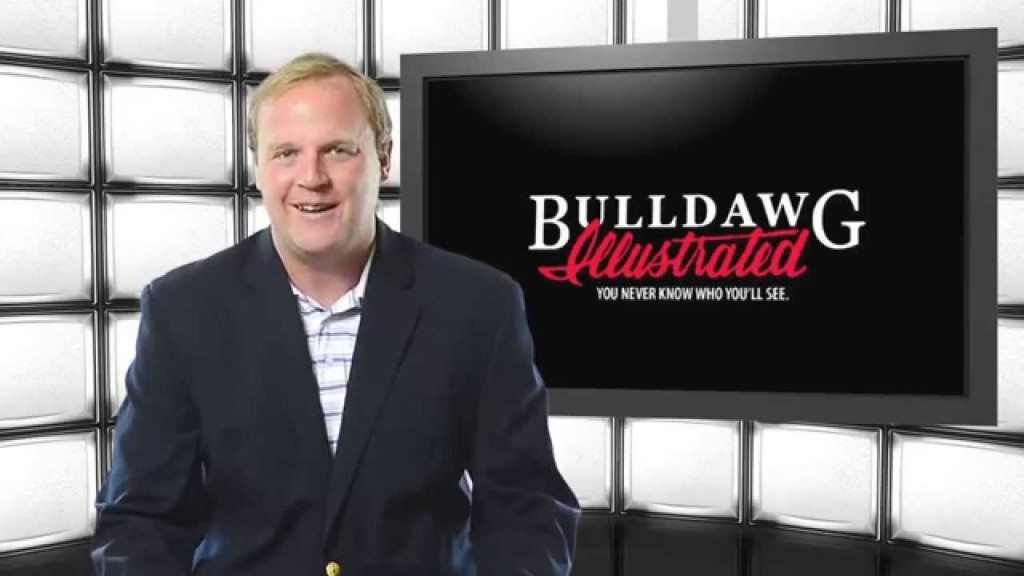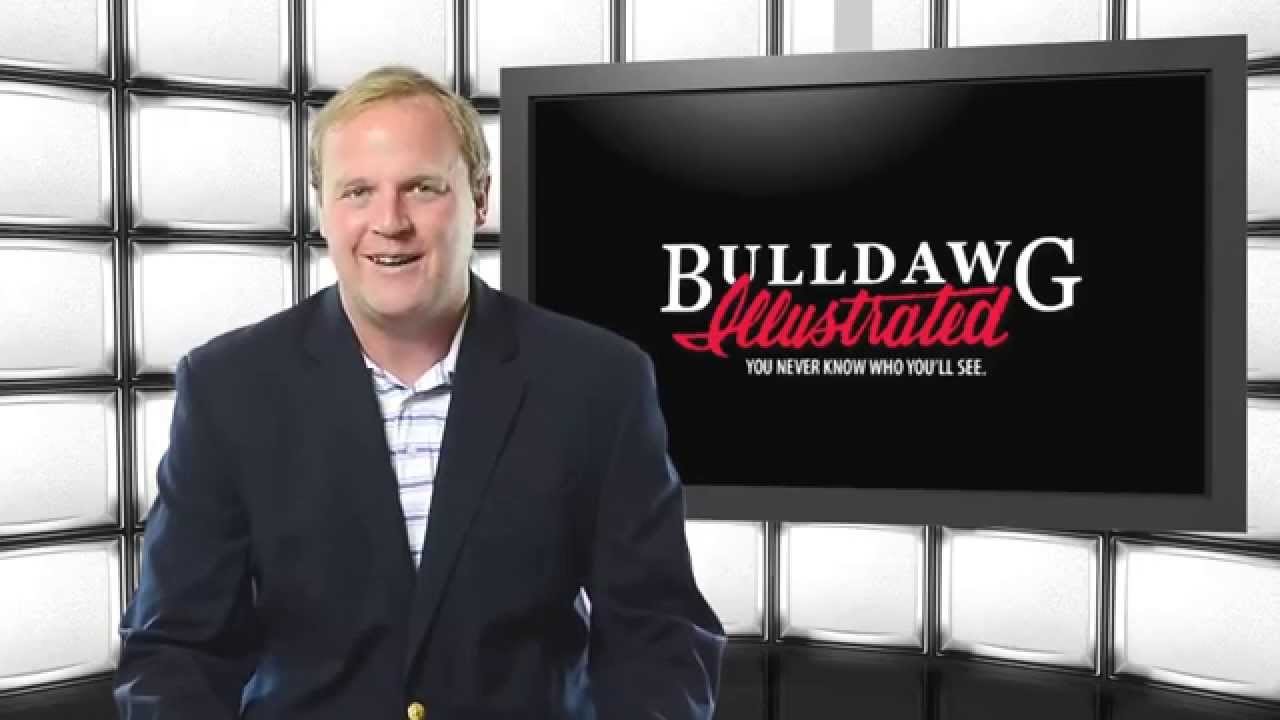 Before the season, Georgia was riddled with question marks. Injuries at tailback, a freshman vying for – and by Game Two winning – the starting quarterback position, major concerns with talent and depth on the offensive line and at wide receiver. That's the whole offense, except for an excellent crop of tight ends. The defense had to replace six front seven starters and the special teams, a constant source of angst, like that seemingly always, thin offensive line, in the 21st century.
There is a reason Kirby Smart is here.
During Mark Richt's 15 seasons as Georgia's head coach, there were a lot more great days than bad, highlighted by a pair of Southeastern Conference championships in 2002 and 2005 and a couple of other flirtations with national title shots in 2007 and 2012. But that last conference title is now over a decade away, and since that 2007 squad finished No. 2 in the land, the 2012 campaign is the lone great one. From 2008-2015, the Bulldogs averaged four losses per season.
The parting of the ways was followed by Smart's hiring in early December. His top charge is rebuilding the depth of talent on Georgia's roster. This freshman class, which Smart and his staff largely kept together with a couple of important additions, and the list of verbal commitments and potential signees for 2017 (and beyond) are Vegas-esque neon flashing signs pointing to near future glory.
As for the Bulldogs of 2016, the last two games between the hedges, a pair of excruciating losses, derailed any shot at a special season. While there is clearly a lot of work to build the roster into one of the SEC's and college football's best, an absolutely achievable goal with the in-state talent base and Georgia's resources, history, tradition and support system, the Bulldogs are certainly good enough to beat Vanderbilt, defeat Nicholls State by more than two and hold off Tennessee when taking a three point lead with ten seconds to go.
Yes, Georgia is good enough and the roster strong enough to do this … but not with the number of self-inflicted wounds the Bulldogs have committed.
From special teams disasters to catastrophic turnovers to a litany of costly penalties, the Bulldogs have been too frequently beating themselves. This too is another charge for Smart, his staff, and the players, to become a sound and disciplined football team. Combine that with top-flight talent, annually nurtured with outstanding recruiting classes and the subsequent and continued development of that talent, and that's where championships come from.
That's the Smart plan.
As for as the heartbreak and frustration of Georgia's last two games at Sanford Stadium, there is a simple solution to take that next step: Start winning those games!
Let's go about 75 miles east of Athens and what happened with Clemson. The Tigers were so infamous for having defeat snatched from the jaws of victory in season-derailing games they supposed to win that the term "Clemson-ing" was added to the college football dictionary.
They got over it.
Clemson stopped losing to North Carolina State, Maryland, Duke, the lower class of the Atlantic Coast Conference. Once that foundation was set, the Tigers, since 2012, have beaten Georgia, Auburn, Florida State and Louisville in the regular season, while winning their last four bowl games against LSU, Oklahoma, Ohio State and the Sooners again last season to reach the National Championship Game.
If Clemson can do it, and for that matter Auburn, which has fallen to the Bulldogs in eight of the last 10 years, but played for the national title the two seasons they won, then certainly Georgia can.
It shouldn't come as a complete surprise that there have been some bumps in the road. After all, there were so many questions, some of which the Bulldogs are band-aiding to their best to answer, and a freshman signal caller, Georgia's first year head coach has been faced with more than his fair share of challenges. Again, there are reasons these moves are made. Rare is it that Bob Devaney hands the reigns of a national championship caliber program to Tom Osborne.
Smart's two predecessors, though both inherited more talented rosters, Mark Richt much, much, much more so, can relate.
In Jim Donnan's first season of 1996, when Smart was a sophomore safety, the Bulldogs went 5-6. Georgia four times lost to lesser teams, due in large part to turnovers. The following season, the Dogs went 10-2 and finished in the top ten.
Richt's first season of 2001 ended with an 8-4 mark. That tremendously talented team had three get away to teams that weren't quite as good. That next season, Georgia won the SEC title and went 13-1 to finish No. 3.
Then there is Smart's former employer. Granted Nick Saban had won a national championship and two SEC crowns at LSU, and was also the coach of Michigan State and the Miami Dolphins, but in 2007 when he returned to the SEC, with Smart as the defensive chief, Alabama went 7-6. That Crimson Tide team lost to Mississippi State and Louisiana-Monroe. Hard to imagine that now. In case you haven't been paying attention, Alabama has won four of the last seven national championships.
Georgia's path to greatness comes with beating Tech, controlling the state. Then the Bulldogs must take care of business in Sanford Stadium. Georgia must become dominant at home. Finally there is Jacksonville. The path to Atlanta runs through the old Gator Bowl.
Florida is favored to win for a third straight time. Georgia has won just six times over the Gators since 1990. Five different Gator coaches defeated Richt-led Bulldog squads. The losses to Ron Zook and Will Muschamp were particularly crushing.
Having a coach with a winning record against the Gators in his first season would be a sure sign of the series swinging back Georgia's way. But if that doesn't happen this season, there is abundant hope and history that it will soon.
Emerging from the valley, that's when the view from the mountaintop is truly savored.