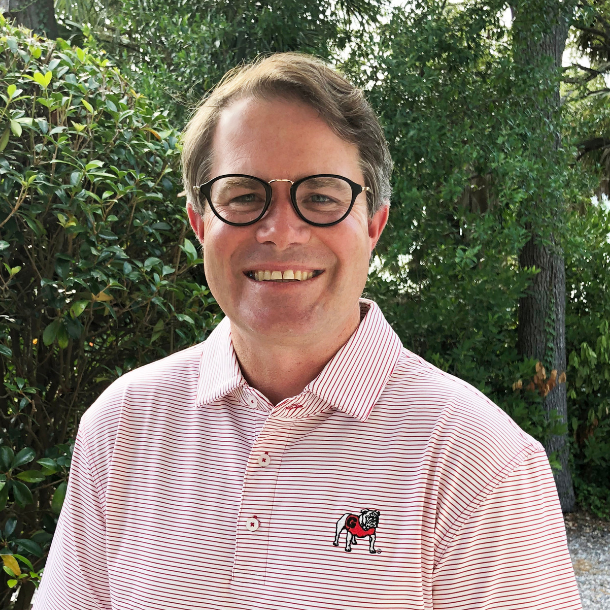 My, oh my, our Dawgs have put together back-to-back 12-0 regular seasons … how sweet it is! While this is the first time this has occurred in Georgia's storied program history, unfortunately there isn't much time to celebrate.
The post season officially starts on Saturday in Atlanta with the playing of the 2022 SEC Championship Game. And as this issue's cover reflects … there is nowhere to hide, win the league.
Despite all of the success of Kirby Smart's Dawgs over the years, the reality is that the SEC Championship and playing in Atlanta as a whole has been a bugaboo for the Bulldog Nation. In his column on page 10, Jeff Dantzler digs deep on this topic citing that this will be the fifth time the Dawgs will face the Bayou Bengals of LSU. Currently, the Tigers are 3-1 versus our Dawgs in the championship game.
For this reason, Rob Saye's killer cover photo of Kirby coaching up Stetson Bennett during the Tech game is perfect. It's hard to believe, but Coach Smart is still looking for an SEC Championship crown with his own players. The 2017 SEC Champion team consisted of both Smart's and Coach Richt's players. I bring this up not to disparage anything accomplished during the incredible 2017 run, but in my opinion winning the 2022 SEC crown is sure to mean a tremendous amount to Coach Smart, Stetson and the entire 2022 team.
Also, beating LSU on Saturday would assure the Dawgs the No. 1 spot in the CFP Playoff, which in turn would guarantee the Semi-Final game being played in the Peach Bowl (in Atlanta).
Nowhere to hide … Win the League!
This SEC Championship Extra issue will certainly get you ready for Saturday's battle with LSU. As Greg Poole in his From the Field column (page 42) astutely points out, the Tigers losing last week to Texas A&M should certainly have them ready to distinguish the bitter taste in their mouths. But I have no doubt that Coach Smart, his staff and his team leaders will be ready, just like they were when traveling to Kentucky to play a Wildcats team who had suffered a disappointing loss (Vandy) the week before.
And be sure to read Kevin Butler's Players of the Game on page 45. Both running back Kenny McIntosh and kicker Jack Podlesny have again received KB's recognition because both of them continue to be so consistent at their positions. I also found it interesting that KB named Tykee Smith as his defensive player of the game because of Smith's ability to finally thwart Tech's desire to get to the corners quickly. KB is dead-on in accessing that Georgia's coming opponents most certainly will try to do the same with their receivers and backs.
In our Social section, our fan photos start on page 24. Smiles are a plenty as it was a glorious day in Athens as our seniors secured the Governor's Cup with the victory over the enemy.
Also, be sure to checkout this issue's Proust Q&A with Kevin "Catfish" Hunter (page 38). Catfish did great things on the gridiron while at Georgia and I love his recognition of Teddy Roosevelt as a historical figure who he identifies with… "Tough and brave," indeed!
And a big thanks goes out to St. Simons resident Caroline Champion, who has overseen our Proust Q&As this season. Issues of BI during the season come fast and furious each week and Caroline has been excellent in meeting that challenge and featuring dynamic Dawgs. Thanks so much!
Finally, I leave you with this photo of Kirby Smart during his post-game Georgia Tech presser. How epic that Kirby came to the podium donned in a cardigan sweater and Coach Dooley's tie from 1982. It was the perfect capper to the Tech weekend that included Coach Dooley's celebration of life on Friday. Our own, Jeff Dantzler emceed the celebration to perfection and all the speakers were so moving in their reflections of Coach Dooley. For those not able to attend, I certainly encourage you to take the time to go to georgiadogs.com to watch the tremendous celebration of life of Vincent J. Dooley.
Alright Bulldog Nation, there is nowhere to hide, let's go win the league (SEC Championship) on Saturday in Atlanta. Your 2022 Dawgs need you to be loud and proud the entire game. See you in the Benz … Go Dawgs!!