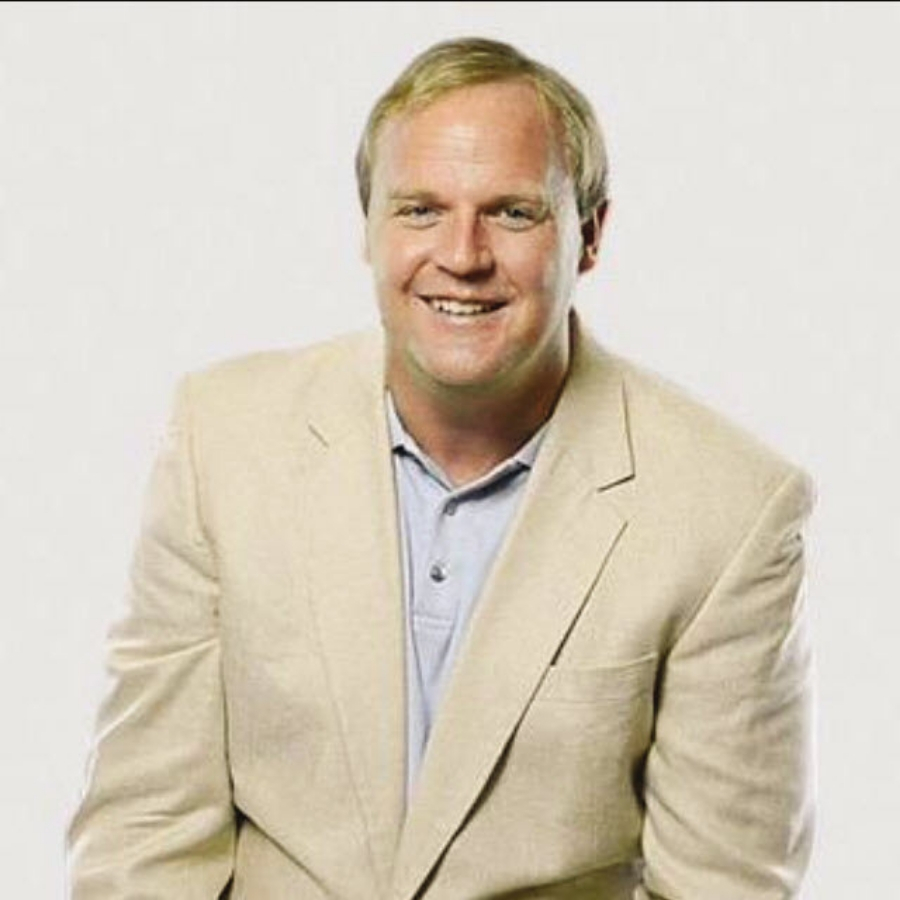 In the surreal year of 2020, we stand on the brink of an unprecedented season for the University of Georgia, the Southeastern Conference, college football, sports as a whole.
So here we go, with crowds of between 20 and 25 percent. There will be no Georgia vs. the Yellow Jackets, no Florida-Florida State, South Carolina-Clemson or Kentucky-Louisville. Also, no Auburn-North Carolina, LSU-Texas, Alabama-Southern Cal or Arkansas-Notre Dame. There was also no Georgia-Virginia. That was supposed to be the Bulldogs season opener.
Now it will be in Fayetteville, against the Razorbacks on Saturday.
Yes it is the ultimate grind of conference games only, 10 SEC battles for every team.
There were no spring practices, though a couple of teams in the league did squeeze in two or three.
There are all kinds of new faces. Georgia has a first year offensive coordinator in Todd Monken. The Bulldogs also have a new starting quarterback. And left tackle. And tailback. And kicker. Yes, Jake Fromm, Andrew Thomas, D'Andre Swift and Rodrigo Blankenship are all gone. All four were extremely productive and certainly have their names etched in Georgia lore.
Familiar faces abound as well. For Georgia, most are on the defensive side of the ball. Kirby Smart, now in his fifth season as the head coach of his alma mater, has the biggest transition in terms of talent – a reload in 2020 – on offense and at kicker.
On the other sidelines, and on the field, there will be familiar faces.
Sam Pittman, Smart's offensive line coach in Athens from 2016-2019, is Arkansas's new head coach. Hot take, he is well acquainted with the Bulldogs personnel. His defensive coordinator Barry Odum was the head man at Missouri over that same stretch of time. The Hogs quarterback will be Feleipe Franks, a two-year starter at Florida, who transferred to Fayetteville. For the record, in his two starts in Jacksonville for the Gators against the Bulldogs, Georgia won 42-7 and 36-17.
Most of Georgia's familiar faces are on defense. But before we get into that, the Bulldogs also welcome back wide receiver George Pickens – Most Valuable Player in the Sugar Bowl. A healthy Zamir "Zeus" White is back as the centerpiece at tailback, along with James Cook and Kenny McIntosh. There are highly recruited players on the offensive line that now must step into leading roles, including Trey Hill, back as the starting center, Jamaree Salyer and Ben Cleveland. Jake Camarda is back as the punter. In the second half of last season, he was consistent and outstanding. He may be the kicker. We'll see.
The defense is loaded and should be elite. There are five linemen – Trayvon Walker, Malik Herring, Jordan Davis, Devonte Wyatt and Julian Rochester – who have all had some major moments in red and black. Georgia is loaded at linebacker. Azeez Ojulari headlines a tremendous crop that includes Nolan Smith, Jermaine Johnson, Adam Anderson and Walter Grant on the outside. Nakobe Dean is bona fide in the middle. Quay Walker and Channing Tindall have played very well and Monty Rice is back for his senior year. The secondary features terrific corners in Eric Stokes and Tyson Campbell, plus DJ Daniel. Richard LeCounte and Lewis Cine are the safeties – there's not as much depth and experience there. Mark Webb is the "star.' Tyrique Stevenson could make plays at any of these spots.
Smart will have some pretty easy, recent motivation for his defense not to "read their press clippings" too much. Last season's offensive line was touted as the nation's best. They played good, especially in pass protection, but were not dominant.
This season will be so much about depth and details – two areas in which Georgia's tremendous fifth-year homegrown head coach certainly excels.
Playing ten conference games – with no cupcake warm-ups – is an incredible grind. Even for the teams not expected to contend, it's not like they don't have good players. Arkansas is an excellent example, led by their outstanding senior tailback Rakeem Boyd.
Anyone going 8-2 or better has really accomplished something. Think about it, in 2017, Georgia won the SEC and played in the national title game. The Bulldogs – the pain still causes a shutter – played a tenth game against an SEC foe, were dealt some horrible breaks, and came up 8-2 against league teams in one of the best seasons Georgia has ever had.
Odds are good that an 8-2 SEC team that wins the league's championship game would be the first two-loss team in the playoff.
You can't take a thing for granted.
Remember two weeks ago when Kansas State lost to Arkansas State and Iowa State fell to the Ragin' Cajuns of Louisiana – Lafayette? Those are two Big XII schools wishing their league hadn't allowed for one non-conference game. Oh, Kansas too. The Jayhawks lost at home to Coastal Carolina 38-23.
Oh yeah, and 11-1 Georgia lost to 4-8 South Carolina last year. In Athens.
Smart certainly won't have to remind his troops about that more than a time or two.
So Arkansas went 2-10 overall and 0-8 in the SEC each of the last two years. As we all know, that has zero bearing on what will happen in 2020. But it is a 'must have' for Georgia to have any championship dreams this season. After all, then comes something none of us thought we'd probably ever see – Auburn in October for the Sanford Stadium opener.
2020!