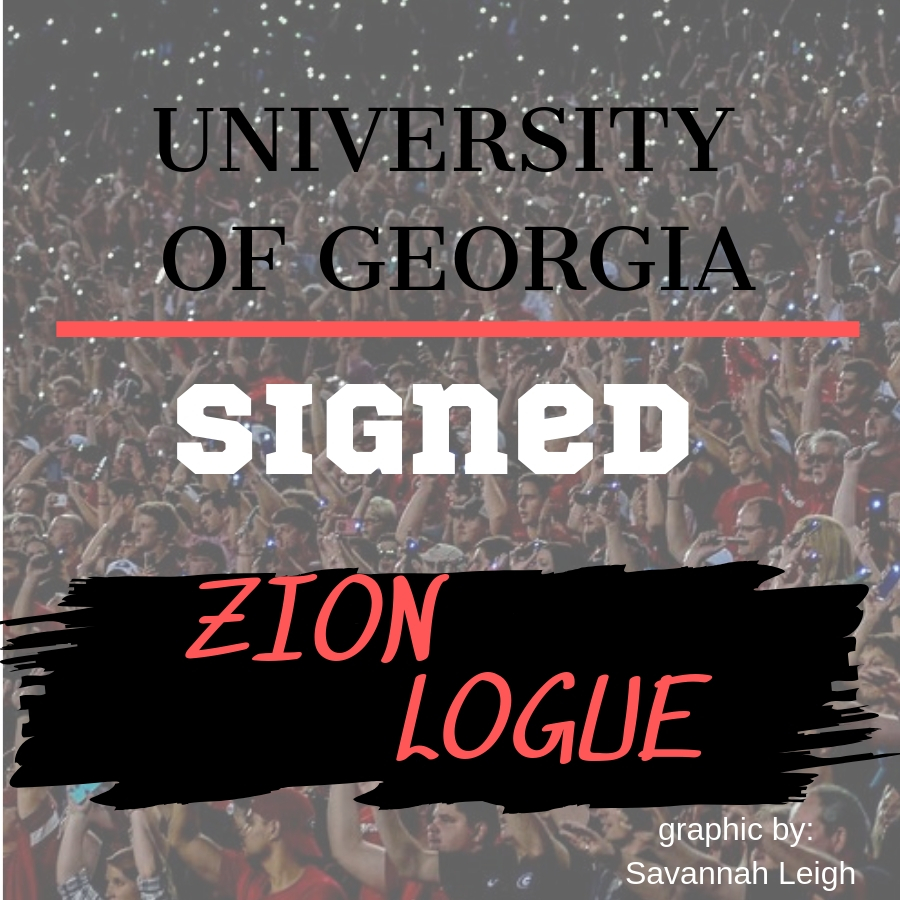 Zion Logue is officially a Bulldog. He has sent in his paperwork and will join the team in January.
According to 247Sports, he ranks as the No. 27 SDE and the No. 11 player in Tennessee. He holds 25 offers. Logue runs a 5.15 40-yard dash and has a 25.80 inch vertical. This season he recorded 57 total tackles, six TFL, four sacks, one fumble recovery, and one interception.
Logue committed to the Bulldogs on July 15 and hadn't looked back since.  He took his official visit to Georgia on Dec. 15 and came for a visit on Dec. 8. Tennessee and Ole Miss were the other two schools in play here, but the three-star defensive end stuck with the Bulldogs.
Georgia currently has 19 commitments in the 2019 class as early signing day gets warmed up.