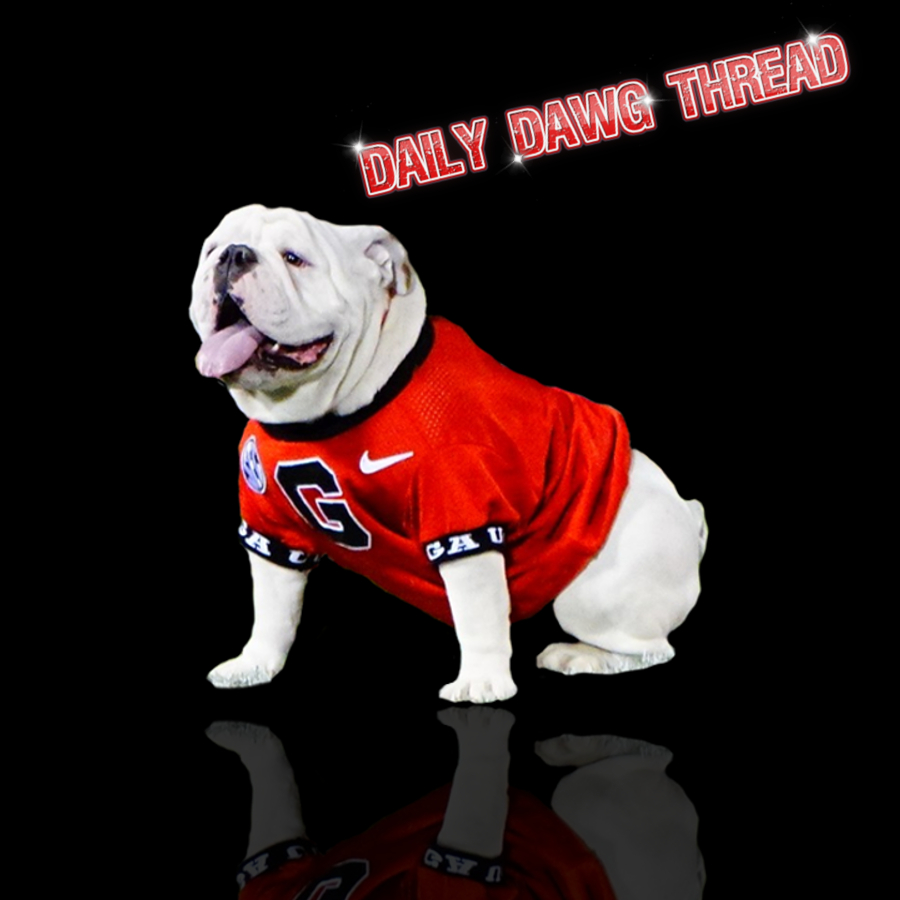 Pro-style quarterback Raheim Jeter will not graduate from Spartenburg High until 2023, but he already has offers from the likes of Georgia, Auburn, South Carolina, Virginia Tech, and Missouri. At his current size (6-3/220) he is ready for D1 football, at least in terms of measurables. In addition, his film is impressive.
Jeter started is career at Greer High, but transferred to Spartenburg in 2020. Previously Jeter transferred to Greer from Spartanburg District 5, where he had played for the Byrnes High C-Team. In 2019, he was 69-of-152 passing for 734 yards with five touchdowns and 13 interceptions.
Freshman Season (Varsity)
"I love coach Smart. You can tell he's one of the more solid coaches. He's not just going to recruit you so he can get a buzz off you he actually cares about you as a person."

"I'm going where I want to go, I'm not running away from any competition. If there's a guy somewhere that thinks they are better than me, I'm still going to go compete if that's the school I want to go to."

SI
Of course, Clemson is the hometown school.