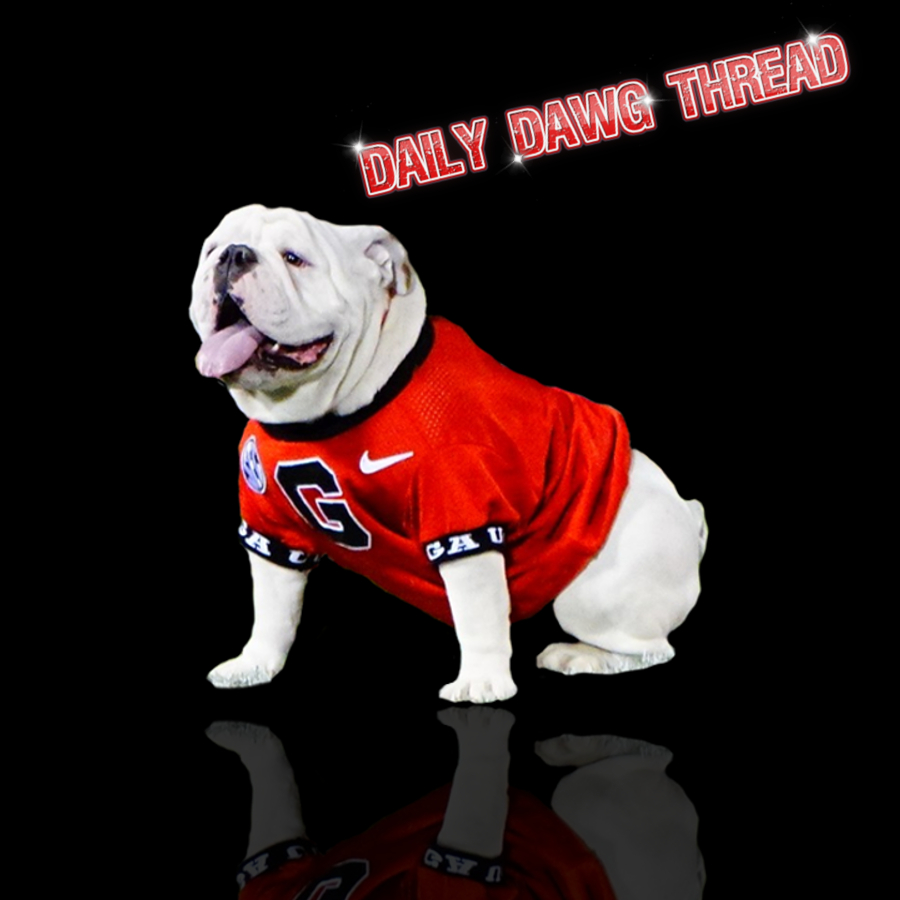 The University of Georgia extended a scholarship offer to Marietta High School 2022 outside linebacker Daniel Martin earlier this year. Martin is a UGA legacy:
I have visited Georgia multiple times, so I probably know the most about them so far. I grew up watching Georgia, so I like them a lot and my whole family is fans of them. I have been there four times I think, and it always feels like family. My mom and aunt graduated from Georgia, so it meant a lot to all of us to get that offer.

Rivals – Chad Simmons
Martin currently has thirteen scholarship offers, and in addition the one from the Bulldogs, he also holds offers from Arkansas, Auburn, Florida Atlantic, Georgia Tech, Nebraska, and Tennessee.
The 6-foot-3 and 190 lbs rising junior is a talented multi-sport athlete who not only competes in varsity high school football but also baseball and basketball for the Blue Devils out of Marietta, GA. In football, Martin has put in work at not only linebacker but at safety and defensive end as well as at wide receiver.
Which is one reason why Rivals ranks Martin as a four-star athlete for 2022 while 247Sports rates him as a four-star OLB prospect. Last season, as a sophomore for the Blue Devils, Martin had 74 tackles, 12 of those for a loss, one quarterback sack and one quarterback hurry, a forced fumble, and a fumble recovery, as well as two passes defended in 15 games.
Sophomore Season 19-20