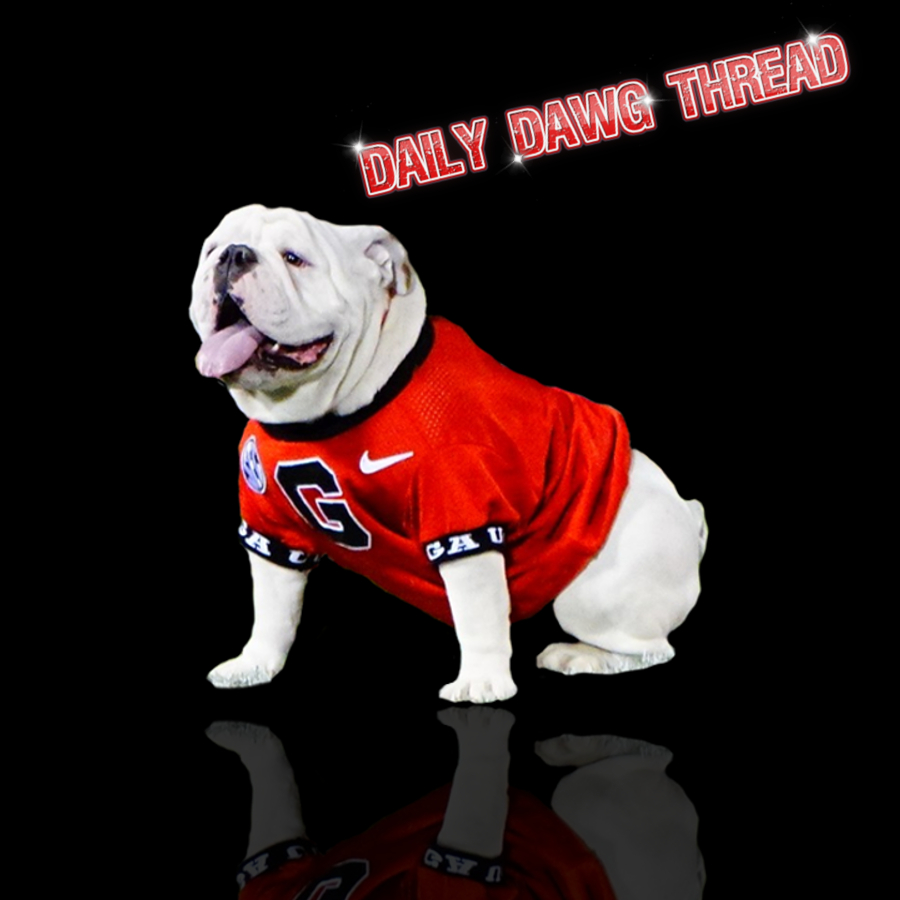 Gunner Stockton is a five-star (247Sports) 2022 quarterback from Rabun County, GA. Currently, all of his predictions on both recruiting sites have him pegged as a USCe signee. I'm sure the reasoning for the Gamecock love is that his high school coach is former South Carolina quarterback Jaybo Shaw. Although his coach will be a significant influence, Stockton may want to see what Georgia's offense looks like under Todd Monken before plunging into a commitment to the Gamecocks
Stockton said the following in an interview with UGA Sports.com:
Coach Monken and I have spent a lot of time on the phone and zooming too. He is extremely knowledgeable, and I'm excited to watch him lead the offense this season. I know he's a great man. I know he's competitive. I realize that it's unfair for me to expect our relationship to be at the same level as some other relationships because we haven't been able to spend as much time in person one-on-one yet. I can tell that he is a great coach and that I would enjoy playing for him.

"One other reason why Georgia is in my top two is because I dreamed of playing and winning the game in Jacksonville for my late Grandfather. He had a heart attack and died at his tailgate after the Georgia vs. Florida game when I was seven years old.
Here is a breakdown of Stockton's game from 247Sports' Director of Scouting, Barton Simmons.
Stocky prospect at the quarterback that doesn't appear to have significant growth potential. Good athlete with a baseball background that has active feet in the pocket. Can extend plays when needed and accounted for over 700 rushing yards as a freshman against limited competition. Is capable of making some advanced throws and shows touch and ball placement downfield. Shows creativity and competency delivering on screens and RPO throws on the move. Comfortable making tight-window seem throws with velocity. Still in the early stages of his development and shows the need to load up on big balls. Has a tendency to overstep with his front foot and can get loose mechanically. Very early stages of a potential NFL prospect but significant experience and development is still necessary.
2019 Sophmore Season
null