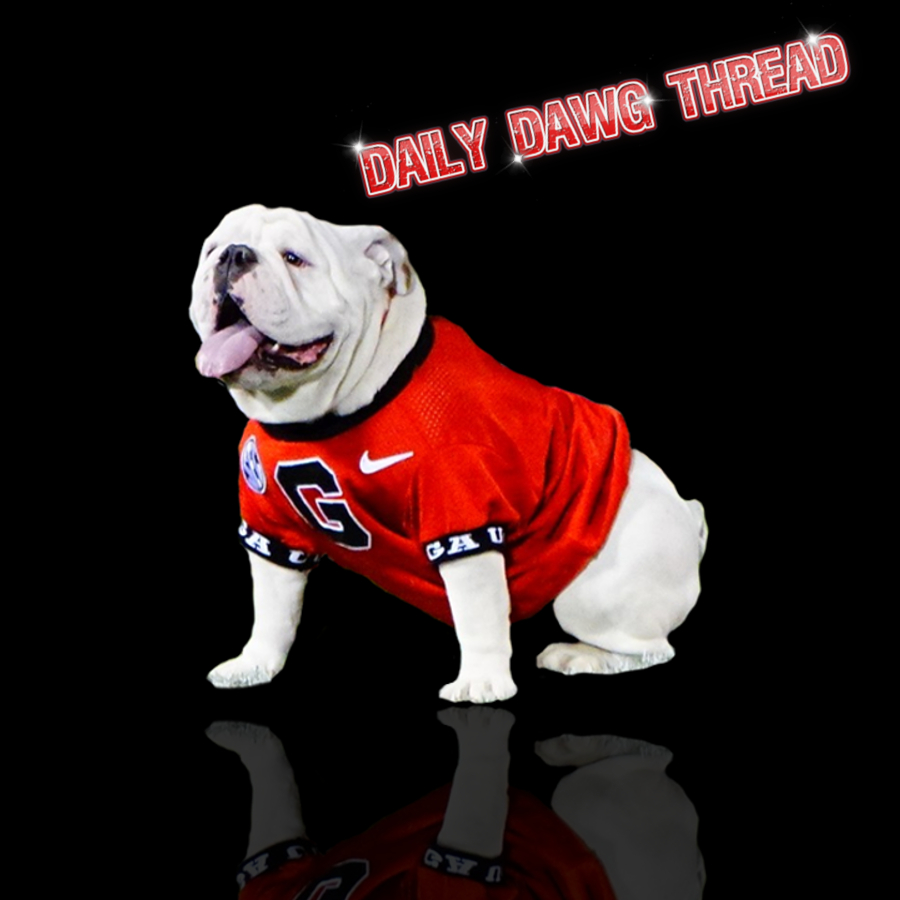 Film:
Sophomore Szn.
Data:
High School: Crest High School
Home Town: Shelby, NC
Offers: 14 – including Auburn, Tech and UGA
Vitals:
Jersey #: 8
Positions: DE, TE
Height & Weight: 6'4″ 250lbs
Vertical: 27
Bench: 315
Squat(LBS): 430
Clean(LBS): 225
Class of: 2022
Comments:
With two seasons of high school football left to go, the 6-4, 250 pounder has plenty of room to continue to grow physically. Hall described what he does best along the defensive line as a defensive end.
"I like doing both, but I like stopping the run better," said Hall, "The physicality that I bring to the game plus I'll outwork anybody that I'm up against"
Like most recruits, the rising junior knows what he wants from his eventual collegiate destination of choice.
"Some place that's like another home to me basically and someone who stays consistent."
Hall was credited with 52 tackles last season with 17 solo stops, four tackles for a loss and one sack.