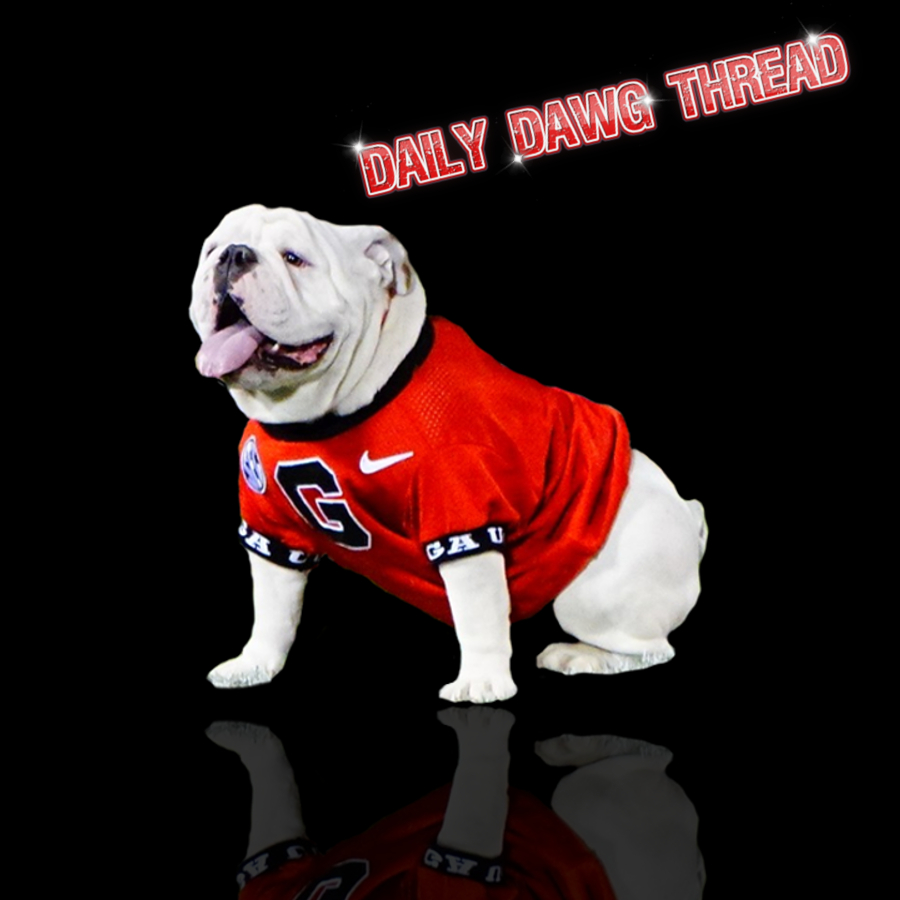 Toriano Pride is one of the top trending prospects in the class of 2022. The 4-Star cornerback from St. Louis, Missouri, is a very explosive athlete. A 2-way star at Lutheran North High School, Pride shows big playmaking ability and has some schools even talking to him about doing some things on the offensive side of the ball and in the return game at the next level in addition to being a highly coveted defensive back. While some had prognosticated that Pride's recruitment is drawing near and that it's a race between Clemson and Ohio State, the Show Me State standout says not so fast!
Recently, I caught up with Pride and he said, "Everything is up in the air. I'm focusing on 7 schools. None of them are ahead of the other. I really want to be able to get down and meet all the coaches face to face and see the facilities and things like that. So, until then and everything opens up. I won't be making a decision of any kind any time soon." The 7 schools Pride refers to in the quote are Georgia, Ohio State, Clemson, Missouri, Oregon, Auburn, and Alabama. Also, the approach that Pride is taking to his recruitment, especially being an out-of-state prospect for the Dawgs, is one that plays to Georgia's strong suit. On-campus recruiting.
Pride is one of the first 2022 prospects that Jahmile Addae has really been a big part of recruiting since arriving at Georgia. Up to this point, I've heard a lot more about Addae identifying and offering talents in the class of 2023, but with Dan Lanning and companying have laid the groundwork for a lot of the 2022 guys, Addae is trying to hit the ground running with players like Toriano Pride at the beginning of his UGA coaching tenure. On Addae and Georgia, Pride shared, "I've talked to him a lot (Jahmile Addae); he's real laid back, calm and collected type of guy. We've built a really strong relationship, and I've always had a strong relationship with Coach Lanning. I was actually on the phone with Coach Lanning earlier. He's from Kansas City, Missouri, so that's kind of close. It's really good talking to them."
When asked what stood out to him about Georgia, Pride exclaimed, "It's Georgia! You really can't go wrong with Georgia. They compete for National Titles every year. Really everyone in my top 7 can compete for a National Championship every year. It's relationships too. I have great relationships with them at Georgia. I talk to Coach Smart every once in a while. I can see myself playing there." Pride is also a fan of Georgia's style of play on defense and feels it aligns with his. "They're very, very physical. Guys are flying around, hitting people, and I like playing press coverage, getting physical with receivers and getting to the ball." Pride also said, "there are a lot of things to like about playing corner, you can run around, hit people legally, and have fun with the game. You see that a lot out of Georgia when you watch them play."
Pride also expressed that the fact that Kirby Smart himself was a defensive back is a big deal for him and that he feels, "you know you'll always get feedback and be watched closely, and the Head Coach can help you reach your potential." That potential for Pride as a 4-Star ranked prospect is quite possibly the NFL. In addition to relationships and having a defensive-minded head coach, going to a school that puts DBs in the league is important to him. So, it goes without saying the draft positions of Eric Stokes and Tyson Campbell could be a big selling point for Georgia with Toriano Pride.
Pride does not plan on doing any more top groups. The next step in his recruitment will be his commitment and, as noted before, that is still a ways off with visits being a priority for the electrifying prospect from St. Louis.