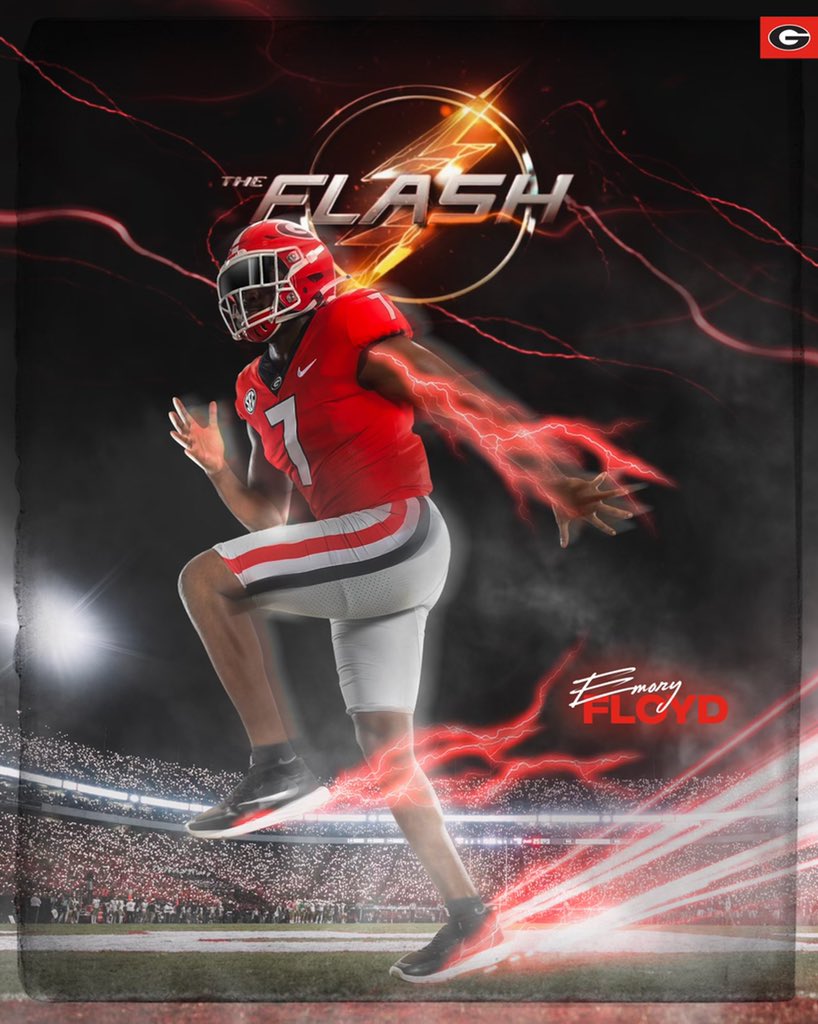 Kirby Smart does not hire men that are not effective communicators and that do not not genuinely love the grind of recruiting. Charlton Warren definitely acquitted himself well on both accounts. The former Georgia secondary coach turned Hoosier DC reeled was directly responsible as the main recruiter for bringing in 7 defensive backs rated either 4 or 5 stars by 247Sports, including Keele Ringo and Nyland Green. Ringo and Green are very likely to be the starting cornerbacks for the University of Georgia when the September 4th clash against Clemson rolls around.
Also, Warren was already off to a great start for the Dawgs in the 2022 class. Marquis Groves-Killebrew and Deyon Bouie are 2 of the current 4 UGA commits in the class, both defensive backs, and both are super talented. It appears that specifically Warren was largely responsible for putting Georgia in tremendous shape with another 2 highly coveted Peach State defensive back prospects in particular. Both Emory Floyd and Michael Daugherty, in the classes of 2022 and 2023 respectively, will no doubt be watching closely to see who Smart brings on staff as the new secondary coach as each had built a solid and long-standing relationship with Charlton Warren.
I watched Emory Floyd play this past fall against Gainesville High School. Floyd can absolutely fly and has great instincts. Recently, Floyd has made it very clear in interviews that Georgia is a favorite for him and Charlton Warren had a lot to do with that. Also, Michael Daugherty, a 2-year starter at Grayson, recently placed UGA solidly in his top 10 and Warren was the first coach to interact with him as an 8th grader during a workout and was also the coach that informed the Grayson staff that they would like to offer Daugherty between his freshman and sophomore seasons.
Floyd is set to commit on May 7th. It will be interesting to see if word comes out on the Hillgrove (GA) Safety's reaction to Warren's departure in the coming days, we will be reaching out for sure and passing along. Daugherty has communicated that he'd like to wrap up his recruitment process sooner rather than later, but the 2023 superstar has options such as LSU, Texas, and Southern California that he's seriously considering. No doubt Kirby Smart can help absorb the blow of the Georgia loss of Warren in the short term as a former All-SEC Safety himself, but I'd venture to say the new hire is put in touch with Floyd and Daugherty to try and build upon the foundation that Warren laid. As soon as the ink is dry, the new coach will be in recruiting mode and these 2 in-state DBs will be at the top of the list.