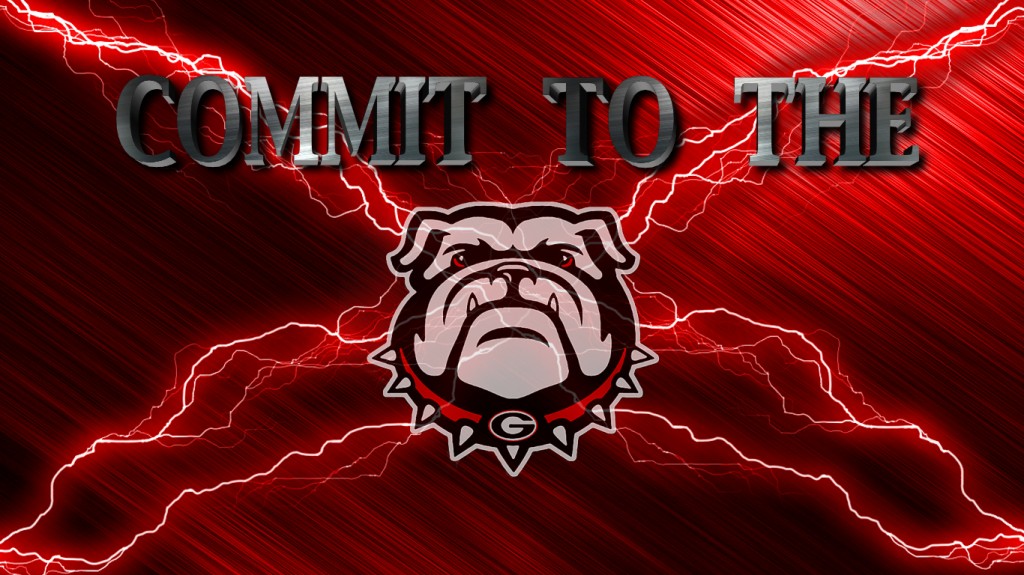 [break]
Welcome to Georgia Bulldawgs recruiting chat – 1-28-15. The latest on UGA football recruiting.

[break]
With Shaquery Wilson's flip to WV today, the Bulldawgs are back at 25 verbal commitments for the 2015 class, 7 of which are already enrolled at UGA plus the transfer from UAB, senior LB Jake Ganus.
There are still an estimated 27 scholarship spots currently available for the 2015 class.
Scroll down the page to see a list of remaining targets for the Dawgs for 2015.
[break]
UGA Football & Recruiting Calendar
Hover mouse pointer over dates in bold black to see info.
To see more detailed info, click on "more details" on the event.
[break] [gcal id="49472″] [break] [break]
2015 WR Prospect – Terrell Chatham – Central HS, Baton Rouge, LA
[break]
Georgia's Remaining Targets – 2015
[break]
Click on image to enlarge
[break]

[break]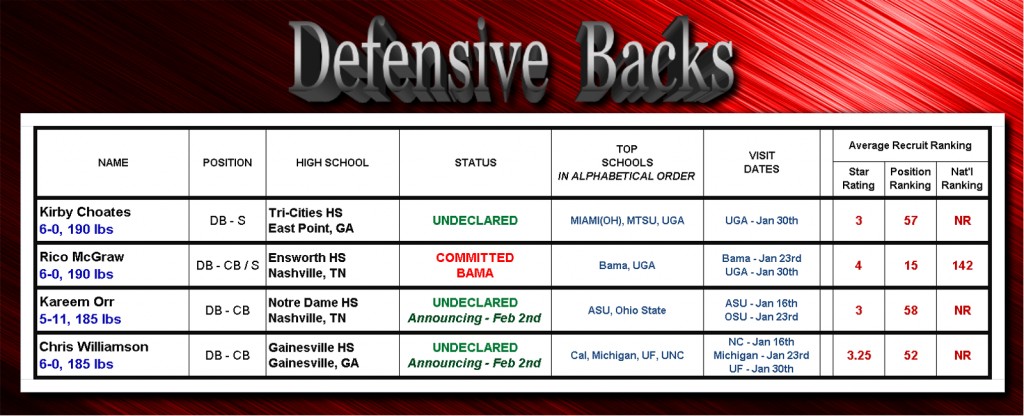 [break]

[break]

[break]

[break] [break] [adrotate banner="4″]