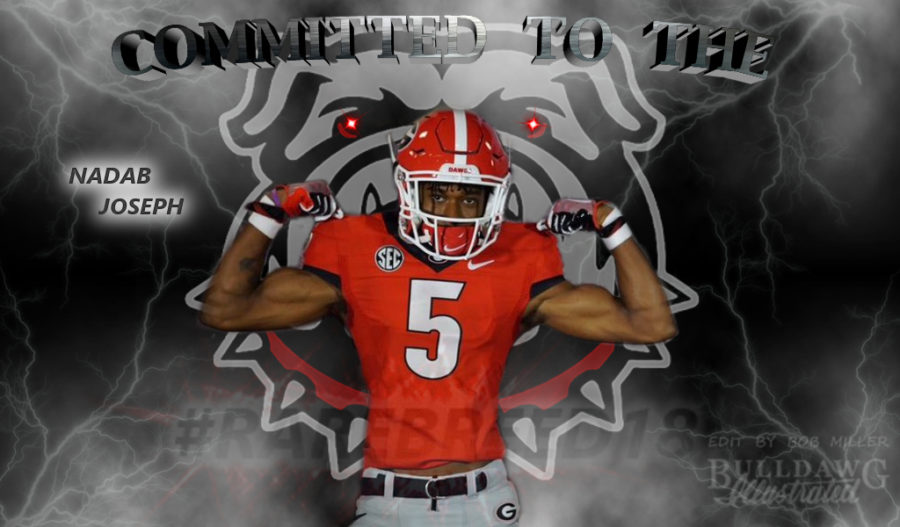 Miami Norland High School's Nadab Joseph flipped his commitment from the University of Alabama to sign with the Georgia Bulldogs on Wednesday evening just after 6:30 p.m. ET.


Joseph, who has 22 scholarship offers, had been committed to the Crimson Tide since Dec. 5th.
The 6 foot 1.5, and 180 lbs south Florida prospect is rated a four-star prospect and ranked as the No. 29 CB by 247Sports and the No. 16 CB by ESPN for the 2018 recruiting class. Rivals also rates Joseph as a four-star prospect and ranks him as the No. 10 CB in the nation.
2016 JUNIOR SEASON HIGHLIGHTS:
---
Recent Articles by Bob Miller


[pt_view id="83405b425p"]