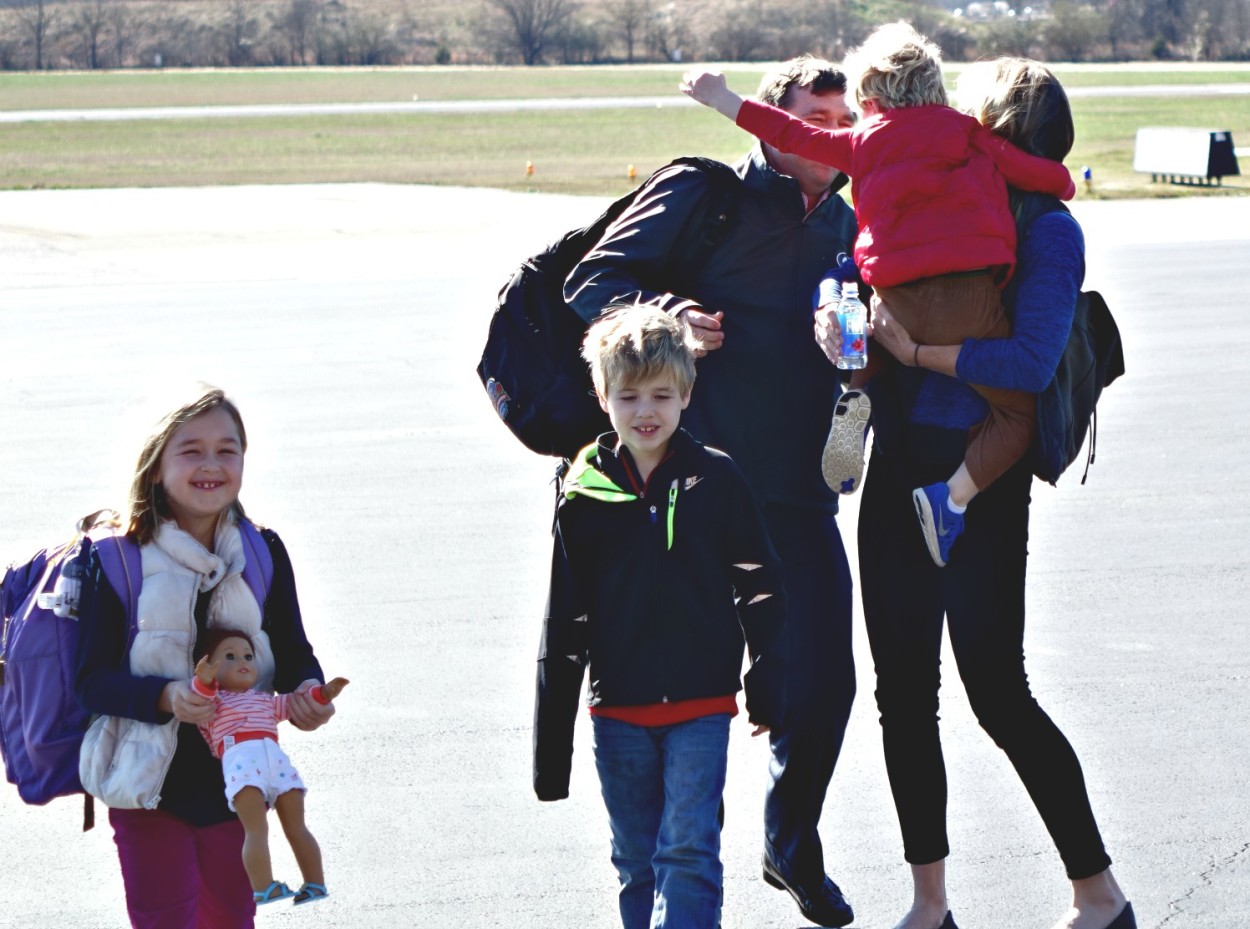 [su_spacer size="40″] Two weeks from today Georgia fans
will gather at various spots around Athens
to judge the result of Kirby Smart's attempts and to improve the squad he inherited from the previous staff. National signing day will give fans the first indication of the closing power of Smart and his new hires. Coach Smart has been outspoken about Georgia's lack of depth, especially along the lines of scrimmage, now we will see if Smart can improve depth immediately while operating with the disadvantage of coaching Alabama throughout the College Football Playoff.
[su_spacer size="40″] Coach Smart has not been reluctant to point out Georgia's lack of depth. Translation: Georgia does not have enough GOOD players.
[su_spacer size="40″] [su_quote style="modern-light" cite="" url=""] "I know from playing them offensively more than anything. We had to play them (at Alabama), so I got to observe it. To pinpoint one area, I think as a whole we always have to build from the lines. It's hard to play good SEC football without great offensive and defensive linemen. I think there're a lot of skill players within a five-hour radius of here. But I think you have to have great O-lines and D-lines, and that's where we want to start the building blocks to build a great program…I do know that we have to go out and get great players, and there're a lot of great players in this area."
[/su_quote] [su_spacer size="40″] Let's look at the Dawgs' returning offensive linemen as an example of the depth issues. Click
HERE
for a list of Georgia's returning offensive linemen who are likely to compete for playing time in 2016.
[su_spacer size="40″] [su_quote style="modern-light" cite="The Big Lead" url="http://thebiglead.com/2016/01/19/recruiting-rankings-2016-signing-day-michigan-harbaugh/"] Offensive linemen take two to three years to develop. Players must master schemes and intricate technique. Most players undergo radical body transformations (adding 30lbs, losing 30lbs, relocating 30lbs). Ranking them is a lot of body frames, scholarship offers, and guess work.
[/su_quote] [su_spacer size="40″] As you can see, UGA has four experienced offensive linemen returning. Of the other seven returners, Kendall Baker has appeared in 3 games, and Lamont Gaillard saw the field in 2 games. That's it.
[su_spacer size="40″] Offensive linemen are the hardest recruits to evaluate and require the most lengthy and specialized training. Thus, freshmen offensive linemen starting on successful teams are very rare. New offensive coordinator Jim Chaney and his elite offensive line coach Sam Pittman are going to earn their substantial salaries getting Georgia's offense to resemble the explosive machines of the recent past, but right now the focus will be on recruiting big kids who can end Georgias' chronic offensive line issues.
[su_spacer size="40″] It may seem contradictory when Coach Smart talks about recruiting as a process in which the most important ingredient is building trust when he has two weeks left in this recruiting cycle, but Smart has been recruiting many of the same players at Alabama.
[su_spacer size="40″] [su_quote style="modern-light" cite="" url=""] "When it comes to recruiting, everybody recruits their own individual way. My recruiting style is different than Nick Saban's recruiting style. I have to recruit the way I feel comfortable recruiting. Building relationships and bonds with those people and building trust is the way I like to do it. I like spending time with them, getting to know them, bringing them in, getting them on campus as many times as you can. That's how you develop relationships. At the end of the day, that's what a person decides where they're going to school on is the trust with that coach. To say I have the blueprint or what that blueprint is, I can't really put that into words. It's kind of intangible at times."
[/su_quote] [su_spacer size="40″] Georgia fans have developed something of an inferiority complex about national signing day. "Left at the altar" is a phrase that resonates with many. Dawgs have seen promising signing days tempered by disappoint as many top recruits (especially in-state players) have opted to attend other institutions. Will Kirby Smart and Co. reverse the trend?
[su_spacer size="40″] Stay tuned…
[su_spacer size="60″]