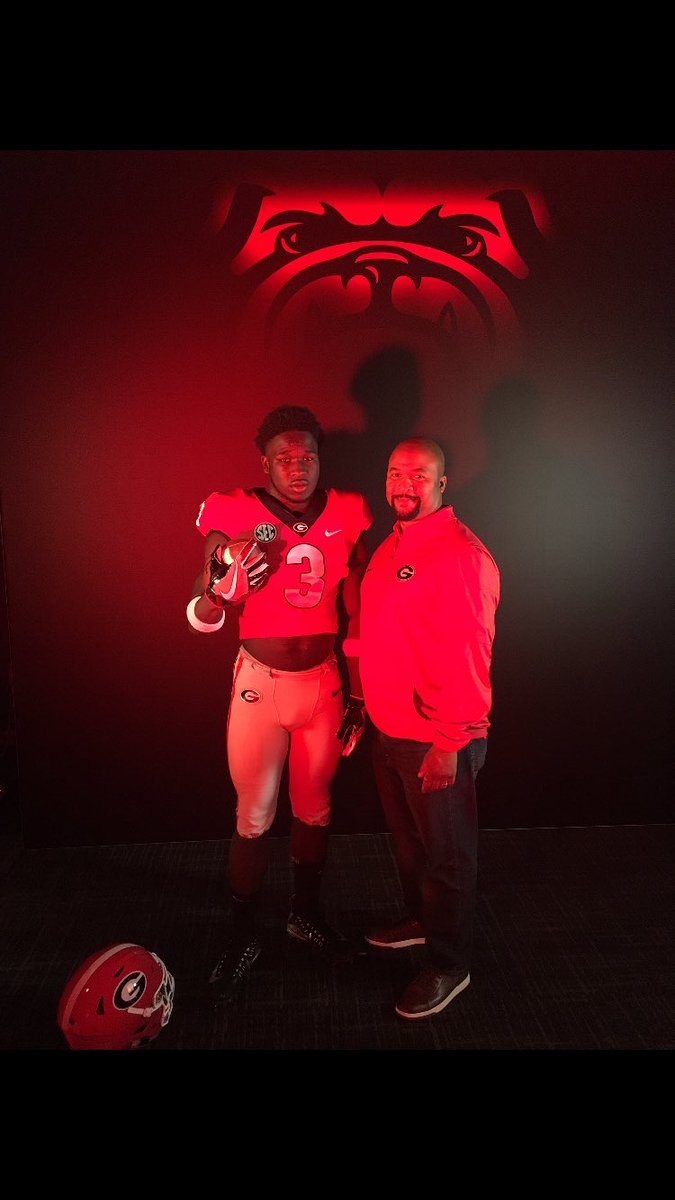 UGA Recruiting Daily Thread
TODAY'S FEATURED PROSPECTS
Daijun Edwards is a four-star running back from Colquitt County. He stands at 5-11 and 185 pounds. Edwards ranks as the No. 20 RB and the No. 20 prospect in Georgia for the 2020 class. He currently holds 5 offers with the latest coming from FSU on April 15. He visited the Seminoles that same weekend. Prior to that, he visited Alabama on April 7. The recruiting for this running back appears wide open and I expect it to stay that way until the summer before his senior season.
Daijun Edwards Interview:
Q: How is the overall recruiting process going for you so far?
A: "It's going good."
Q: What do you think of Georgia?
A: "I love UGA right now."
Q: How hard are they recruiting you? And what are some things they are telling you?
A: "They're recruiting me at a good pace right now."
Q: What are the key factors that will go into your decision?
A: "A place that I'm comfortable at and it feels like home."
Q: What did it mean to you to get an offer from RBU?
A: "It felt great!"
Q: Have you decided when you will commit to a school? If so when?
A: "I haven't decided who I want to commit to right now."
Q: Who's your primary recruiter at Georgia? What do you think of them?
A: "Coach McGee is and he's cool and straightforward."
Q: What does he think about your running style?
A: "I see myself as an RB that can do anything but my best attribute is my power."
Daijun Edwards Film:
---