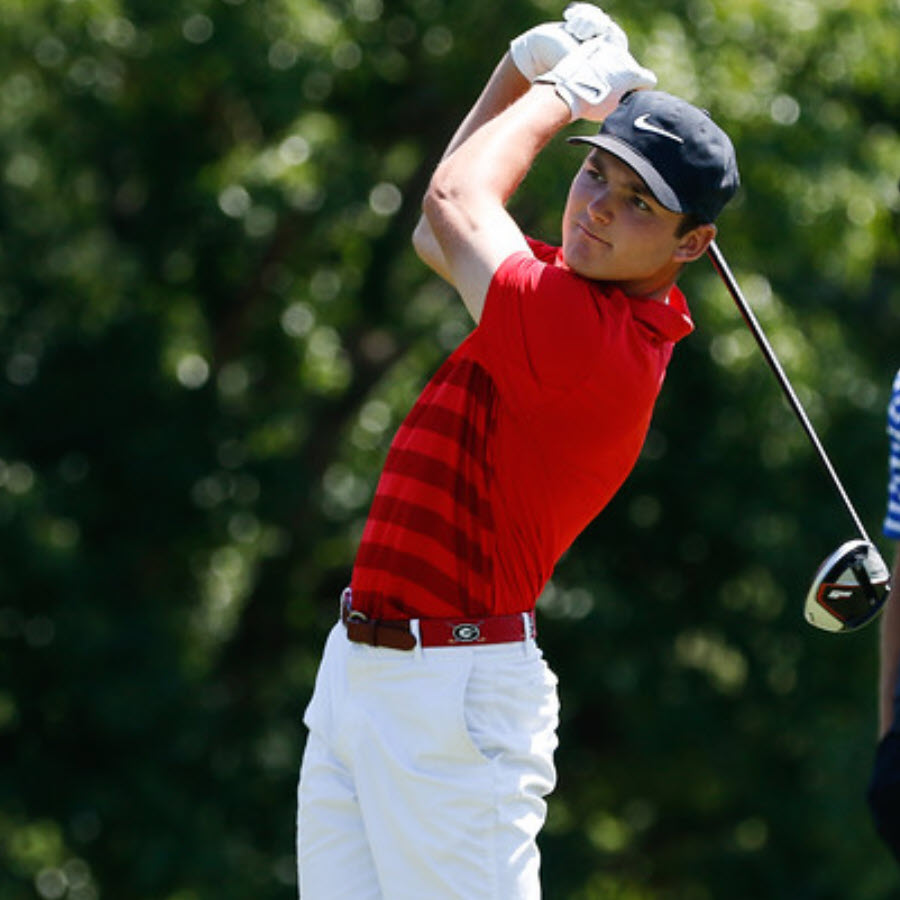 Georgia golfers Trent Phillips, Spencer Ralston, and Davis Thompson have been chosen as All-Americans, according to an announcement Thursday by PING and the Golf Coaches Association of America.
Phillips earned Second-Team designation, while Ralston and Thompson garnered Honorable Mention status. Thirty-one Georgia golfers have been picked as All-Americans 65 times during Coach Chris Haack's 23 seasons.
Phillips, a native of Inman, S.C., previously was named to the National All-Freshmen Team by the GCAA. He was picked as the Southeastern Conference Freshman of the Year (the eighth in Georgia history) and was named to the All-SEC First Team and to the SEC All-Freshmen Team. Phillips was chosen by the GCAA for the Division I PING All-Southeast Region Team. Phillips finished in the top 10 in seven tournaments (including ninth at the NCAA Championships) and placed in the top 20 in 11 out of 12. Phillips ended with a 70.40 scoring average.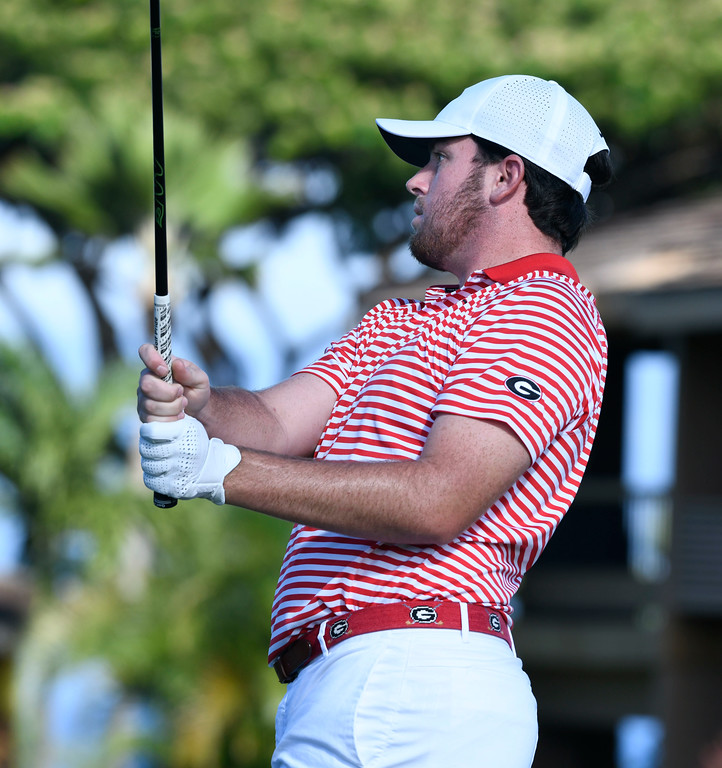 Ralston, a junior from Gainesville, Ga., picked up his second All-America certificate as he was an Honorable Mention a year ago. Earlier this season, Ralston earned All-Southeast Region Team and First-Team All-SEC status. Ralston had a scoring average of 70.59 and placed in the top 10 six times and in the top 20 on 10 occasions. His season was highlighted by his first collegiate victory in the Linger Longer Invitational. Ralston has never missed a collegiate tournament, appearing in 36-of-36 stroke-play events.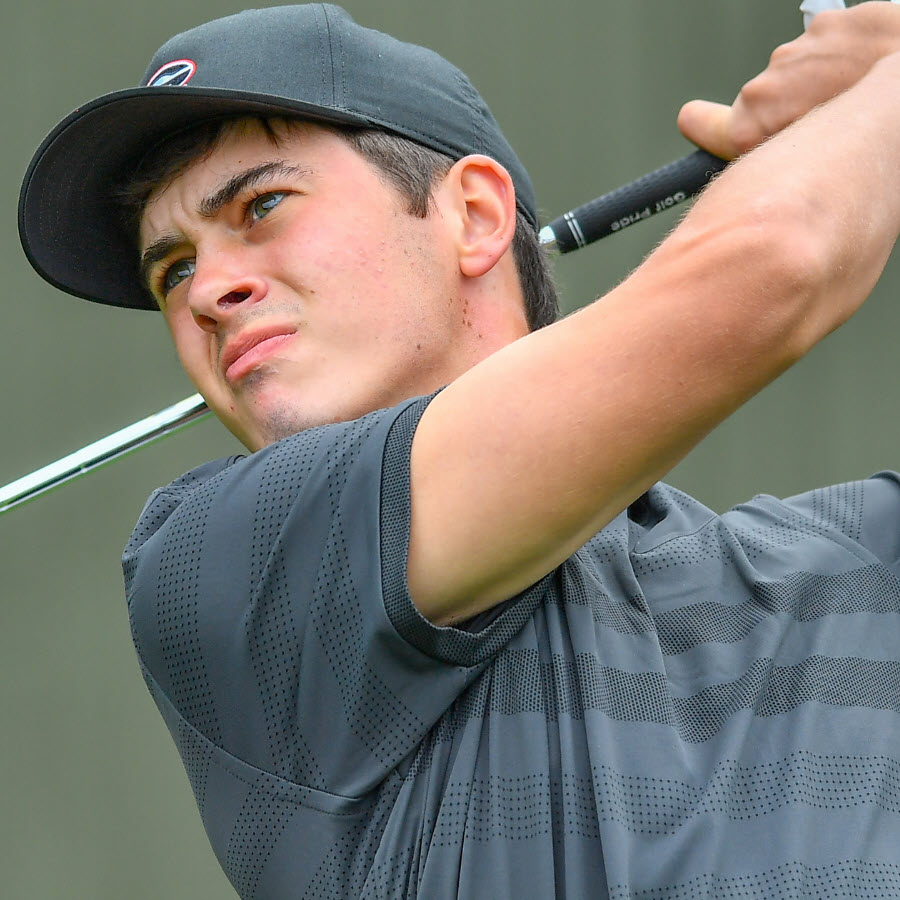 Thompson, a sophomore from Auburn, Ala., was chosen as an All-American for the first time in his career. He helped the Bulldogs claim their spot in the NCAA Championships as he won the NCAA Athens Regional at the UGA Golf Course. Thompson's win was the first of his collegiate career. He finished the season inside the top 10 four times and inside the top 20 seven times. Thompson had a scoring average of 70.97. He was named Second-Team All-SEC and to the SEC Community Service Team and to the All-Southeast Region Team.