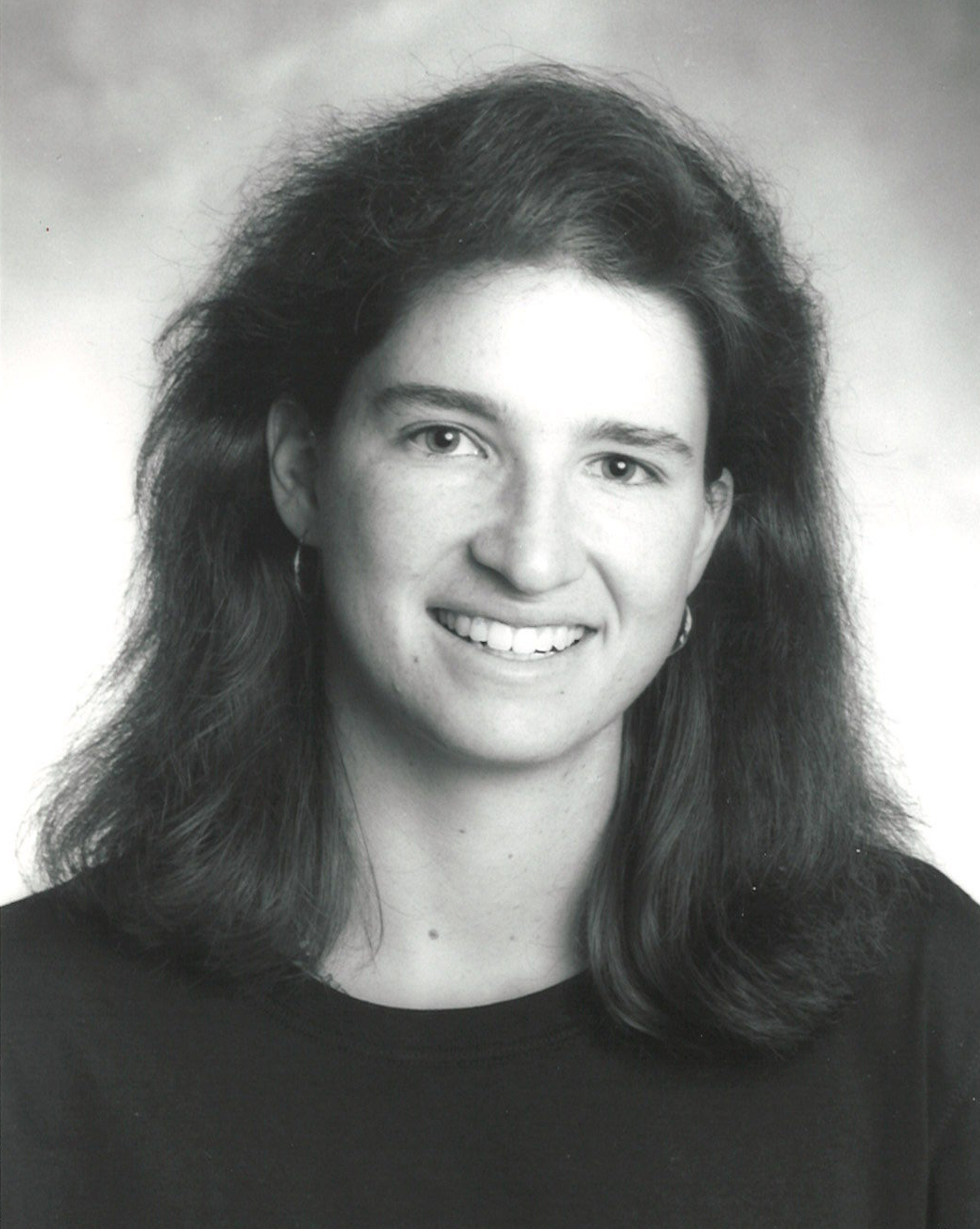 Julia Boros (Pettit), one of the most decorated student-athletes in the history of University of Georgia Golf, passed away on Monday. She was 43.
Boros became just the fourth golfer in the history of Georgia women's golf to play in every tournament of her collegiate career when she competed in 44 consecutive events from 1994-98. She posted eight top-10 and 18 top-20 performances for the Lady Bulldogs.
Boros enjoyed a standout senior season, with five top-10 and nine top-20 efforts in 11 tournaments, including winning medalist honors at the 1998 Lady Gator Invitational. Boros was named National Player of the Month in February 1998 following her individual victory in Gainesville. Georgia won a school-record seven team titles during Boros' senior season, including the SEC Championship and the NCAA East Regional. She tied for second individually at the 1998 East Regional before finishing 14th – helping UGA to a 10th-place team showing – at the NCAA Championships.
A native of Plantation, Fla., Boros was named an All-American in 1998 and Academic All-American in 1997 and 1998. She also earned All-SEC recognition in 1997 and 1998.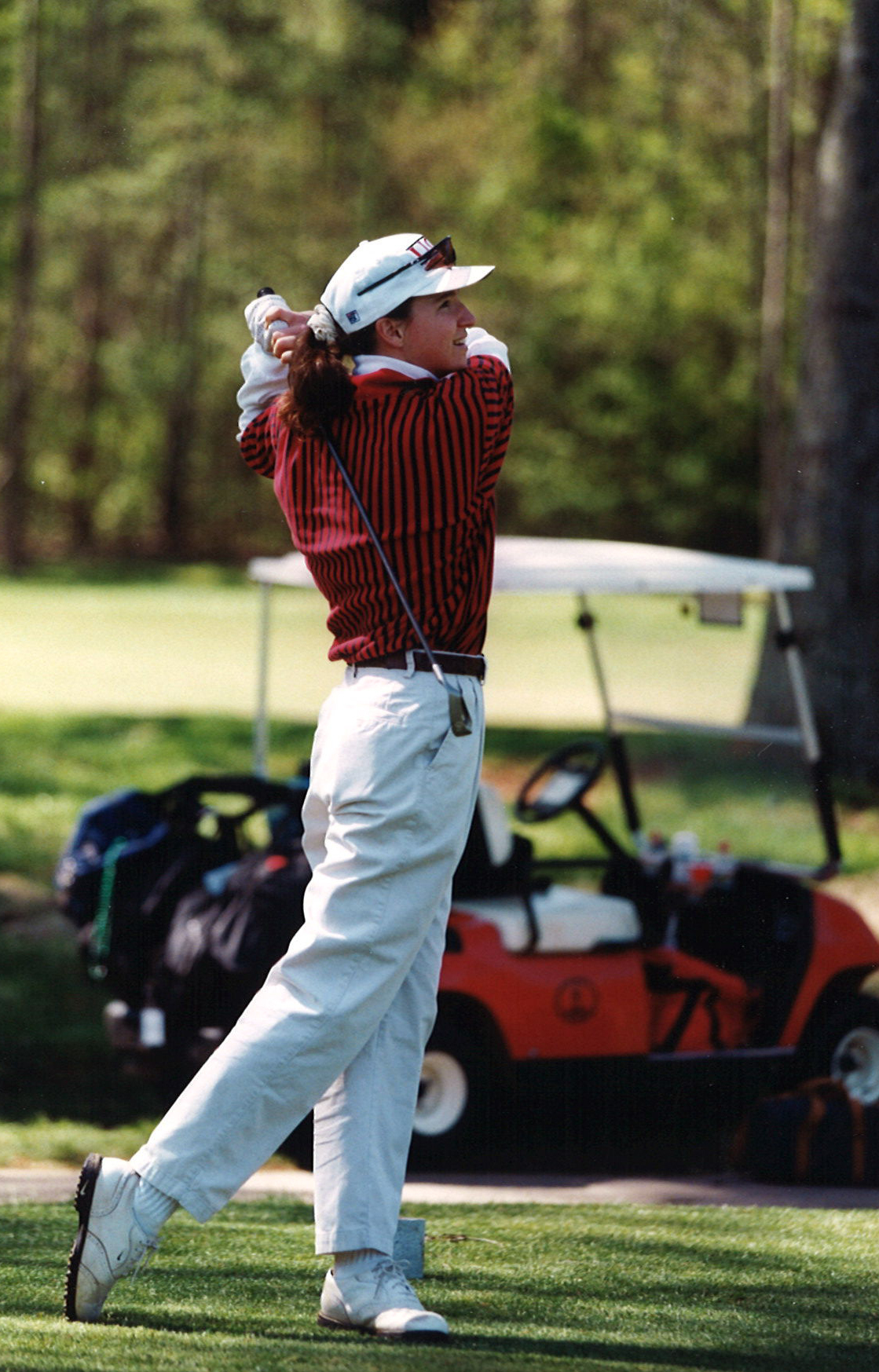 Boros won the 1998 Edith Cummings Munson Award, which is given to women's college golf's senior All-American with the highest cumulative grade point average. She also won the 1998 Joel Eaves Award as the UGA senior female student-athlete from all sports with the highest GPA. Boros is one of just two Georgia Golfers to earn a prestigious NCAA Post-Graduate Scholarship.