The No. 8 University of Georgia gymnastics team has earned the third seed of the 2019 Southeastern Conference Championship, it was announced Monday.
The GymDogs will compete in the evening session on Saturday, March 23, slated for 7 p.m. CT at the Smoothie King Center in New Orleans. Seeding for the SEC Gymnastics Championship is based on final regular-season National Qualifying Scores (NQS).

The GymDogs (10-4, 4-3 SEC) finished the regular-season with a 197.195 NQS and will open competition on beam for the first rotation, then move to floor, vault, and bars, respectively. 

 
Georgia competes against No. 3 LSU, No. 4 Florida, and No. 9 Kentucky. The afternoon session, scheduled to begin at 3 p.m. CT, will include No. 10 Alabama, No. 12 Auburn, No. 19 Missouri, and No. 20 Arkansas.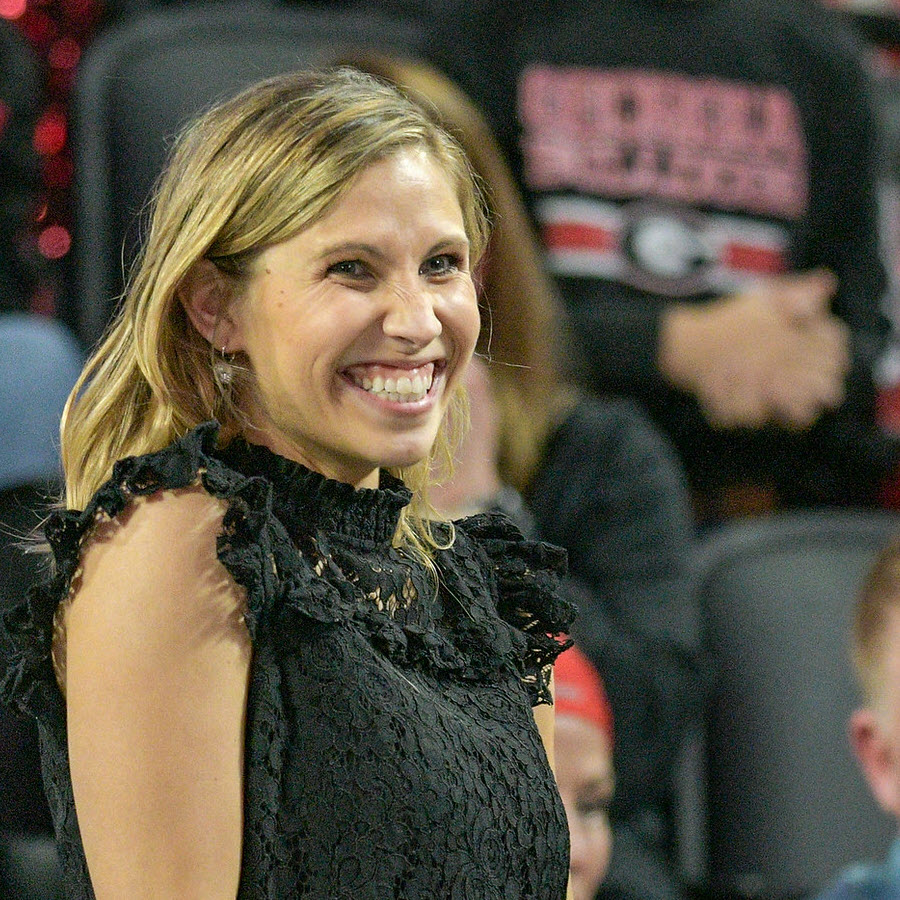 The afternoon session will be televised on the SEC Network, before flipping to ESPN2 for the evening session with Bart Conner and Kathy Johnson Clarke on the call.
To purchase tickets for the 2019 Gymnastics Championship, visit www.secticketoffice.com.

FOLLOW THE GYMDOGS
For all the latest on Georgia gymnastics, follow the team on Twitter (@UGAGymnastics), Instagram (ugagymnastics), Facebook (Georgia Gymnastics), and keep checking in to georgiadogs.com.

SEC Championship Seeding
Seed. Team; Order of Events (Session)
1. LSU; Vault, Bars, Beam, Floor (II)
2. Florida; Bars, Beam, Floor, Vault (II)
3. Georgia; Beam, Floor, Vault, Bars (II)
4. Kentucky; Floor, Vault, Bars, Beam (II)
5. Alabama; Vault, Bars, Beam, Floor (I)
6. Auburn; Bars, Beam, Floor, Vault (I)
7. Missouri; Beam, Floor, Vault, Bars (I)
8. Arkansas; Floor, Vault, Bars, Beam (I)