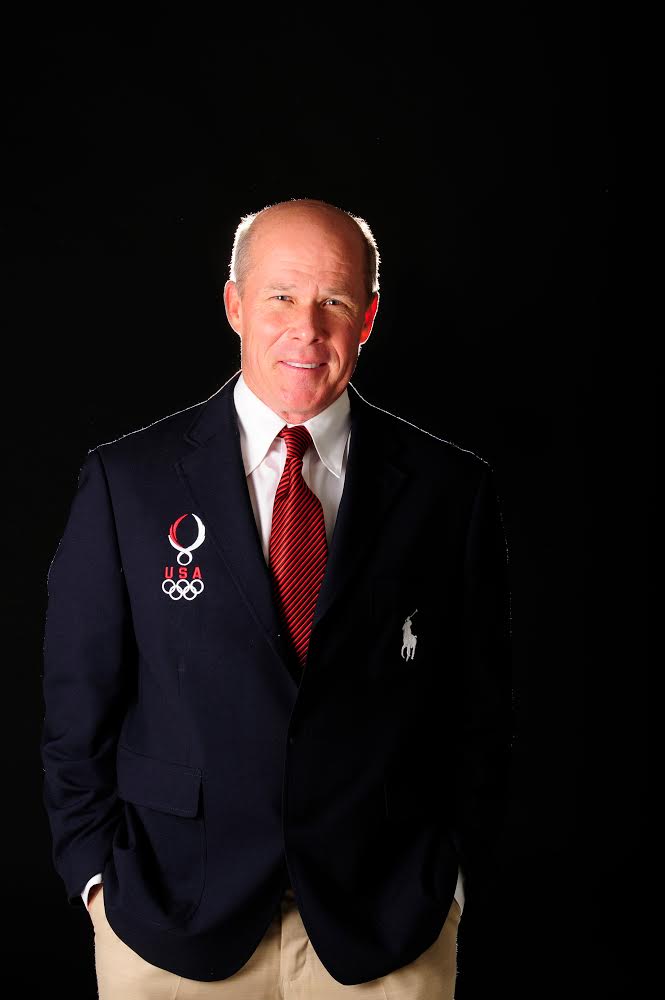 Georgia coaches Jack Bauerle and Jerry Champer have received international appointments for summer events, according to an announcement on Wednesday by USA Swimming.
Bauerle, Georgia's Tom Cousins Swimming and Diving Head Coach, will serve as an Assistant Coach for the United States World Championships Team. The World Championships will run July 12-28 in Gwangju, South Korea.
Champer, an Associate Head Coach at Georgia, will be a United States Assistant Coach for the World University Games. The 30th edition of the World University Games will take place July 3-14 in Naples, Italy.
"Any time we get to represent both the United States and the University of Georgia, it's a true honor," Bauerle said. "Jerry and I are both appreciative of these opportunities. We look forward to coaching the United States athletes before and during these competitive events."
Bauerle recently completed his 40th year guiding the Georgia women and his 36th piloting the men. He has served the United States on several occasions on the international stage, highlighted by his appointment as the Women's Head Coach for the 2008 Olympics. Bauerle also has worked at the World Championships, the Duel in the Pool, the Pan Pacific Games, the World University Games, the U.S. National Team Camp, the Elite Distance Camp, and the U.S. Olympic Festival.
Champer has been a member of the Georgia staff for 16 years, including the last six as Associate Head Coach. This will be his first international coaching appointment.
"It's a privilege to represent Team USA and I feel honored to be a member of the coaching staff," Champer said. "The World University Games is a world-class event and I'm looking forward to the experience."
Bauerle's U.S. roster will include several swimmers with Georgia ties — Hali Flickinger, Melanie Margalis, Allison Schmitt, Olivia Smoliga, Chase Kalisz, and Jay Litherland. Champer's charges will feature Americans Veronica Burchill, Olivia Carter, and Dakota Luther. Additionally, the U.S. Pan American Games Team was announced Wednesday and features Meaghan Raab, Andrew Abruzzo, Gunnar Bentz, and Nic Fink.