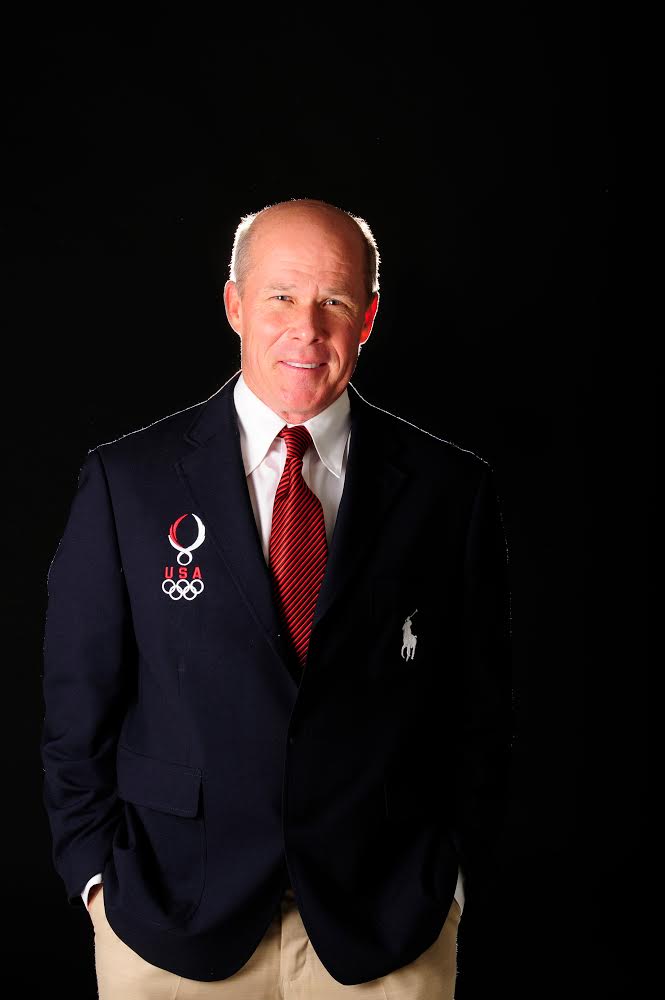 University of Georgia swimming and diving swept the Texas A&M Aggies on Saturday morning at Gabrielsen Natatorium in a close battle to the finish.

The No. 8 Lady Bulldogs (4-1) defeated the 19th-ranked Aggies 169-131 while the 11th-ranked Bulldogs (4-1) upset the No. 4 A&M men's team 157-143.

"We didn't know if we were going to win one, so we were elated to win two," said Tom Cousins Head Coach Jack Bauerle. "That's a big upset. They'll be really great. That's a great team and we caught them not looking. Our guys and ladies have a lot of heart to them, so that was fun. We won some close races, which is a big, big deal."

Junior Courtney Harnish paced Georgia and swept three freestyle events on the day, posting wins in the 1000 (9:59.12), 200 (1:47.49) and 500 (4:49.62).

Also securing multiple wins in free was senior Veronica Burchill, who swam a 23.08 first-place finish in the 50 and a 49.11 in the 100.

Two Lady Bulldog sophomores contributed to Georgia's win as Dakota Luther nabbed top finishes in the 200 (1:57.50) and 100 (54.23) fly, while Callie Dickinson recorded a win in the 200 back (31.07).

The Bulldogs started the meet strong with three wins before the intermission. Junior Greg Reed tabbed a win in the men's 1000-yard freestyle, swimming a 9:05.11. Also in free, senior Walker Higgins registered a win in the 200 with a time of 1:36.57.

In the 200 fly, Georgia secured all top-three finishes as junior Camden Murphy paced with a 1:45.54 win.

At the first intermission, both Bulldog teams led the Aggies with 64-48 and 67-45 advantages for the women and men, respectively.

With wins in the men's 200-yard back and breaststroke, Texas A&M was able to cut its deficit to two points, 95-93. Due to Georgia's third top-three sweep of the day and Higgins' 500-yard free win (4:25.16), Georgia regained the lead, 115-111.

Murphy then followed with a victory in the 100 fly with a time of 47.27, keeping the Bulldogs on top. Junior Danielle Della Torre completed individual competition for the Lady Bulldogs with a win in the 200-yard IM, clinching the victory for her team.

Both Georgia teams capped competition with wins in the 400-yard freestyle relay. In a tight race, the Bulldogs finished with a time of 2:58.56 to secure a win for the men.

On the springboards, both senior McKensi Austin and junior Zach Allen finished in the top three of the 1-meter and 3-meter.