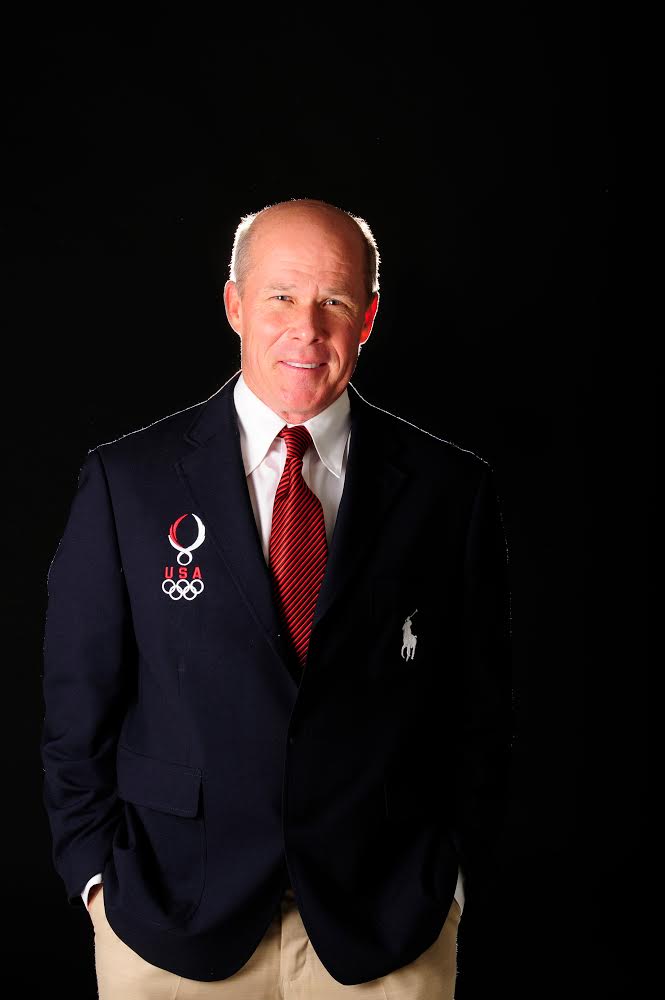 Three home dual meets in January and February and the NCAA Championships in March in Athens highlight Georgia's 2019-20 schedule, which was announced on Wednesday by Tom Cousins Swimming and Diving Head Coach Jack Bauerle.
Georgia will entertain Texas A&M at Gabrielsen Natatorium on Jan. 11, 2020; Tennessee on Jan. 25; and Emory (for Senior Day) on Feb. 1. Georgia also will have its annual Last Chance Meet Saturday, Feb. 29, and Sunday, March 1.
After the NCAA Zone B Championships in Athens March 9-11, Gabrielsen Natatorium will serve as the site of the women's NCAA Championships March 18-21. Georgia hosted the women's NCAAs in 1999 and 2006, with the Lady Bulldogs coming in first and second, respectively. The NCAAs for the men were in Athens in 2002.
Georgia will spend all of the 2019 portion of the schedule on the road, logging seven straight meets. Georgia will open the campaign Oct. 4 at Alabama, followed by a North Carolina tour to face the Tar Heels and Duke on back-to-back days, Oct. 25 and 26, respectively.
Georgia will visit Florida on Nov. 1, then will participate in the Tennessee Invitational Nov. 21-24. Georgia will kick off 2020 Jan. 3-5 in the Tennessee Diving Invitational.
The Southeastern Conference Championships will be held Feb. 18-22 at Auburn, while the men's NCAAs will be March 25-28 in Indianapolis, Ind.
"The intent of our schedule each year is to challenge our swimmers and divers throughout the season so that they get tougher and are prepared for the postseason," Bauerle said. "We believe this schedule will do just that. Spending all of 2019 on the road will create a unique situation and will strengthen not just our performances in the pool but also our team chemistry. Getting to host the NCAAs is a point of pride as well. We are proud of our facility, and we are excited for the opportunity to showcase it. With 2020 being an Olympic year, the NCAAs in Athens could be something of a preview for the Tokyo Games."