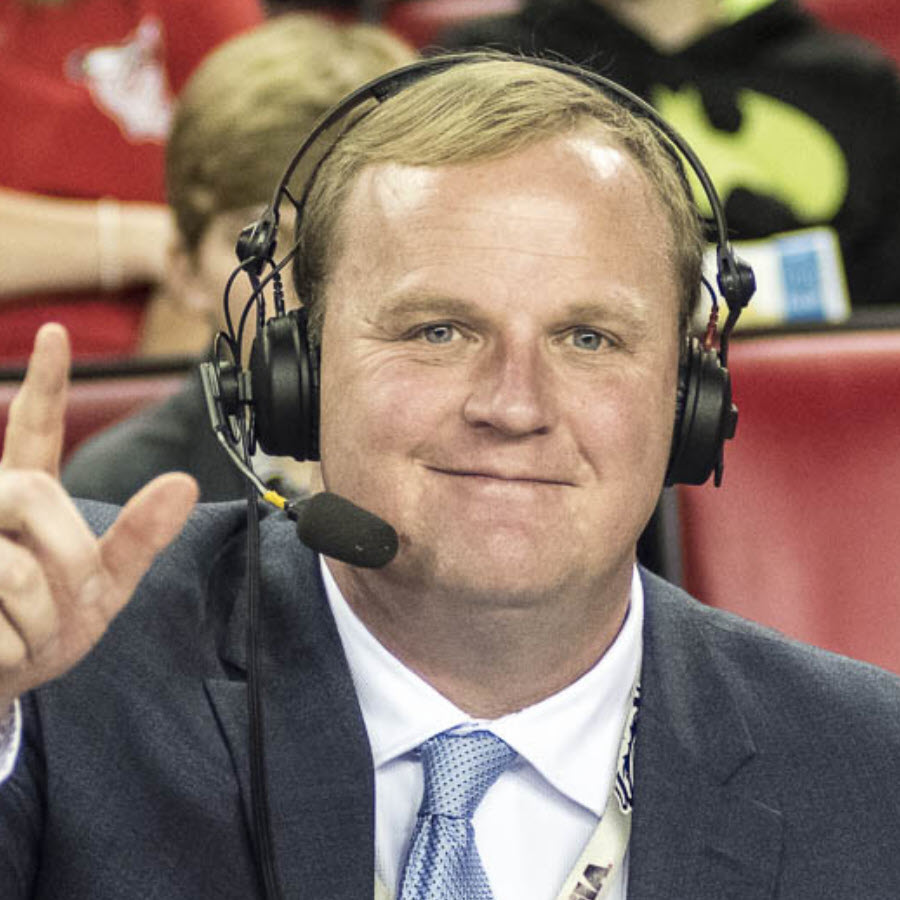 Oh what would a school would give for a coach with multiple national championships?
What for one that has been doing it for 20, 30, or even 40 years?
With lots of alumni to follow in the pros and Olympics?
What for a coach that always has their team in the top ten?

The kind of coach who has important things named for them?

What for a coach sharing a love affair with alma mater thee?
Oh, what some schools would give for a coach like that?
Just one?
Georgia has four.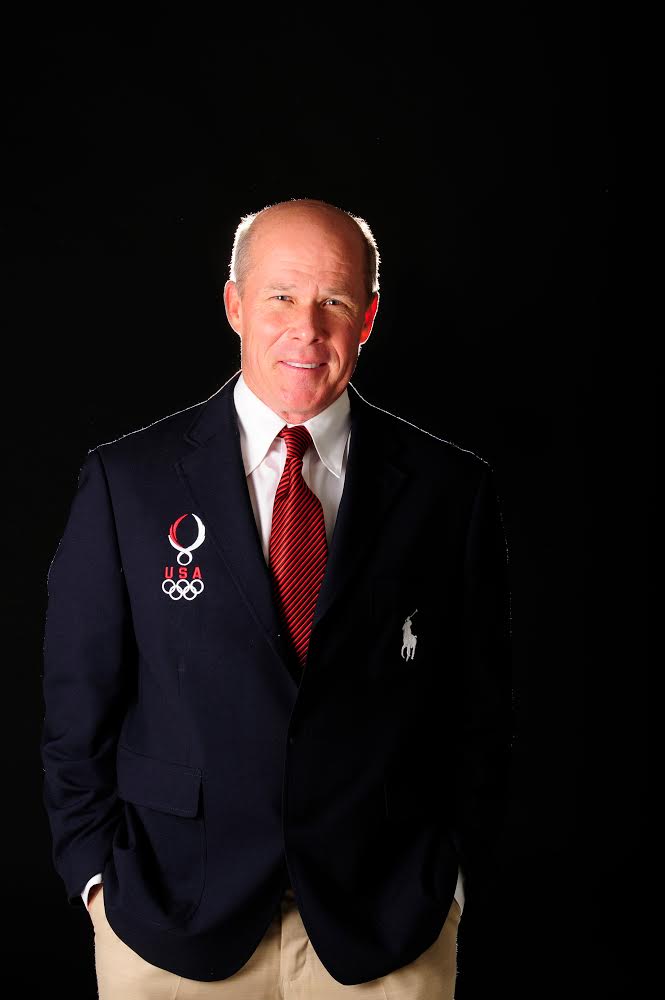 Jack Bauerle, Manny Diaz, Chris Haack and Jeff Wallace, the quartet of legendary Bulldog coaches with all the aforementioned credentials have delivered immeasurable "glory to old Georgia," and all four show no signs of slowing down anytime soon.
Between the four of them, they have won, and won a lot, for a long time.
They also happen to be close friends and four of the greatest guys of all time. Each is deserving of novels thicker than Don Quixote – much less these 900-ish words – to properly recognize their accomplishments and just how important they have been to many.
"All four are wonderful people, and they love Georgia," fondly reflects legendary Bulldogs football coach and athletic director Vince Dooley, who hired all four. "Everything they have accomplished and continue to accomplish is incredibly impressive … they make the old coach very proud."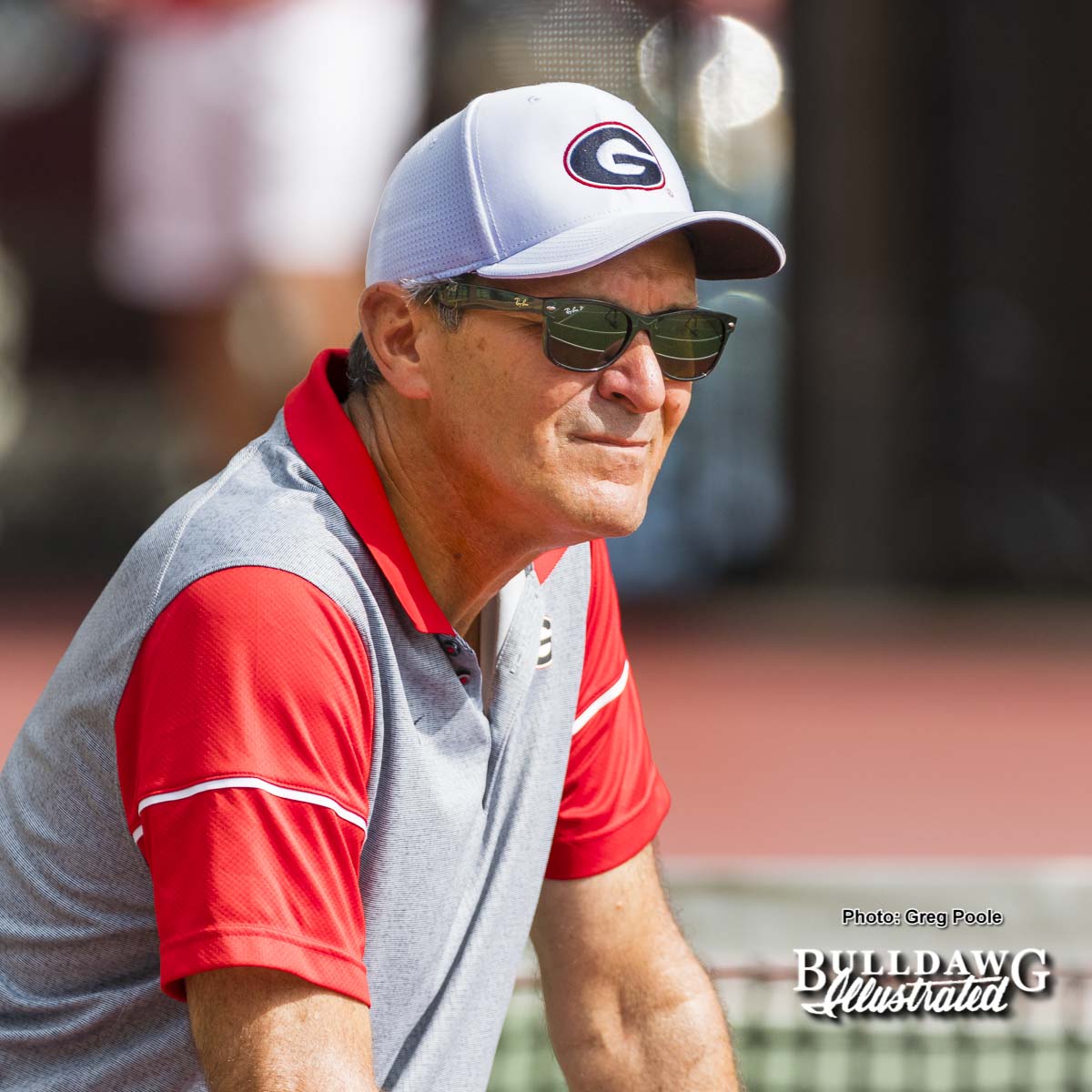 Bauerle, a standout in the pool himself, has guided the Georgia women's swimming program since 1978 and the men since 1983, leading the Bulldogs to seven national championships and 12 Southeastern Conference crowns. Between 1999 and 2016, Bauerle's powerhouse women's swimming team finished first or second nationally 15 times in 18 seasons. The number of Olympians, medalists and All-Americans from a United Nations of countries is staggering. As are Bauerle's amazing accomplshments as a United States national coach.
"There is no way to measure the love I have for this place and the respect and admiration that I have for my three close friends," Bauerle said. "Georgia is such a special place, and Manny, Jeff and Chris are a huge part of our legacy."
Diaz took over for his mentor – Bauerle's and Wallace's as well – the Greatest Bulldog Ever, Dan Magill, as Georgia's head tennis coach in the 1988-89 season. The three-time All-American on the courts in the '70s for Magill, has guided Georgia to four national championships, an astounding 28 combined (regular season and tournament) SEC titles and two NCAA Indoor Championships. You may have heard of his most famous pupil. Big John Isner, the Marathon Man, was a semifinalist at Wimbledon and quarterfinalist at the U.S. Open last summer.
"I think for us that have been here this long, it's about more than a job," says Diaz. "We've seen each other grow up and start families and build lifelong relationships with so many kids, that they now love Georgia the same way we do. We feel like we have passed the torch to them and continue to do that, and because of that, we have this incredible connection."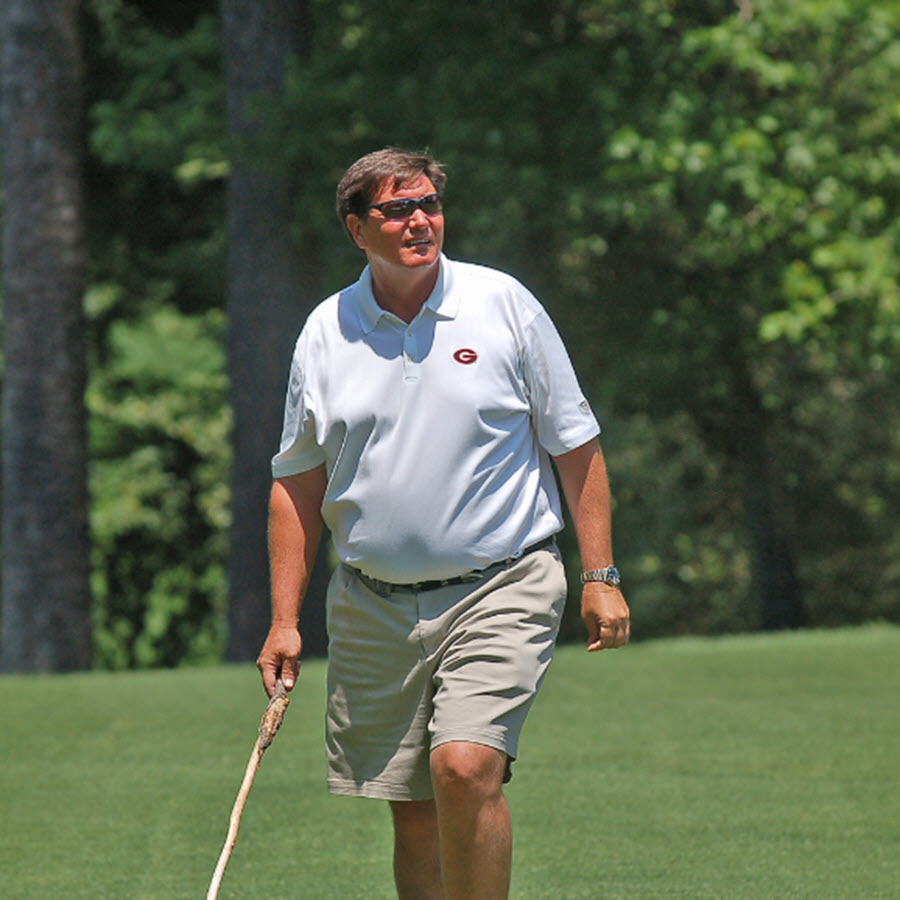 Haack is in his 23rd season at the helm of the Georgia golf team. His Bulldog powerhouse captured the 1999 and 2005 national championships, has won eight SEC titles, finished as national runners-up twice, had two other teams that were ranked No. 1 and two others that advanced to the Final Four of the NCAA Match-Play. If you follow the PGA Tour, you see almost weekly several Bulldog standouts in contention – that includes two-time Masters champion Bubba Watson, last year's British Open runner-up Kevin Kisner, and recent U.S. Open second-place finishers Erik Compton and Brian Harman.
"There is nothing better than coming to the UGA Golf Course every day, knowing you're representing the University of Georgia, the best fans, the best staff and the greatest college town you could live in," says Haack. "I am so appreciative to work with Jack, Manny and Jeff, knowing that I can pick the brains of these three legends at anytime. I'm lucky that the four of us have become close over the years and are great friends."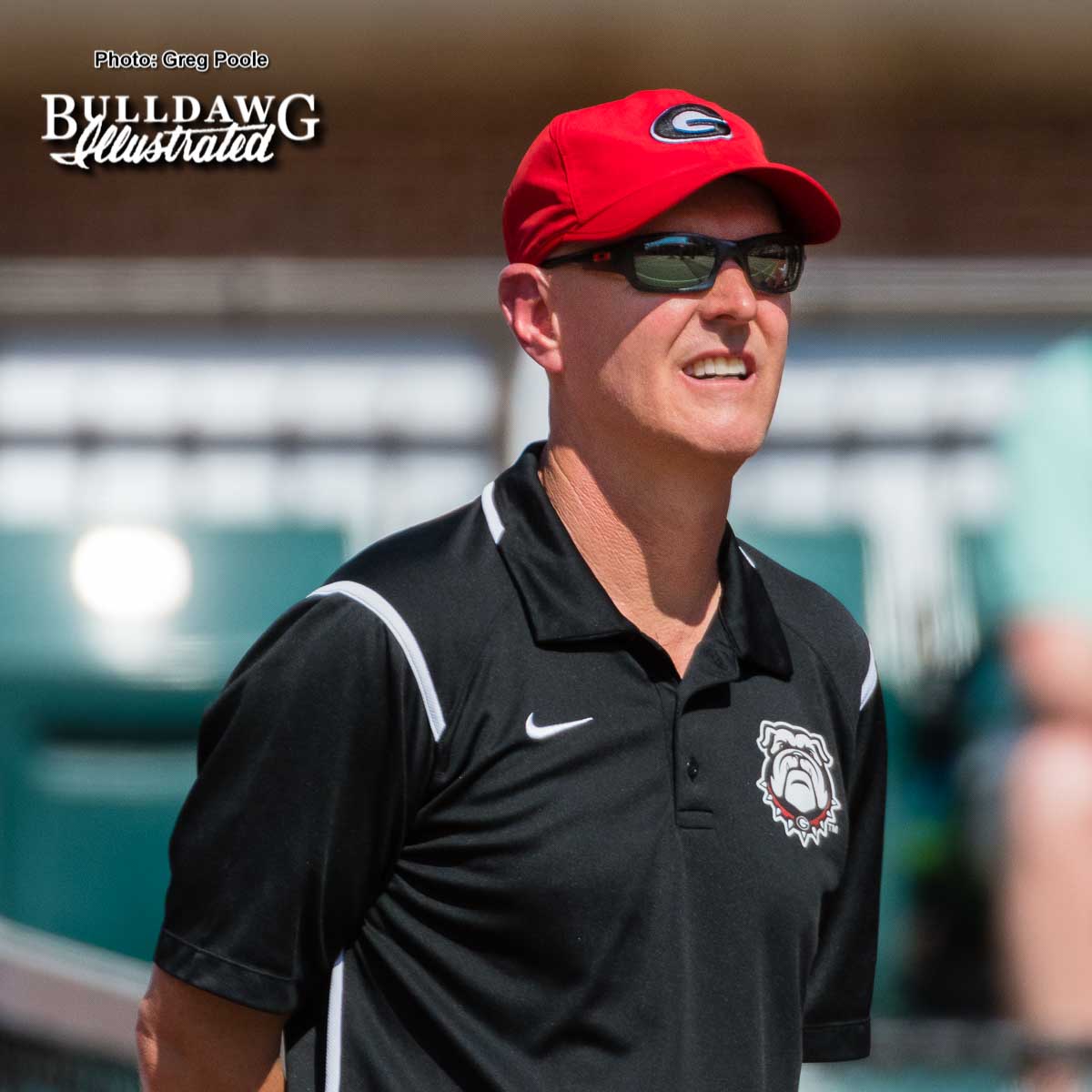 Wallace's women's tennis powerhouse in February captured the program's fourth NCAA Indoor Championship, the third different decade in which his Bulldogs have claimed the prize. En route to the victory, Georgia beat the nation's No. 1, No. 2 and No. 3 ranked teams in a four day period. His teams won the national championship in 1994 and 2000, plus 14 combined league crowns. Like his trio of counterparts, Wallace, who took over the program in the 1985-86 season, a year after his playing career under the incomparable Magill ended, has coached a slew of All-Americans and individual national champions. This year's crop does not have a senior on the roster.
"I am so fortunate to be able to come to work alongside three legendary national championship coaches," proclaims Wallace. "Manuel, Jack and Chris are passionate about the University of Georgia and are so willing to help their peers with advice and expertise. We have all become really good friends and share a common love for the Dawgs!"
As for the grand total, Bauerle, Diaz, Haack and Wallace won 15 national championships (plus six NCAA Indoor Tennis titles) and 62 SEC titles in an astounding 129 combined years at their respective helms in Athens. Those incredible totals tell just a small part of what they have meant to Georgia.
The numerous other stellar coaches in Athens who are compiling their own accolades have an amazing quartet who have set an incredible standard.
These core four have built a legacy of excellence, passion, tradition and love of Georgia.