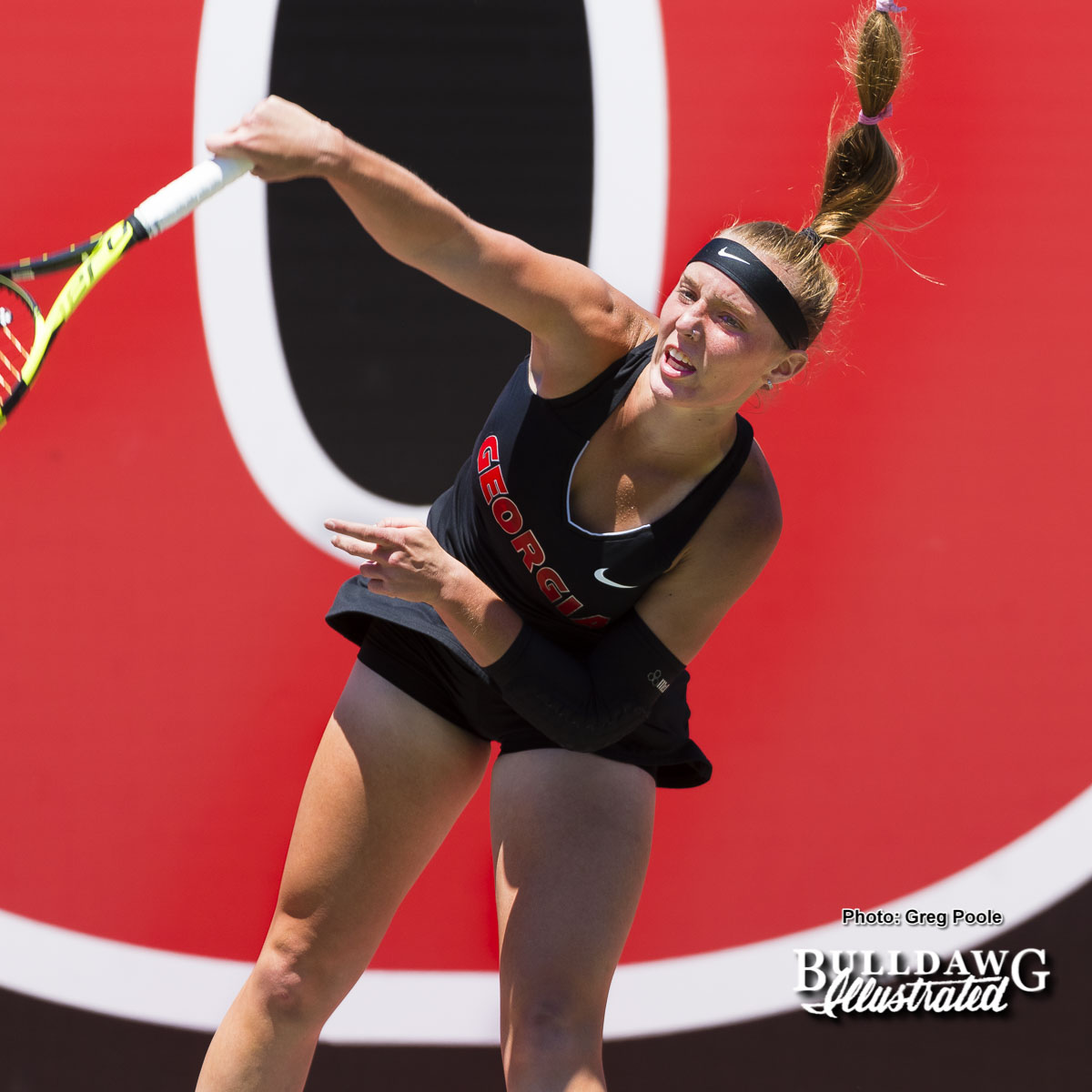 COLLEGE STATION, Tex. – Two third-set wins propelled the 10th-ranked Georgia women's tennis team to a 4-2 win against Texas A&M Saturday evening at the Mitchell Tennis Center.
The Bulldogs (7-2, 2-0) earned the doubles point, but found themselves in a hole after only taking two first sets to start singles. One of those first sets taken came from senior Mariana Gould who stayed steady to put Georgia up 2-0, prior to the Aggies (10-2, 1-1) knotting it at 2-all.
The final three singles matches spilled into third sets with freshman Vivian Wolff winning the first completed match – her first career dual victory. The match clincher needed a third-set tiebreaker for sophomore Elena Christofi to outlast Eva Paalma, 2-6, 6-2, 7-6 (4). Going unfinished but leading 5-4 in the other third-set was freshman Katarina Jokic.
"It is really important to be able to finish off tough matches," Georgia head coach Jeff Wallace said. "All the hard matches will battle into third sets and you just have to have the pride and toughness to finish them out. Today, our players did that and I'm happy for our players."
A contested doubles point came down to the final two games on each court. Finishing first, the eighth-ranked tandem of Jokic and Gould defeated Tatiana Makarova and Macarena Olivares, 6-4, on court No. 2. After suffering their first loss in the LSU match on Friday, Jokic and Gould rebounded to improve to 8-1 in dual play and 20-4 overall.
Senior Kennedy Shaffer and freshman Annette Goulak on court No. 3 earned the doubles clincher after outlasting Riley McQuaid and Dorthea Faa-Hviding, 6-4. Prior to the match, McQuaid and Faa-Hviding were undefeated in dual play at 5-0.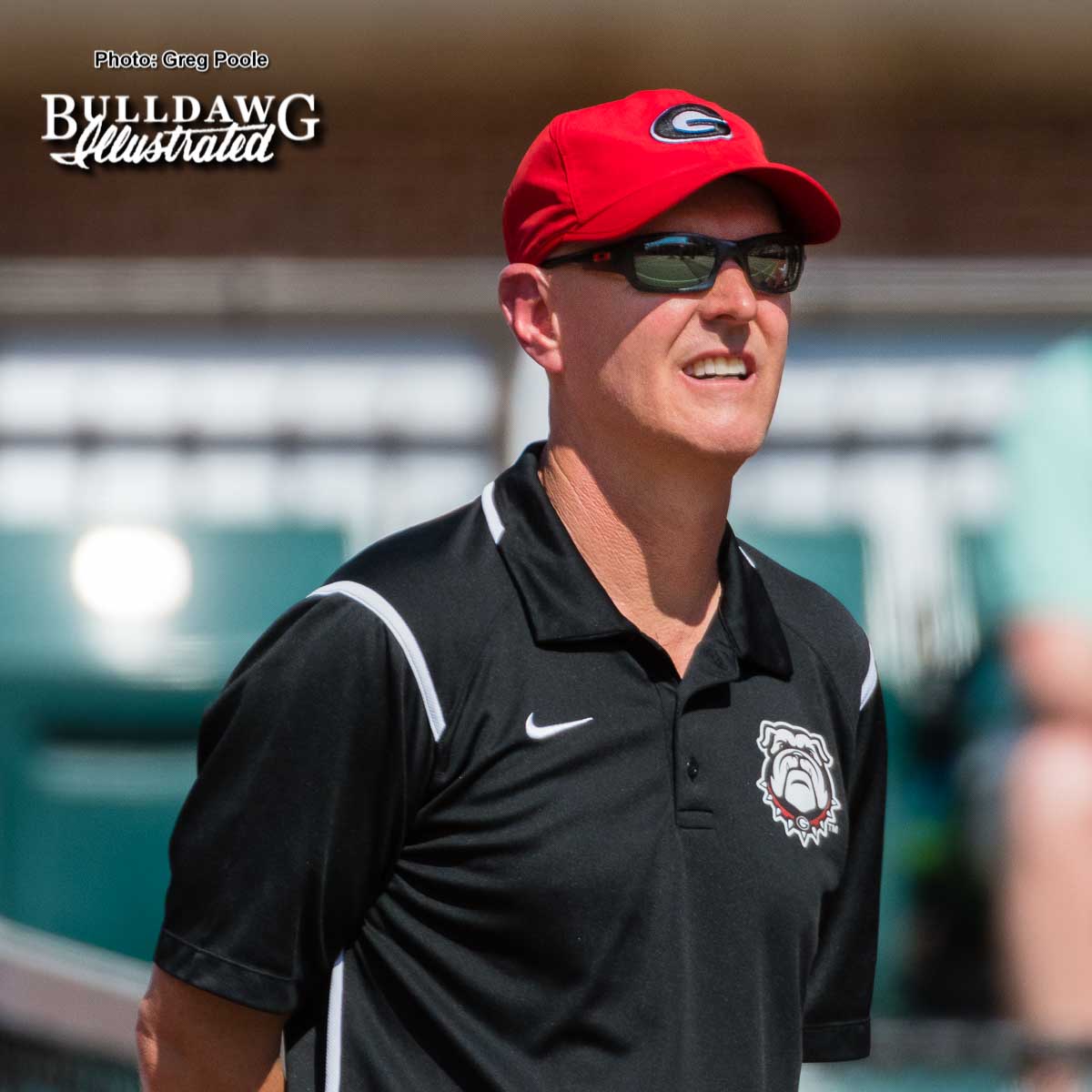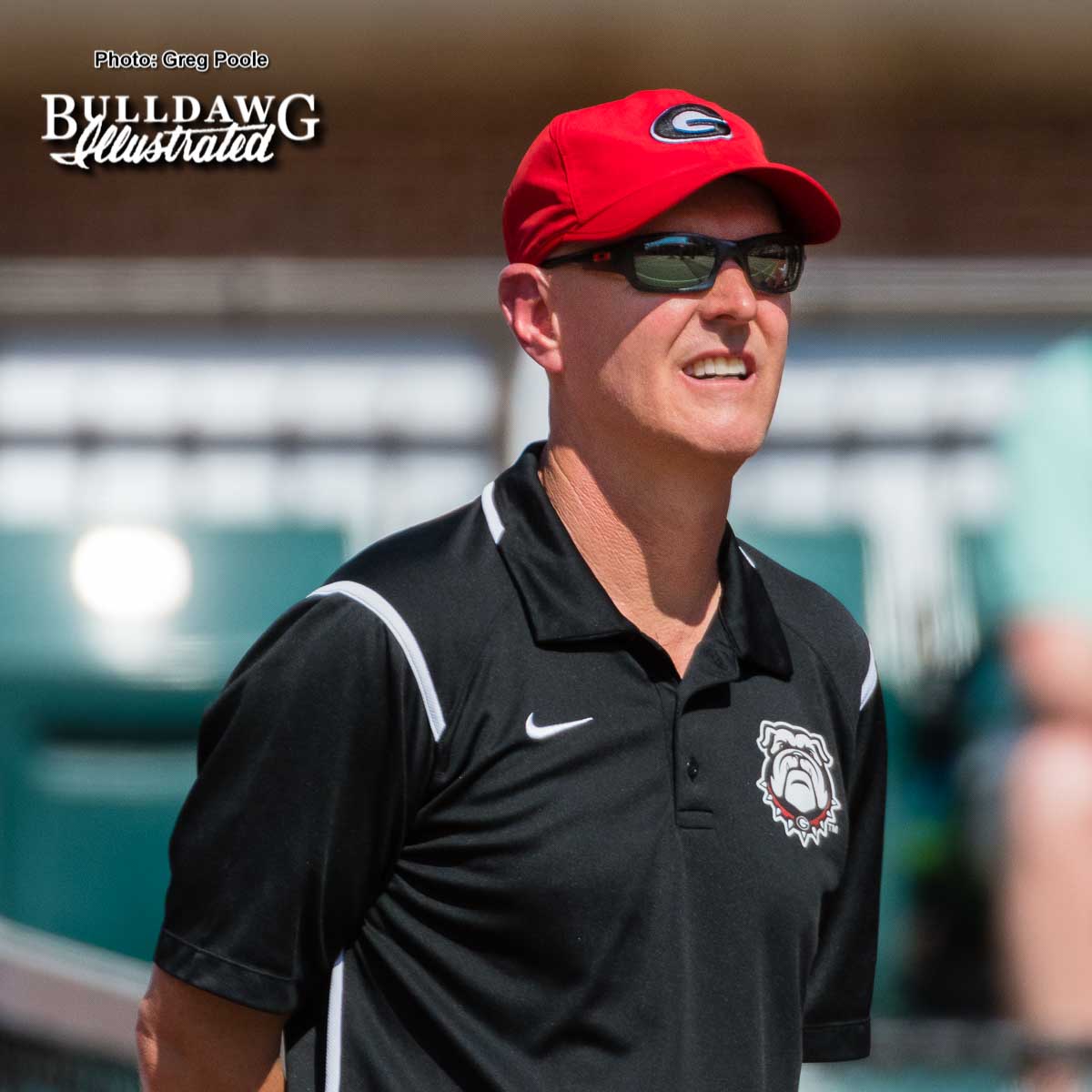 "The doubles point was close, which is what we are to expect going forward," Wallace added. "It was nice to finish that with the 1-0 lead, because we started off singles rough. However, our players turned it around and kept fighting."
Texas A&M began singles play in a flurry, leading on five of the six courts early en route to taking four first sets. After trailing 1-4 on court No. 5, Wolff rallied to take her first set at 6-4. Joining in taking a first set was Gould on court No. 4, 6-2.
First to a completed match was Gould, dispatching Makarova 6-2, 6-3 to move to 5-0 in dual season. The Aggies then tied it at 2-all with wins on courts No. 6 and No. 2. After dropping their first sets, Jokic and Elena Christofi rebounded to force third sets. Meanwhile, Wolff fell in her second set, leaving the match up to the three third-set matches.
In addition to picking up her first career dual win, Wolff handed Aggie freshman, McQuaid, her first loss of the year with the 6-4, 3-6, 6-3 defeat. Over on court No. 3, Christofi and Paalma went back-and-forth, before Christofi outlasted the senior from Texas A&M in the tiebreaker. The clincher marked Christofi's first of the season and it halted the sophomore's three-match losing streak.
Georgia returns for a home match against No. 17 Tennessee next Saturday, March 10 at noon at the Dan Magill Tennis Complex.