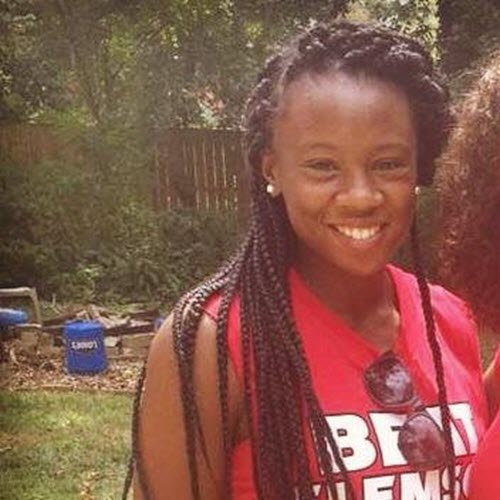 [break] Georgia jumper Keturah Orji has been named the Southeastern Conference Track & Field Women's Freshman of the Week after the season-opening Auburn Invitational in Birmingham, Ala., according to a league announcement on Tuesday.
[break] [break] Orji, a true freshman from Mount Olive, N.J., competed in her first collegiate meet and took over the 2015 collegiate national lead with a long jump mark of 20 feet, 10 ¾ inches, which is ranked sixth in school history.  She also had marks of 20-10, which would tie for second nationally this year, and 20-10.50 in her series as she won the competition by nearly a foot.
[break] [break] Orji joined the Bulldogs after also posting a personal-best effort of 44-11 in the triple jump and sweeping the long and triple jumps at the New Balance National Championships indoors and outdoors as a senior in 2014 for Mount Olive High School.
[break] [break] Georgia returns to action at the McCravy Invitational in Lexington, Ky., and the Vanderbilt Invitational in Nashville, Tenn., on Friday and Saturday.